Last Updated on September 19, 2023 by ellen
I love all of the adorable Disneynature films including Born in China. Cute baby animals are about the most adorable thing ever. I've always been fascinated by pandas because they are so exotic. And, I love that Disneynature through the Disney Conservation Fund has made a contribution to World Wildlife Fund to benefit wild pandas and snow leopards.
Posts may be sponsored. This post contains affiliate links, which means I will make a commission at no extra cost to you should you click through and make a purchase. As an Amazon Associate I earn from qualifying purchases.
Disneynature Born in China
Narrated by John Krasinsk, Disneynatures newest true-life adventure film Born in China, journeys into homes on Digital, Blu-ray Combo Pack and On-Demand on August 29.
And in continued efforts to help protect the wild animals featured in the film, Disneynature through the Conservation Fund has made a contribution to World Wildlife Fund (WWF) to focus efforts that benefit wild pandas and snow leopards.
So, Born In China transports audiences to some of the worlds most extreme environments of China where few people have ever ventured. You can witness wildly intimate and adorable moments in the lives of three animal families – a doting panda bear mother, a 2-year-old golden snub-nosed monkey, and a mother snow leopard.
It is the seventh theatrical release from Disneynature, which brings the world's top nature filmmakers together to share wildlife stories. They engage, inspire and educate. The breathtaking footage and high-definition quality picture is captivating for audiences of all ages. It is a must-add to the in-home collection.
Finally, the in-home release comes packaged with all-new bonus features that take viewers deeper into the making of a true-life adventure film. They showcase the extreme measures it took to travel.
You can observe and encounter these amazing animals in their natural habitats in the far northeast China. The movie showcases how Disneynature and the Disney Conservation efforts behind these films have helped make a difference around the globe. It features the full music video by American Authors end-credit song Everything Everything.
The film is directed by accomplished Chinese filmmaker Lu Chuan and produced by Disney's Roy Conli and renowned nature filmmakers Brian Leith and Phil Chapman. The film features an orchestral score composed by Emmy®-winner Barnaby Taylor. It incorporates authentic Chinese flavors.
BONUS FEATURES (Blu-ray & Digital)*:
So, you will see these bonus features.
Panda Suits & Bamboo Shoots – Join the team as they struggle through an almost impenetrable bamboo forest in an effort to capture footage of pandas in the wild.
Walking with Monkeys – The shivering crew bundles up to film the adorable golden snub-nosed monkeys engaged in a surprisingly human activity.
Masters of Camouflage – Go behind the scenes as the filmmakers set out on a quest never before achieved: to find and film a snow leopard family in the wild.
Wading Through Wetlands – A crew travels to far northeast China to catch the first moments of a red-crowned crane chicks life.
Everything Everything Music Video Performed by American Authors. Check out the full music video of American Authors end-credit song.
Disneynature: Get Inspired, Get Involved – Join Disneynature and the Disney Conservation as they thank our audiences and the animals who star in the films for helping to make Disneynature and its conservation efforts a success.
*Bonus features may vary by retailer
My thoughts:
As with all of the Disneynature films, the photography in Born in China is absolutely amazing. So, you really can see every detail. And, you feel like you're right there in the jungle with the animals.
It's absolutely fascinating to see the animals in their real habitat instead of in a zoo or a preserve. The bonus features really make this movie a must see. It was fascinating to watch the crew film the show.
If you can, I really recommend the Blu-ray option so you get all of the bonus features. It's definitely worth it to see. Download the activity packet for the kids.
Make sure that you grab the educator materials if you're going to watch this with the kids. You will get the most out of teaching them all about these animals. Buy this today.
Related reading
Finally, you may also enjoy these.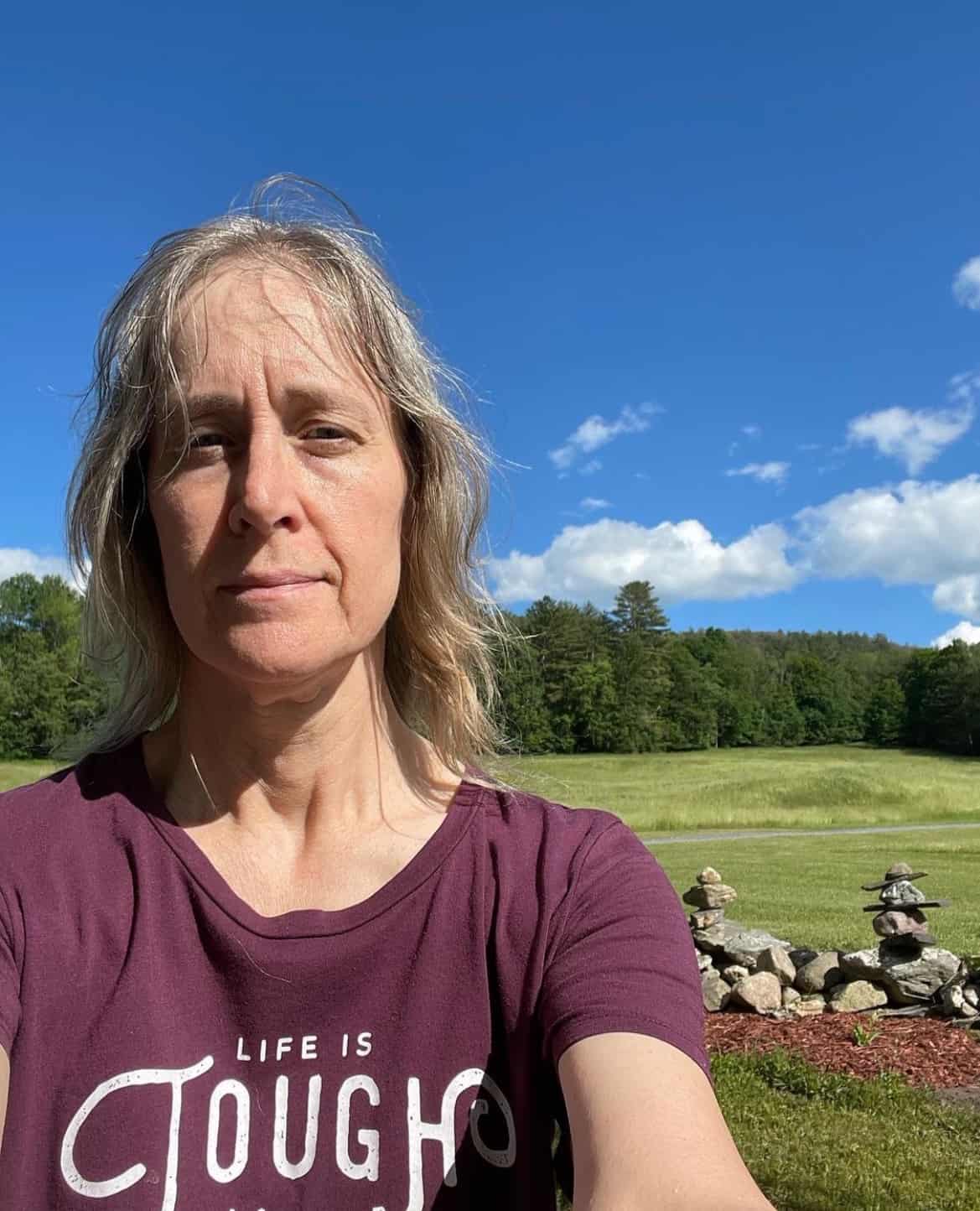 Ellen is a  of a 25-year-old son and 30-year-old daughter. She is Grandma to one adorable toddler. In what little spare time she has, she loves to read, watch movies, check out the latest toys, and play games.