Last Updated on November 16, 2022 by ellen
Check out this magnetic construction kit by Geomag! If you're looking for a fun activity for kids that is also educational, the new Geomag Mechanics is exactly what you need. If you're looking for a toy to inspire creative play this summer, make sure you pick this one up.
Posts may be sponsored. This post contains affiliate links, which means I will make a commission at no extra cost to you should you click through and make a purchase. As an Amazon Associate I earn from qualifying purchases.
Magnetic Construction Kit by Geomag
Construction kits are wonderful ways to introduce your child to building, art, and architecture. And, when you use a magnetic construction kit, you also add in a magnetic component. STEM toys can provide hours of educational fun and teach important skills that your child needs to know.
What's in this magnetic building set?
The magnetic construction kit by Geomag contains 86 pieces. Pieces include magnetic balls, magnetic building sticks, and a variety of accessories that will allow you to build chain reaction movement. Plus, you can use the pieces with other Geomag magnet building sets.
About Geomag Mechanics
Geomag Mechanics is a magnetic construction building platform that combines magnetism and magnets with mechanical construction skills.
You can use magnetic attraction and repulsion to learn more about chain-reaction movement and rotation.
This magnetic construction kit helps to stimulate your child's creativity by integrating with other Geomag building kits. This encourages both problem solving and creativity.
This toy is STEM.org certified.
What age is this toy for?
The magnetic construction kit by Geomag is intended for children ages 5 and up. It contains many small parts and is not suitable for younger children.
Benefits of magnetic construction kits
Building kits have many educational benefits. But, they are also a great way to keep kids occupied. They allow for open-ended play because your child can assemble them in any way they want to. And, even after they build one creation, they can take it apart and build something entirely different.
Building kits are one of my favorite ways to keep kids off their electronic devices. They are loads of fun to play with and will easily keep your child entertained.
Geomag Mechanics review
One of the things I love the most about Geomag products is that you can use them together. There are so many different options when it comes to building with this magnetic construction kit.
Different parts of the kit let you rotate pieces, trigger chain reactions, and repel and repulse the different magnetic components. And, these magnets are really strong so they can stand up to your child's creativity.
If you're looking for a magnetic construction kit that will keep the kids entertained, I would recommend this for ages 5 and up. It's a kit that they can grow and learn with. As they get older and understand more about how magnetics work, they can make more complicated creations. And, they can incorporate other kits with this one to keep expanding.
Where can I buy this magnetic construction kit by Geomag?
You can buy this toy on Amazon or look for it at stores like Target.
You may also want to look at the Geomag Mechanics Gravity Kit and the Geomag Mechanics Gravity Jump and Run and Up and Down kits.
Related reading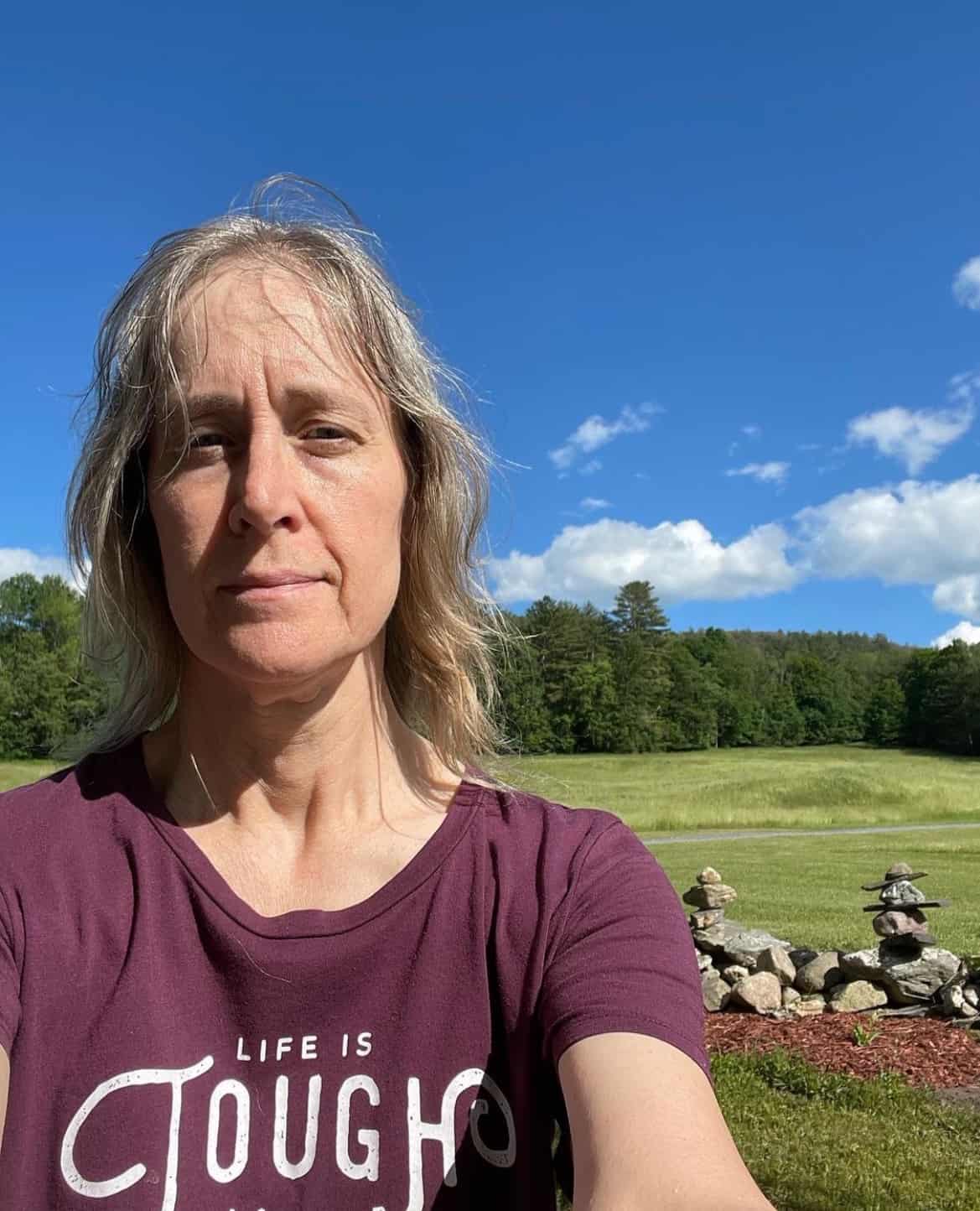 Ellen is a  of a 25-year-old son and 30-year-old daughter. She is Grandma to one adorable toddler. In what little spare time she has, she loves to read, watch movies, check out the latest toys, and play games.