Last Updated on June 28, 2020 by ellen
This past weekend, I decided it was time for a new mystery. Mangrove Lightning (A Doc Ford Novel) was next on my reading list. I'd never read anything by Randy Wayne White (the author) but the setting of the book sounded like it would be interesting. I love a good suspense story especially when it's from the past. I received a book for review.
Posts may be sponsored. This post contains affiliate links, which means I will make a commission at no extra cost to you should you click through and make a purchase. As an Amazon Associate I earn from qualifying purchases.
Mangrove Lightning (A Doc Ford Novel)
Doc Ford has been involved in many strange cases. This may be one of the strangest. A legendary charter captain and guide named Tootsie Barlow has come to him, muttering about a curse. The members of his extended family have suffered a bizarre series of attacks, and Barlow is convinced it has something to do with a multiple murder in 1925, in which his family had a shameful part.
Ford doesn't believe in curses, but as he and his friend Tomlinson begin to investigate, following the trail of the attacks from Key Largo to Tallahassee, they, too, suffer a series of near-fatal mishaps. Is it really a curse? Or just a crime spree? The answer lies in solving a near-hundred-year-old murder…and probing the mind of a madman.
My thoughts:
I'm not sure why I haven't read any books by this author in the past. This is the 24th Doc Ford Novel in this series. Tootsie Barlow thinks that his family has been cursed because several family members have died over the past few months. He asks his friend, Doc Ford, to find out what's going on. Doc starts to investigate and clues lead him to a multiple murder that happened in 1925.
I really found this book absolutely fascinating. Not only is Doc Ford working on solving this modern-day crime, but as he investigates he uncovers clues that shed more light on the murders that happened years ago. During this process, I learned a ton about the settlement of that area of Florida as well as the connection between the Chinese laborers that were taken as slaves. This was an absolutely fascinating journey through time.
Buy Mangrove Lightning (A Doc Ford Novel)
today.
Visit the author's website for a list of upcoming events.
Related reading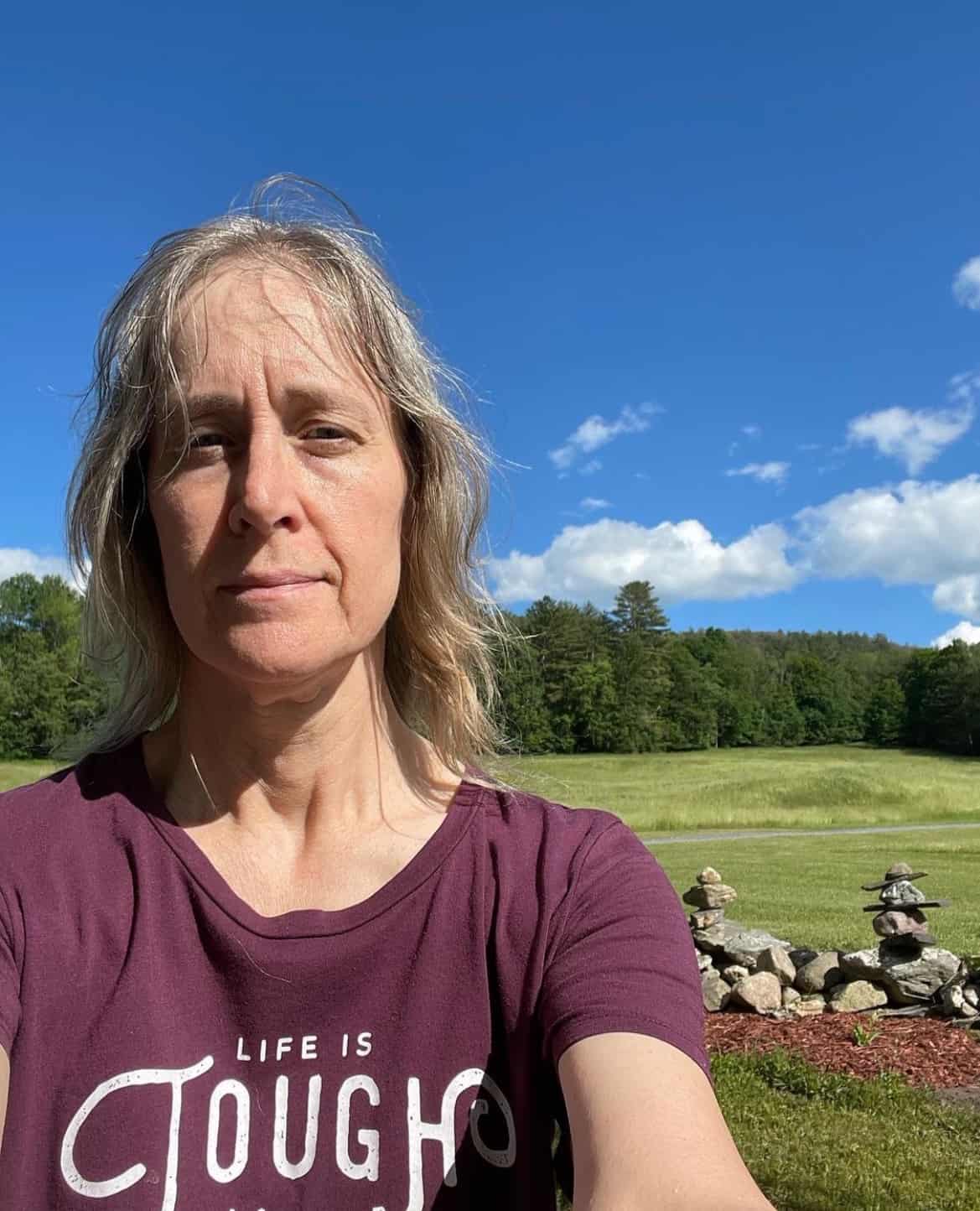 Ellen is a  of a 25-year-old son and 30-year-old daughter. She is Grandma to one adorable toddler. In what little spare time she has, she loves to read, watch movies, check out the latest toys, and play games.