Last Updated on January 28, 2022 by ellen
Learn more about the Miles from Tomorrowland DVD from Disney Junior and where you can watch it today.
Posts may be sponsored. This post contains affiliate links, which means I will make a commission at no extra cost to you should you click through and make a purchase. As an Amazon Associate I earn from qualifying purchases.
Outerspace is such a fun topic for kids. Just wondering what's out there can keep your imagination going for a while. Add in aliens and space ships and I'm sure you understand the attraction. If you have an outer space fan in your home, I know they'll enjoy Miles From Tomorrowland: Let's Rocket on DVD.
Miles From Tomorrowland DVD
Disney Junior's "Miles from Tomorrowland" is an intergalactic adventure that charts the outer space missions of young adventurer Miles Callisto and his family – mom and ship captain, Phoebe; mechanical engineer dad, Leo; tech-savvy big sister, Loretta; and best friend robo-ostrich pet, Merc – as they help connect the galaxy on behalf of the Tomorrowland Transit Authority.
Buy Miles From Tomorrowland: Let's Rocket on DVD today.
Miles, Merc, and the Callisto family explore wondrous and diverse new worlds, taking young viewers and their families on a futuristic journey designed to fuel kids' natural interest in space, and at the same time reminding them of the importance of what lies close to home – the family bond.
Episodes included
Join Miles, his family, and his best friend and pet Merc on a super-galactic adventure! This value-packed DVD includes the premiere episode plus four additional episodes, nearly two hours of fun! Plus FREE inside every DVD is an exclusive Clip-on Blastboard Flashlight that you can't get anywhere else! Buy your little space explorer "Miles from Tomorrowland: Let's Rocket" on Disney DVD on August 11th!
Miles From Tomorrowland: Let's Rocket on DVD is a fun way to get your young child interested in outer space. Like most young children, Miles has tons of energy that makes him someone that kids can easily relate to.
While all of the episodes are fun and high-energy, I think Runaway Shuttle is my favorite. The Callistos have to stop a runaway ice cream shuttle from crashing into Jupiter's moon, Io. Runaway Shuttle is the premiere episode that originally appeared in February 2015, and it's a favorite here.
Buy Miles From Tomorrowland: Let's Rocket on DVD today.
More outer space fun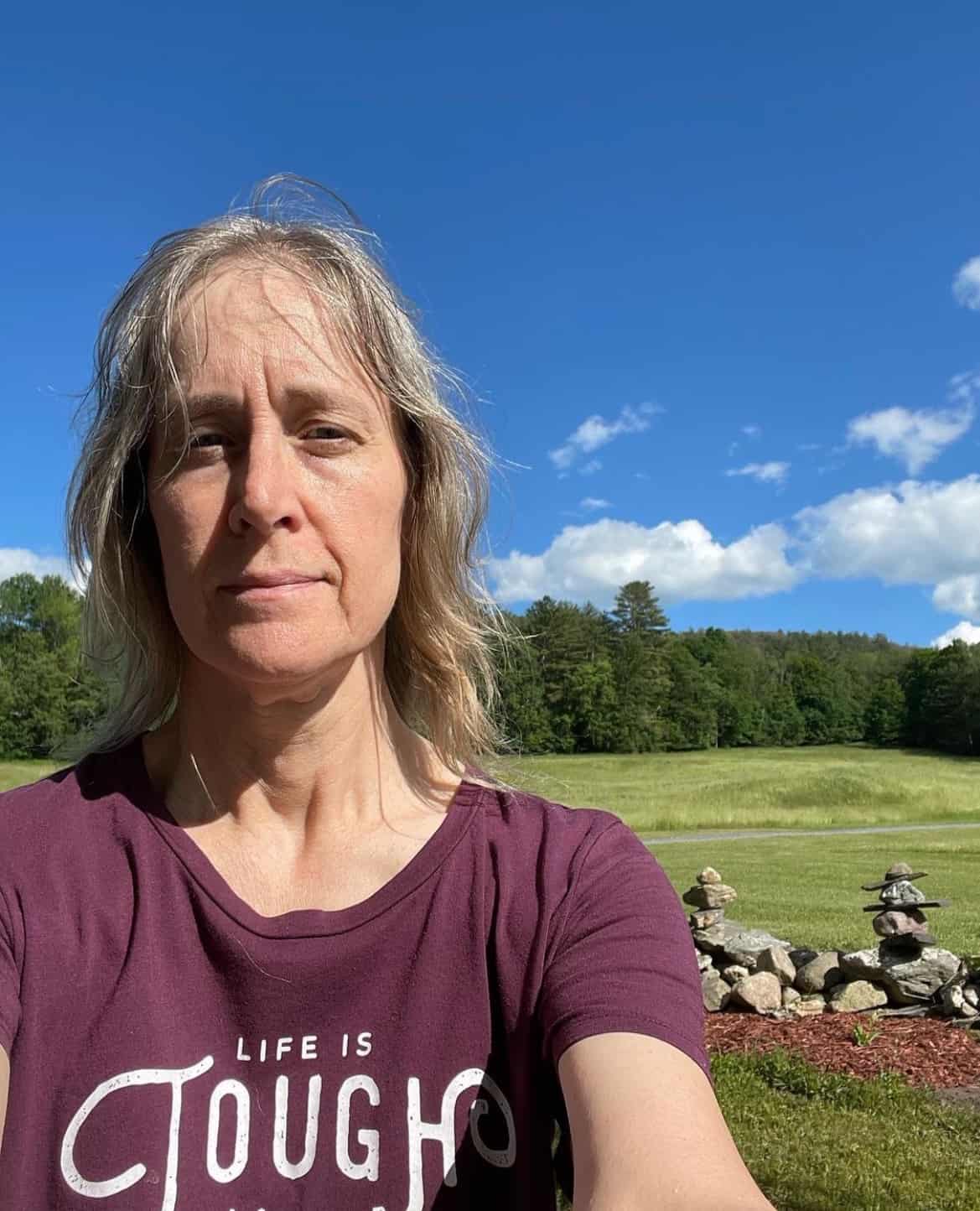 Ellen is a  of a 25-year-old son and 30-year-old daughter. She is Grandma to one adorable toddler. In what little spare time she has, she loves to read, watch movies, check out the latest toys, and play games.