Last Updated on January 27, 2022 by ellen
Have you ever eaten sushi? I never have and honestly, I really don't want to. That doesn't mean I won't try the Sushi Draft game from Blue Orange Games. I'm always up for a fun game night with my husband and this one looks like loads of fun!
Posts may be sponsored. This post contains affiliate links, which means I will make a commission at no extra cost to you should you click through and make a purchase. As an Amazon Associate I earn from qualifying purchases.
Sushi Draft Game
Sushi Draft is a card game from Blue Orange Games. It comes in a fun tin and includes 32 Sushi cards, 18 scoring chips, and illustrated rules. It's intended to be played with three to five players and is recommended for ages 8 to adult. Each game takes about 15 to 30 minutes from start to finish.
To play, the cards are shuffled and each player receives six of the round Sushi cards. Each player, at the same time, removes one card from their hand and places it face down on the table. This is the card that you have eaten. Each player turns their card face up to reveal what they chose to eat.
Everyone keeps one card in their hand and sets it to the side face down. The rest of the cards are then passed to the player on the left, who adds them to the card they kept. They now have a new hand. The game continues as each player repeats the steps above until everyone has only one card left. At the end of the hand, the one remaining card is discarded. The sixth card that was set aside early is not used.
At the end of the hand, take the top Scoring Chip and give it to the player who ate the most of that type of sushi. Then, give the dessert Scoring Chip to the person who ate the most different types of Sushi. After three rounds, the game is over and the winner is the person with the most points.
Sushi Draft is a fun, fairly fast-paced card game. It's easy to play and could be enjoyed by both children and adults. I love the games from Blue Orange Games because everything is usually stored neatly in a tin. There's no broken or flattened boxes to deal with and no missing pieces.
If you're wondering where the word "draft" comes into play in the title of the game, drafting refers to pulling cards from a common pool to meet certain objectives.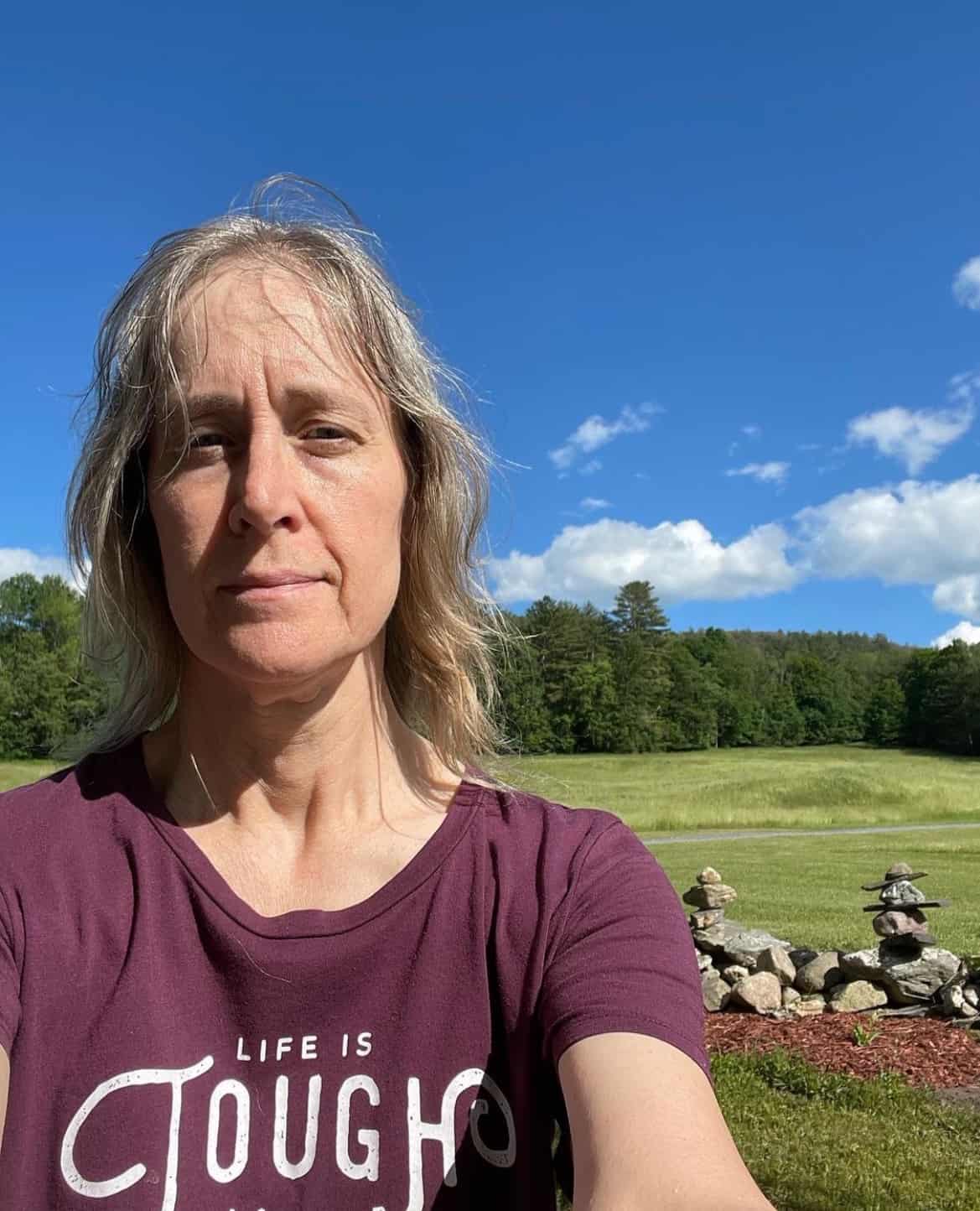 Ellen is a  of a 25-year-old son and 30-year-old daughter. She is Grandma to one adorable toddler. In what little spare time she has, she loves to read, watch movies, check out the latest toys, and play games.