Last Updated on July 26, 2021 by ellen
Product provided. Post contains affiliate links.
Posts may be sponsored. This post contains affiliate links, which means I will make a commission at no extra cost to you should you click through and make a purchase. As an Amazon Associate I earn from qualifying purchases.
Mind Me, Milady
Author: Anne Rothman & Kenneth Hicks
ASIN: B00IVV22AG
Genre: Fiction, Mystery
Release: November 4, 2014
Publisher: Barbarian Books
290 Pages
Goodreads | Author's Website
Every time the phone rings, Eve Anderson fears that the Gentleman Rapist will taunt her with the plight of a new victim awaiting rescue. Eve must listen as he recounts details in his phony British accent and promises that one day he will choose her.
Eve is an attorney, not a cop, but the serial rapist terrorizing women on New York's Upper East Side is obsessed with her. She is a determined, strong woman. But she has enough to deal with in her personal and professional life. She does not have the time or experience to solve a mystery in New York.
Now the Gentleman Rapist has escalated to murder. Now he stalks Eve's latest client, a sweet innocent girl with amnesia. Is this monster a part of the girl's mysterious past? Or did Eve herself endanger her client by handing him a target for revenge?
Now Eve must catch the Gentleman Rapist and stop his deadly game before yet another woman feels a wire tighten around her throat, and hears him whisper, "Mind me, Milady. Mind your master."
Mind Me, Milady by Anne Rothman & Kenneth Hicks
Eve is an attorney who is trying to wrap up a few of her deceased mother's legal cases. There is a serial rapist, the "Gentleman Rapist" that is terrorizing New York City. He now appears to have set his sight on Eve's new client, Susan, a girl suffering from amnesia. Susan cannot remember anything of the first 13 years of her life. Eve is trying to help with handling details of the estate left to Susan after her Aunt's death.
Susan is having bad dreams that appear to have some sort of connection to the Gentleman Rapist but she seems to be remembering details from hundreds of years ago. Susan is seeing a psychic because she thinks that it is from one of her past lives. Eve is very skeptical about these memories and thinks that something else is going on. Now Even wonders if it's Susan that the rapist is targeting or her.
Mind Me, Milady is a book that was nearly impossible for me to put down. The author seemed to pull in little pieces of information that slowly made the story make sense. Trying to figure out how all of these details fit together was nearly impossible so I just kept turning pages, hoping to get one more detail that would tell me who the murderer was and how everything tied together. I found the story was even more interesting because it went back and forth between the 1800s and the current time period. There were a few disturbing details relating to abuse during the story so if this is a sensitive topic for you, be aware of that. All in all, definitely a fantastic read.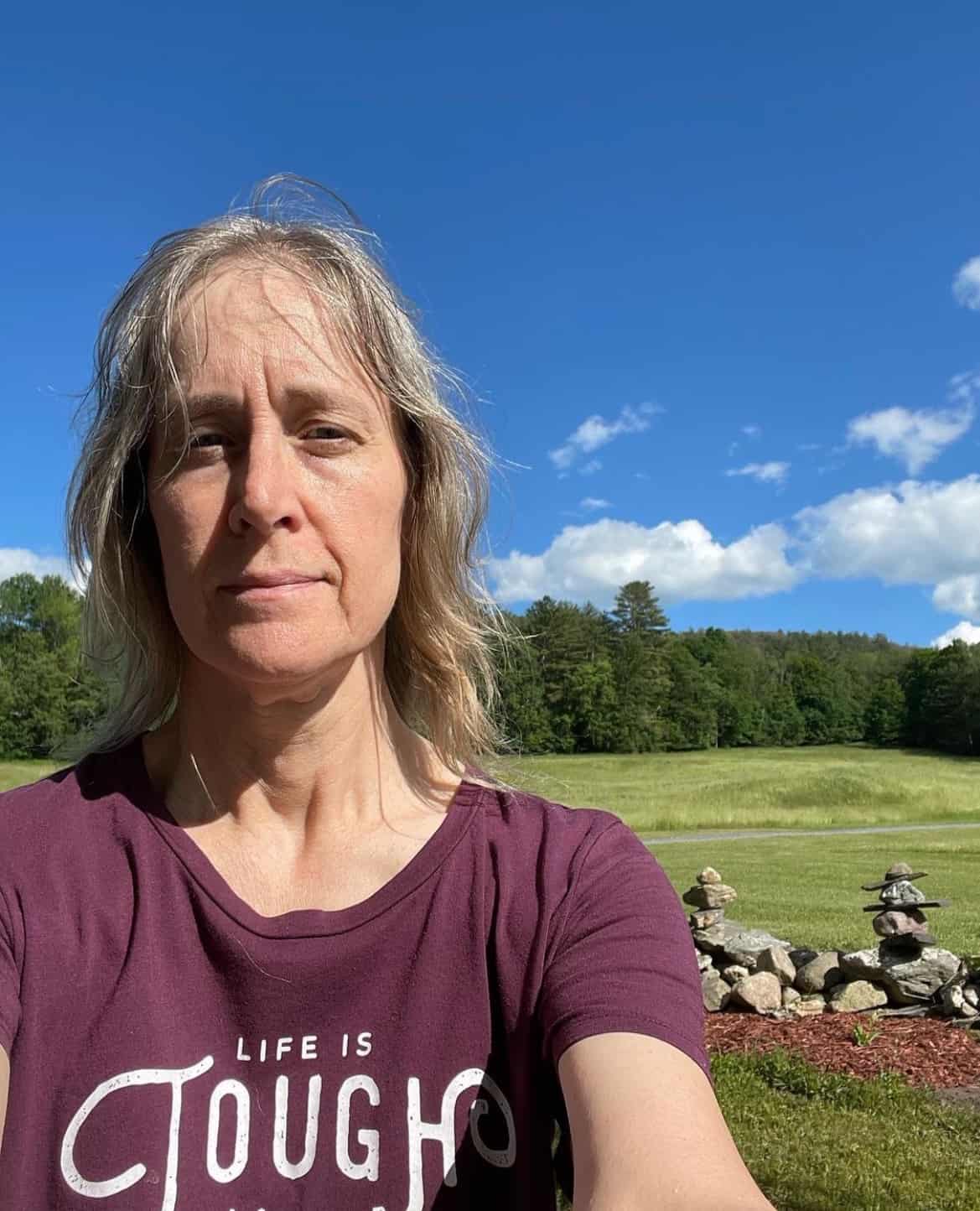 Ellen is a  of a 25-year-old son and 30-year-old daughter. She is Grandma to one adorable toddler. In what little spare time she has, she loves to read, watch movies, check out the latest toys, and play games.