Last Updated on June 10, 2022 by ellen
Looking for a marshmallow blaster? Check out this mini Marshmallow Blaster Bow and Mallow to shoot marshmallows up to 30 feet!
Posts may be sponsored. This post contains affiliate links, which means I will make a commission at no extra cost to you should you click through and make a purchase. As an Amazon Associate I earn from qualifying purchases.
Kids love getting outside with toys like this Powerball Blaster. But, you may not want them to shoot those inside when the weather gets colder.
Mini Marshmallow Blaster Bow and Mallow
This is a fun new toy that the kids will love playing with all day. And, because it shoots mini marshmallows, it's safe to let them play indoors.
The Marshmallow Blaster Bow and Mallow from Zing shoots mini marshmallows up to 30 feet! You just add the marshmallow, pull back on the bow, and let go.
About this toy:
The big brother of the Mini Bow & Mallow, the Bow & Mallow Blaster continues to bring food and fun together — thanks to its edible ammo! With launching distances of up to 30 feet, your marshmallows will soar through the air!
What age is it intended for?
This toy is sized perfectly for ages 8 and up. Older kids will have fun playing with it as well. Or, if you have a spouse that's really a large child, I guarantee they'll have a great time with this one.
What are the best marshmallows to use?
This is intended to be used with small-sized marshmallows. They fit perfectly in the blaster. The larger ones will not work. You can use plain white ones. Or, you can use the colored pastel ones. Either will work.
You can add 25 mini ones to the magazine at one time.
What should I shoot with a mini marshmallow blaster?
The back of the packaging has a target that you can cut out. Just thread a piece of string into each end and hang it on the back of the door or from a nail in the wall.
Of course, half the fun is shooting each other and random objects in the room. Since they are soft and spongy, it's not likely that they will hurt anything.
Pro tip for using this marshmallow blaster
When you get the marshmallows, coat them with cornstarch. This will prevent them from sticking together. And, that means they will fly even further.
Is this fun to play with?
Yes! It's super easy to add the marshmallows to the blaster. And, threading and pulling back the bow is quite simple. It doesn't take a lot of strength. And, it should be no problem at all for an 8-year-old (or up) to do on their own.
Kids will have a blast playing with this inside and out. And, of course, they can snack on the marshmallows when they are done. Make sure you get several so they can stage a real marshmallow war in the livingroom.
Where can I buy this?
Look for this fun mini marshmallow blaster on Amazon. Or, you can find it at stores like Walmart.com. Check the toy section of your favorite retailer.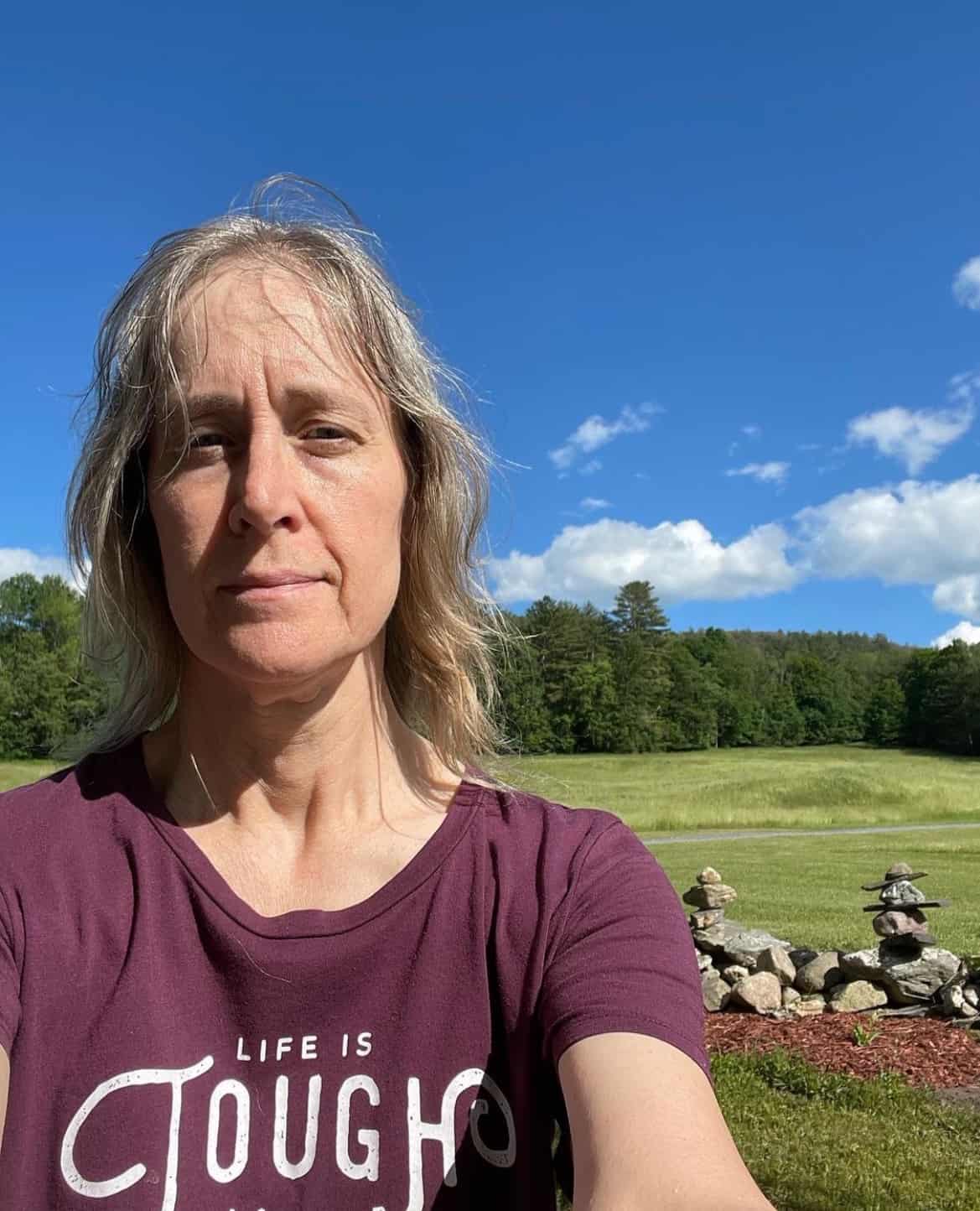 Ellen is a  of a 25-year-old son and 30-year-old daughter. She is Grandma to one adorable toddler. In what little spare time she has, she loves to read, watch movies, check out the latest toys, and play games.