Last Updated on June 27, 2022 by ellen
No Grey Areas by Joseph N. Gagliano is a book that made me think. I'm not really into sports, but my husband is, so I had never heard of point shaving or the scandal that happened that the author was involved in. As soon as I mentioned it to Marty, he knew exactly what I was talking about. If you haven't heard of it, Joseph Gagliano basically arranged to have basketball games fixed so that he would win when he bet on the games. No Grey Areas is more than a book about point shaving; it's a story of Gagliano's life and how he ended
up where he did. It's a walk through the decisions he made starting when he was in college and ending with the second time he was in prison.
Posts may be sponsored. This post contains affiliate links, which means I will make a commission at no extra cost to you should you click through and make a purchase. As an Amazon Associate I earn from qualifying purchases.
No Grey Areas by Joseph N. Gagliano
In 1994, Joseph N. Gagliano calmly sat back, put his hands behind his head and smiled as the NCAA clocked ticked down the remaining last seconds of the game. It was the third game in a row Joe had bet on where the point spread had to land on a specific number. With millions at stake, was he nervous? Not at all. As the buzzer sounded on the 3rd game, his duffle bags were filled with over $5,000,000 in cash. How? Joe had fixed the game.
No Grey Areas tells the incredible, true story of the man who orchestrated the largest sports point shaving betting scam in sport's history. But that is only where the story begins. It is always the cover-up, not the crime, where white collar criminals get caught.
Joe was caught, convicted and served time in Federal prison for his role in coordinating and financing the 1994 ASU point shaving scandal. His journey continued as Joe came out of prison in late 2000 with a passion to clear his name and a desire to remove perceptions held by others of him. He embarked on an aggressive path to success; building a sizeable chain of full-service car washes, making millions in real estate, living a life of luxury, and even buying a private jet just to get to his yacht in San Diego quicker.
But the story does not end there. Being an "easy" target, with the financial collapse of 2008, Joe's decisions and "grey areas" entangled him in another felony. In 2013, he went away to Federal prison again.
Inside these pages, you'll get a backstage pass on what it was like to slowly fall into the "grey areas" of greed, corruption, money, and business. Joe's brutally honest, detailed telling of this life of infamy, history, and successes along with the consequences of his decisions will amaze and inspire you.
I found No Grey Areas to be fascinating. I loved reading about his life and how he first started making poor decisions as early as college and his first job in the stock market. There are a lot of "grey areas" in our lives that we make questionable decisions in. While they may not be illegal at that point, they are still unethical, and they can be the first step toward making decisions that do break the law. What I found most interesting was how his series of poor decisions eventually taught him a lesson and brought him closer to God. It's a shame that sometimes we need to go through the difficult times to learn.
If you're looking for an inspiring book that was impossible to put down, I recommend you read No Grey Areas by Joseph N. Gagliano.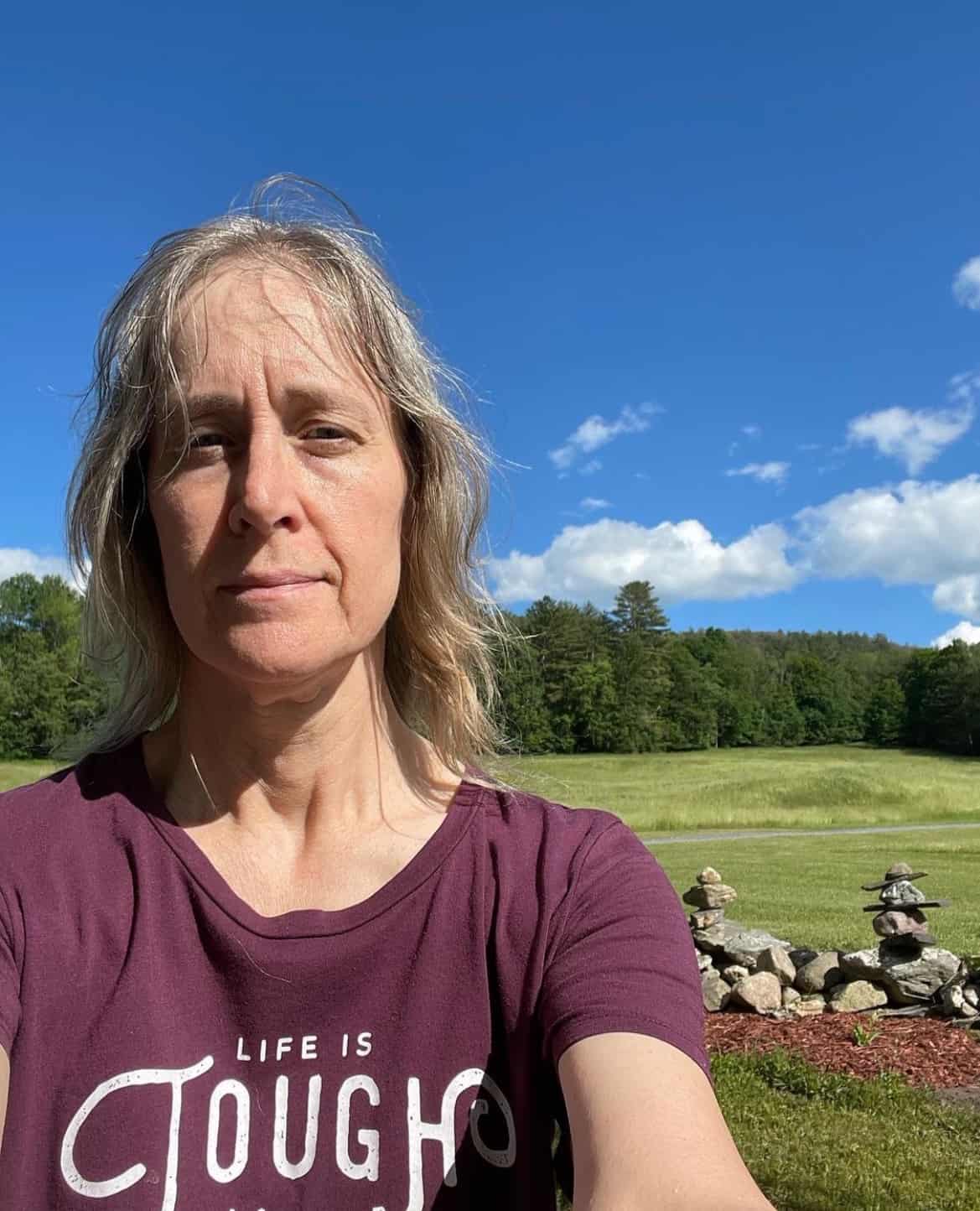 Ellen is a busy mom of a 24-year-old son and 29-year-old daughter. She is Grandma to one adorable baby girl. She owns six blogs and is addicted to social media. In what little spare time she has, she loves to read, watch movies, and play games. If you'd like to work together, email info@in-our-spare-time.com to chat.