Last Updated on December 19, 2022 by ellen
Too Many Carrots by Katy Hudson is a gorgeously illustrated short storybook for children. Its main character, Rabbit, is one carrot loving bunny! He loves carrots so much in fact that he can no longer fit into his own home; his carrots are taking over his entire living space!
Posts may be sponsored. This post contains affiliate links, which means I will make a commission at no extra cost to you should you click through and make a purchase. As an Amazon Associate I earn from qualifying purchases.
Too Many Carrots by Katy Hudson
Too Many Carrots follows Rabbit on his journey to find a new home for himself and his carrots. After a string of failed attempts leaves not only Rabbit but also all of his friends homeless, he realizes that what he needs to do is share his carrots with everyone instead of hoarding them away in his home.
This is a great book for teaching children about the power of friendship and sharing. Even though all of Rabbit's friends end up having their homes destroyed they still love him and go on this journey with him.
Rabbit learns a valuable lesson about friendship and sharing when he discovers that hiding all of his carrots in his home is not doing him any good. He realizes that if he shares his carrots with his friends he not only has enough room in his home for himself but also for his friends and some carrots!
Too Many Carrots review
I loved that this picture book had bright, colorful, beautifully drawn pages. The words are easy to see and read, and for young readers to follow along.
I also liked that the pages have so many things happening! We loved reading this book but we also enjoyed stopping on each page to practice counting, identifying colors, shapes, objects, and more! This is a great picture book for teaching kids about why it is important to build strong friendships.
Too Many Carrots is a great book for filling that Easter basket as well! I loved the little, stuffed carrot that accompanied the book! Giving gifts that encourage patience and building strong relationships is important and super easy with this great new book from Capstone publishing!
About the author
Love Too Many Carrots? Learn about the author.
Katy was raised in Middlesbrough and started her Illustration career as a small child drawing on freshly emulsioned walls around the house! Her parents quickly dissuaded this medium and encouraged drawing with a pencil and paper instead.
So, the idea stuck (the pencil was updated to an inkpot and pen in some cases) and after some lovely time at Art College and a degree in Illustration Katy is now a freelance Illustrator working at a desk in an old London library.
Finally, why not learn how to make vibrant Easter eggs with the kids.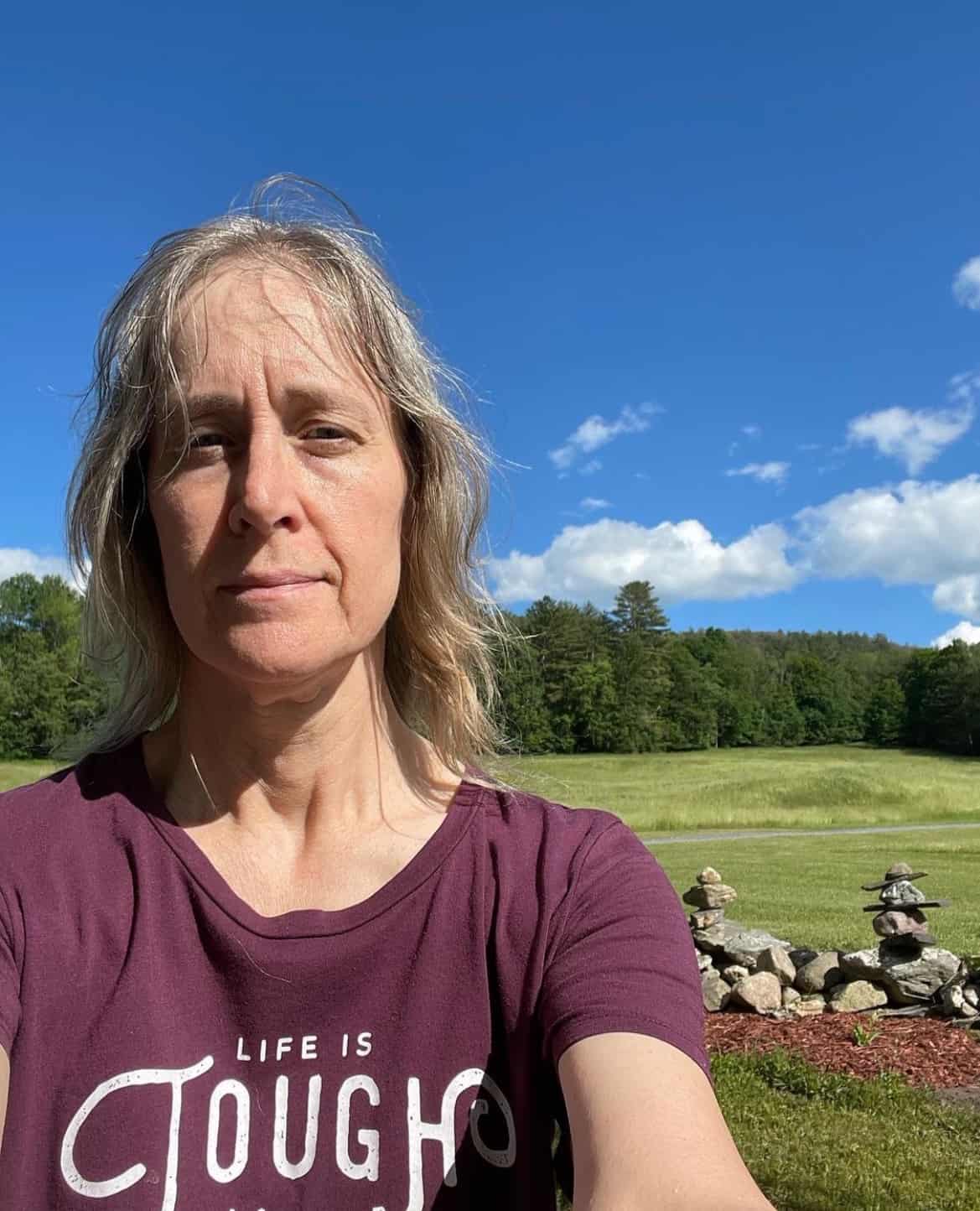 Ellen is a  of a 25-year-old son and 30-year-old daughter. She is Grandma to one adorable toddler. In what little spare time she has, she loves to read, watch movies, check out the latest toys, and play games.