Last Updated on June 28, 2022 by ellen
Have you heard about the latest superhero adventure for the whole family? I love family friendly movies because they are something that the whole family can enjoy without worries about content.
Posts may be sponsored. This post contains affiliate links, which means I will make a commission at no extra cost to you should you click through and make a purchase. As an Amazon Associate I earn from qualifying purchases.
A Superhero Adventure for the Whole Family With BLING
It can be challenging to find something that the whole family will enjoy that's appropriate for everyone. What an 18-year-old thinks is a great family movie is probably not the same thing you think is appropriate for an 8-year-old. It can require some real research to come up with something that's appropriate for everyone. I was given the opportunity to watch BLING for free recently and learn about a new tool you can use to find family-friendly entertainment.
Lowly theme park mechanic Sam dreams about his childhood sweetheart Sue. With the misguided belief that only a bling ring can win the girl of his dreams, Sam plans the most perfect night to propose to his one true love. But when supervillain Oscar shows up with an evil scheme involving a ring of his own, Sam's plans are thrown into utter disarray. After mistaking each other's rings for their own, Sam teams up with his robot superheroes to track down his engagement ring and save the city… learning that it's not about the size of the bling, but the size of your heart.
Featuring the voice talents of Taylor Kitsch ("Friday Night Lights," John Carter), Carla Gugino ("The Brink," Spy Kids) and James Woods ("Justice League Action," Hercules) and distributed by Momentum Pictures and produced by DigiArt in association with Digital Idea and Celsius Entertainment. BLING follows the tale of lowly theme park mechanic Sam whose plan to marry the girl of his dreams is thwarted by a super villain. It is up to him and his team of superhero robots to save the city. Can this accident-prone amusement park mechanic get back his ring, stop the villain, and win the girl before it's too late?
This family-friendly, feature-length animated adventure will be available exclusively for free for a limited time* on Google Play starting March 3rd before it hits theaters.
BLING is also part of Google Play's family-friendly discovery experience that is designed to help parents find apps, games, movies & TV shows and books that are appropriate for their kids. Simply tap the "Family" button on the Apps, Games, and Movies & TV homepages or the "Children's Books" button on the Books homepage to find recommendations by age and interests.
Sam has had a crush on Sue since he was little but he doesn't think he's good enough for her or that he can propose until he has the "perfect ring" to give her at the perfect time. He plans the perfect Valentine's Day to give Sue her ring. But, then a super villain (Oscar) shows up with his own bling ring with plans to destroy the city. He mistakes Sam's ring for his own and steals it which completely messes up Sam's plans to propose to Sue. Now he has to get back his ring and save the city from Oscar's evil robot. During the process, he learns that his bling ring really isn't what he needs to get Sue to say yes.
If you're looking for a family friendly superhero adventure, Bling is definitely it. If you have a computer, you can watch movies on Google Play in your browser. You can also watch them on your Android device.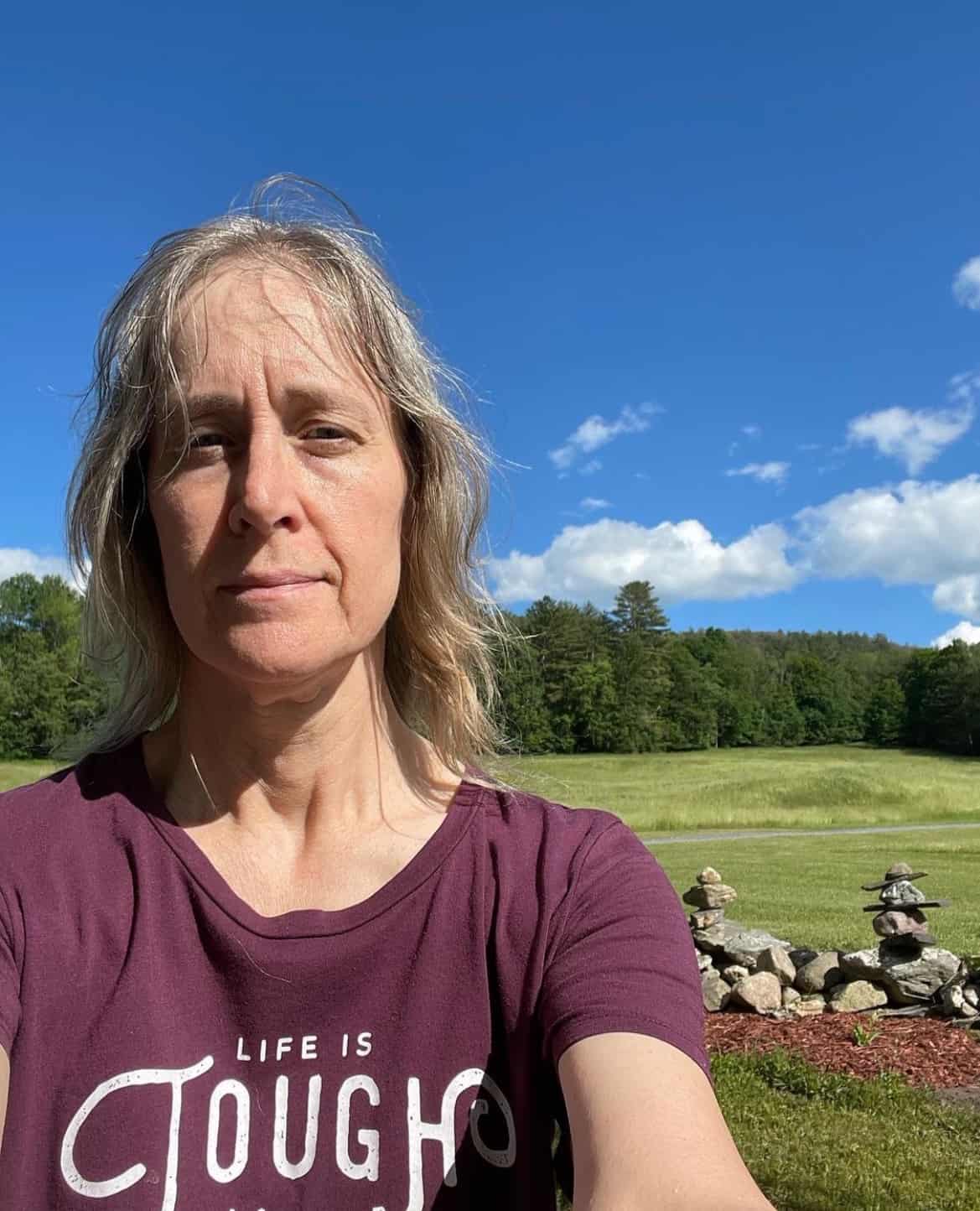 Ellen is a  of a 25-year-old son and 30-year-old daughter. She is Grandma to one adorable toddler. In what little spare time she has, she loves to read, watch movies, check out the latest toys, and play games.