Last Updated on May 10, 2023 by ellen
It's been really cold all weekend so I decided that I would just stay in and read instead of going out and running errands. It's got to warm up at some point, right? I've enjoyed books by Robert K. Tanenbaum before so when I was offered No Lesser Plea, I looked forward to a great afternoon of reading.
Posts may be sponsored. This post contains affiliate links, which means I will make a commission at no extra cost to you should you click through and make a purchase. As an Amazon Associate I earn from qualifying purchases.
No Lesser Plea by Robert K. Tanenbaum
When crafty Mandeville Lewis's method of robbing liquor stores finally fell apart, he hired the best defense lawyer in New York–and had a conveniently timed nervous breakdown. Coincides with Tanenbaum's new September release, Depraved Indifference from NAL.
My thoughts:
The story begins with a small-town criminal who plans on robbing a liquor store. He cons a junkie to drive the getaway car and kills both the store owner and the store owner's son during the crime. He comes up with a convenient way to kill the junkie. But, his plan doesn't go exactly the way he wants it to. The criminal ends up being arrested and acts crazy in the courtroom to avoid being sentenced.
Butch Karp, the lawyer assigned to prosecute his case, thinks his insanity is faked. And, has a note placed in his file (before he's sent to Bellvue) that he will accept no lesser plea than murder one. It starts to look like this case may not just be a one-time murder. And, Karp refuses to let go of this case until he proves it.
I loved the first book I read by Robert K. Tanenbaum, and I was thrilled to find out that I enjoyed this one just as much. I love the rapport that Karp has with his co-workers and the way the author makes you feel like you're actually in the story. I was so engrossed in finding out whether or not they were going to catch the murderer that I spent all day reading.
I'll be reading the next two books in this series and cannot wait to share my reviews with you. Start reading today.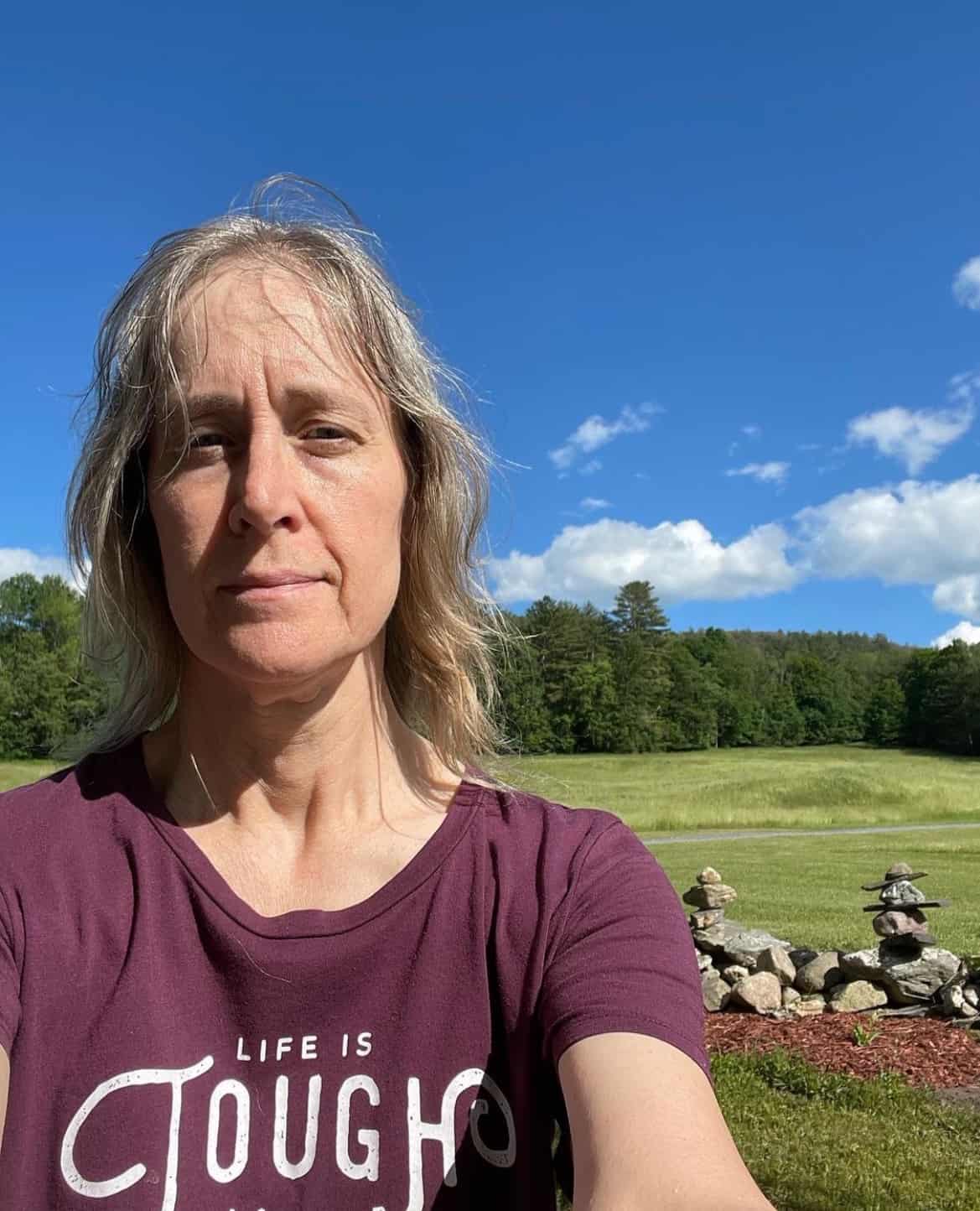 Ellen is a  of a 25-year-old son and 30-year-old daughter. She is Grandma to one adorable toddler. In what little spare time she has, she loves to read, watch movies, check out the latest toys, and play games.