Last Updated on December 2, 2022 by ellen
If you're looking for a few new toys for outdoor summer fun for the kids, keep reading. I have a few new toys you'll want to add to your beach bag and backpack this summer. You know that the kids will be bored and be pestering you for something new to do any time now.
Posts may be sponsored. This post contains affiliate links, which means I will make a commission at no extra cost to you should you click through and make a purchase. As an Amazon Associate I earn from qualifying purchases.
To keep summer boredom away, it's always a good idea to have a few new toys to tempt them with. Why not check out Juggle Bubbles?
Outdoor Summer Fun
One of the reasons that I love summer so much is that I can send the kids outside to play. Winters are long here in Vermont so when the temperatures warm up, I'm all about going outside in the sun. While the kids have always enjoyed bubble blowing, jumping rope, and drawing with sidewalk chalk, sometimes they just want something different.
Or, you may be heading to an outdoor party, a family barbecue or another event where you want them to have something to do to stay busy. If that's the case, check out a few of these new summer fun products.
Glove-A-Bubbles
With a simple wave of the hand, kids can churn out loads of bubbles! Pour one of the 2 bubble solution packs into the included pouch, dip the glove and start making tons of bubbles by waving your glove back and forth! Available in 8 different animal themes.
You simply remove the bubble pouch from the glove and pour the bubble solution in it. Then, dip the glove into the pouch, put it on and wave it around to make bubbles. You can re-use these by simply adding more bubble solution to the pouch and re-dipping the glove into the solution. I love the cute animal designs that they have which include panda, lion, elephant, hippo, alligator, monkey, rabbit, and dinosaur. You can get a 4 pack for about $10 which makes them an awesome
choice for party favors for an outdoor summer birthday party. Buy them here.
Here are a few more toys to keep kids busy.
Metaltek Balls
Play outside with a sleek and classy look! Made with Zing's Metaltek, these balls bounce up to 50 feet in the air! Available in black, silver, blue and red.
These are loads of fun for kids of all ages. The sleek, metallic look will appeal to anyone who loves futuristic or space-themed toys and games. Unlike a lot of balls marketed towards kids that have cartoon designs, this ball will appeal to older kids as well because it's metallic and shiny. This is also a great way to keep older kids active outside who think they are too old for many outdoor toys. Buy them now.
Make sure that you stock up on a few of these new outdoor summer fun toys before the kids get bored this summer. You can find them on Amazon.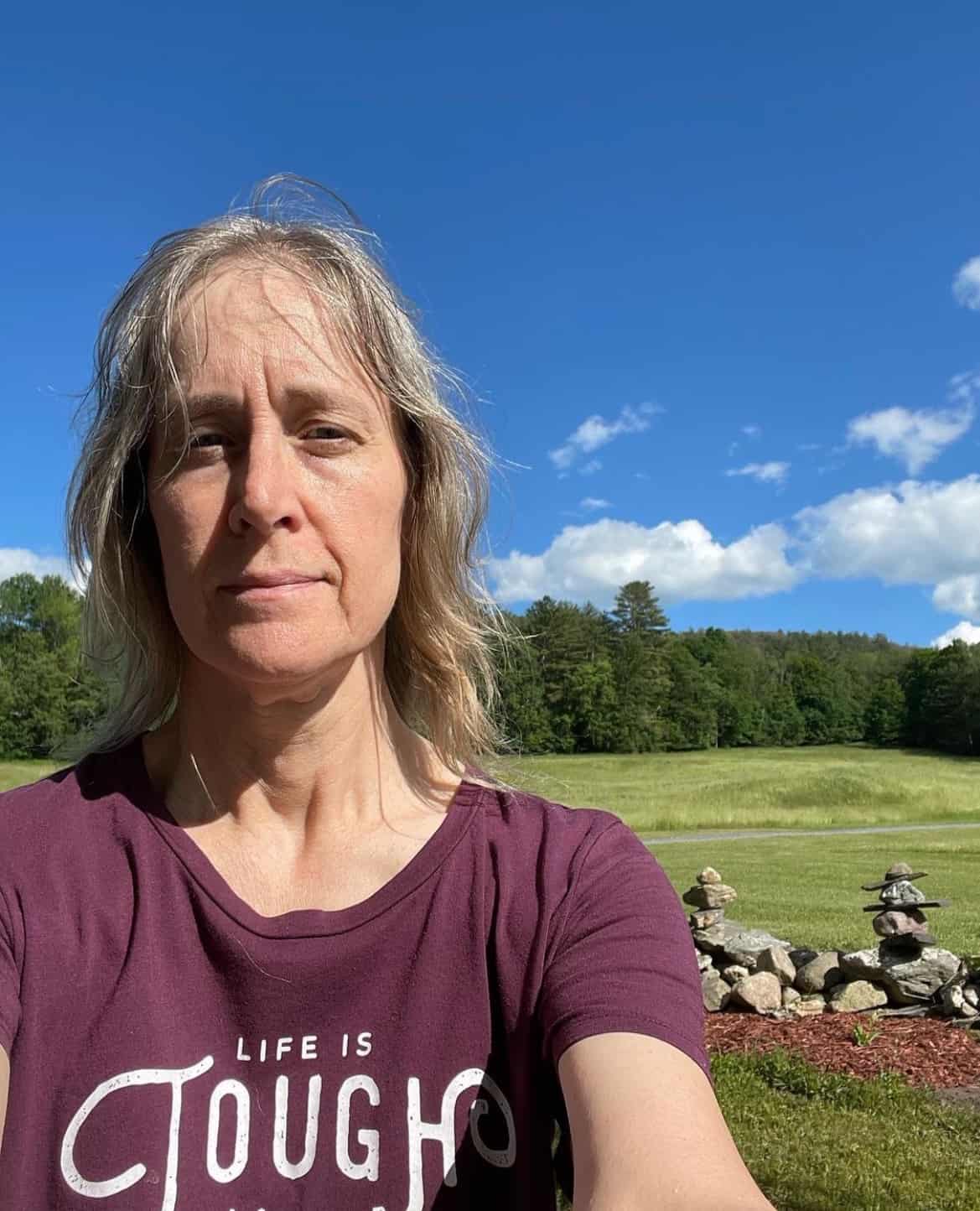 Ellen is a  of a 25-year-old son and 30-year-old daughter. She is Grandma to one adorable toddler. In what little spare time she has, she loves to read, watch movies, check out the latest toys, and play games.