Last Updated on January 28, 2023 by ellen
Are you looking for a few toys to keep kids busy? Now that everyone is home from school and work all day, it can be a challenge to keep the kids occupied. As much as they want to go out and play with their friends, we know that it's time to stay inside.
Posts may be sponsored. This post contains affiliate links, which means I will make a commission at no extra cost to you should you click through and make a purchase. As an Amazon Associate I earn from qualifying purchases.
Toys to Keep Kids Busy
Of course, if you want the kids to be entertained, it helps to have a few favorite toys to keep kids busy so they aren't bored. You've probably heard "I'm bored" more times than you want to think about by now.
How do I keep my 5 year old busy?
It's important that you keep toys on hand that your child can play with alone. There are times when you aren't available to play with them. And, their siblings may not be interested. Allowing them to have creative play options is a great way to keep them busy.
I've written before about how much fun the StikBot toys are. You can buy individual figures and allow your child to collect them all. But, you can create a stop-motion video with just one StikBot if you prefer. You just download the mobile app (it's free) and use that to film your StikBot figures. Learn more about this stop motion toy. Check out the fun video above that I created.
These toys are intended for ages 4 and up.
Toddler toys for at-home play
Keeping toddlers entertained can be a challenge because they are not old enough to be left unsupervised for any amount of time. So if you're looking for toddler toys to keep kids busy, I have a few suggestions.
These beach sand toys can be used in a sandbox in the back yard if you'll be outside hanging laundry or gardening.
Or, there are a variety of different trucks and playsets they might enjoy playing with inside.
I always look for Playmobil toys because they can be used alone or with each other. For example, the characters from the space ship could just as easily be used with the Playmobil Spirit House.
Playmobil My First Train Set
One of their newest toys available right now is the Playmobil My First Train Set. With a bright and colorful design and large, rounded pieces, this PLAYMOBIL 1.2.3 set is ideal for toddlers. Climb in the passenger car to take your seat, while the train attendant stores your luggage in the freight car.
Easily travel along the track, crossing under the tunnel, and waving to the animals as you pass by. Watch for the railway signal, and be prepared to make a stop for pedestrians crossing the track. Set includes three adult figures, one child figure, train, railway, sheep, dog, flowers and other accessories. Of course, you can use this toy with any other Playmobil figures you have as well. It would work well with the Playmobil Fire Truck.
This toy is recommended for ages 18 months and up. The pieces are the perfect size for smaller hands to hold and they do not have tiny pieces like some toys intended for older children. They truly last for years and are a wonderful basis for creative play. If you need toddler toys to keep kids busy, Playmobil toys are a great option.
Toys to keep kids busy outside
Of course, when the weather is nice, you want toys to keep kids busy outside. When you have a backyard for the kids to play in, that is the best place for them to be. But, you do need to have toys that will keep their interest. Here are a few new toys from Hog Wild that your kids will love playing with alone or with their siblings.
Birdie Golf
It's hole-in-fun for the whole family with Birdie Golf from Hog Wild. This new take on the classic golf game adds elements of badminton to create an action-packed game all ages will enjoy. Create your own course with real golf action, any place you choose. First, toss the flag out to create each hole, then set the birdie ball up on its built-in stand, and 1-2-3-Fore. The ball goes flying, and the birdie tail keeps it in play, no matter how powerful the swing.
Perfect for all ages and skill levels, Birdie Golf is a game the whole family will enjoy playing together. The special birdie design prevents the balls from rolling away, keeping the play close and exciting, something little kids will love.
I love that you get everything you need to play immediately. It includes the clubs, birdies, stands, flag, and caddy pack. The built-in stands make it easy to hit even for the youngest child.
Intended for children ages 4 and up.
Pop and Pass
If you have an older child and want an outdoor toy to keep kids busy, Pop and Pass is a new toy from Hog Wild. Hog Wild is reinventing the classic catch and pass game of the past… And the new name of the game is POP and pass! Pop and pass is an exciting "no-throw†game of catch. Players use the lacrosse-style stick launchers to pass the soft foam balls back and forth.
It's easy to load and launch. Just pull the handle back to load, then quickly push forward. When the ball goes flying there's an incredible "bloop†noise that adds to the fun! The basket scoop design makes it easy to catch the balls as they fly through the air. There are so many ways to play: pass it to your friend to play catch back and forth or blast it straight up for single player action.
I love this because it can be played with one child or two. It's so difficult for a child to occupy themselves when they cannot play with their friends. You can use Pop and Pass alone or with others. It's a wonderful option for when your child needs to occupy themselves alone.
It's intended for kids ages 6 and up. But, older kids will have a blast with this as well.
Best toys to keep kids busy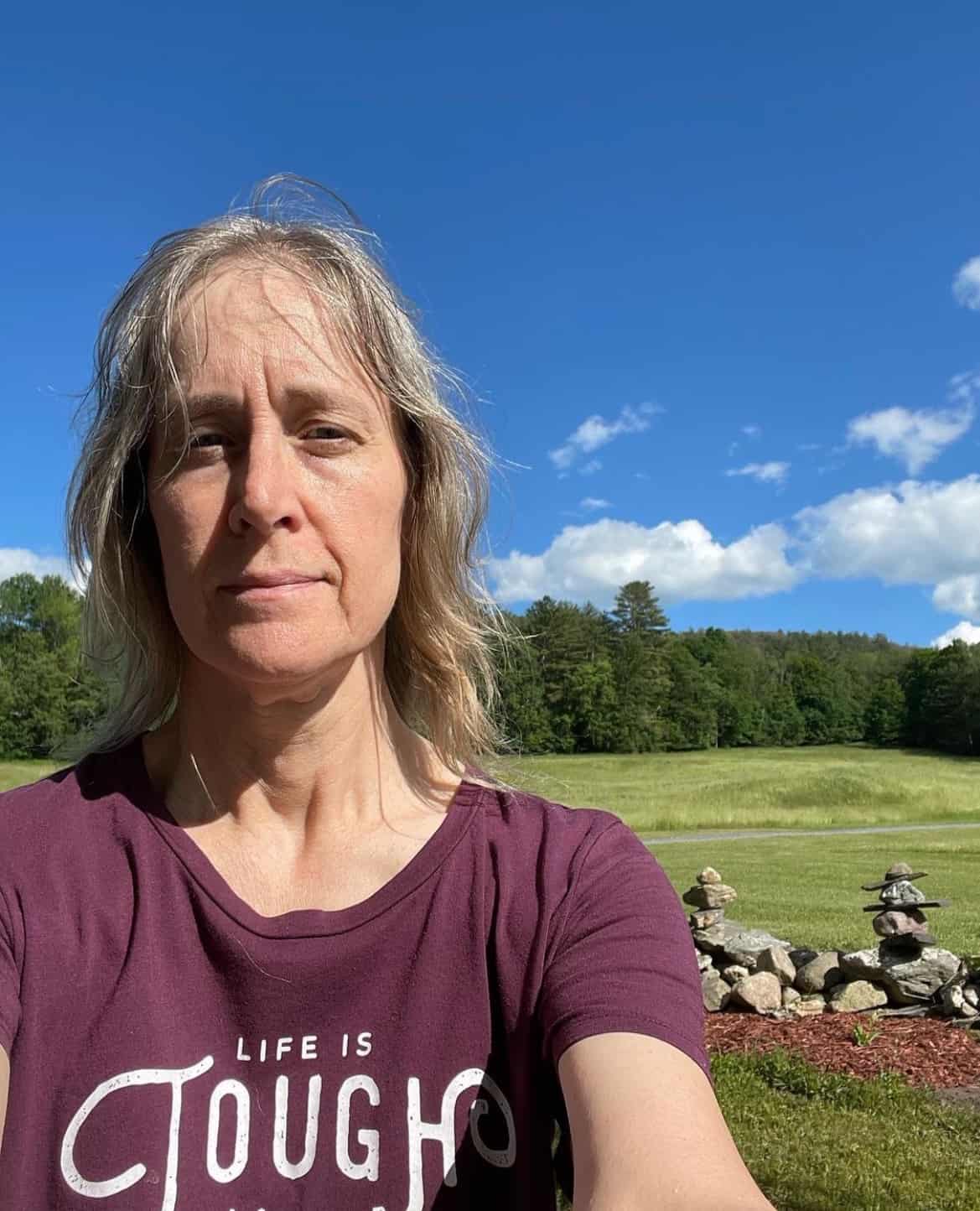 Ellen is a  of a 25-year-old son and 30-year-old daughter. She is Grandma to one adorable toddler. In what little spare time she has, she loves to read, watch movies, check out the latest toys, and play games.