Last Updated on August 9, 2021 by ellen
Wondering where you can find Person of Interest reruns? Learn more about the Person of Interest Third Season and where you can watch it today.
Posts may be sponsored. This post contains affiliate links, which means I will make a commission at no extra cost to you should you click through and make a purchase. As an Amazon Associate I earn from qualifying purchases.
One of the top five scripted shows on broadcast television among Total Viewers, Person of Interest has continued to captivate audiences. In Season Three, the team suffers a devastating loss and faces staggering challenges.
You may also enjoy Cliffhanger. Check it out and see.
Person of Interest Reruns
Technical wizard Finch (Michael Emerson – Lost) and ex-CIA operative Reese (Jim Caviezel – The Thin Red Line) join forces with rogue agent Sameen Shaw (Sarah Shahi – Chicago Fire) to save lives and seek justice, but the team now faces an uncertain future. With The Machine, now completely self-governed and hidden from all, the POI team must struggle to protect their mission and the evolving intelligence providing their numbers.
About this show
Person of Interest The Complete Third Season DVD
ASIN: B00FEVZH8K
Genre: TV series, mystery
DVD Run Time: 1001 minutes
DVD Release Date: September 2, 2014
Studio: Warner Home Video
This product presentation was made with AAWP plugin.
Person of Interest Third Season review
The premise of Person of Interest is that there is this machine that is watching people all the time. It knows everything and was meant to detect acts of terror but it knows all sorts of crimes that will happen to average people. The government doesn't care about these crimes even though it could use the information that the machine finds to stop the crimes from happening. Since the government doesn't care, the person who designed the machine, billionaire Finch, is going to try to prevent the crimes from happening. He teams up with Reese who is an ex-CIA agent to prevent the crimes from happening. Reese also works with NYPD Detectives to help stop the crimes.
If you're looking for Person of Interest reruns, you can find it in a variety of places. It's such a popular show right now.
When Person of Interest first began, it really felt more like a crime mystery to me. As the series progresses, it gets a little bit more of a science-fiction feel to it which makes it even more interesting to me. I love the way the series combines mystery and technology. It really gives it a unique spin that other mystery series don't have. As someone with a keen interest in personal liberties and the impact of government surveillance, this series really makes me think. It does a great job of tying in real events like 9/11 and how it impacts our freedom.
There are four discs included in the Person of Interest The Complete Third Season DVD. I recommend that you begin watching the series from Season One since each episode builds on the last a bit. The fourth season premieres on September 23rd so make sure you catch up before them!
Person of Interest reruns
I recommend that you get a copy of this DVD if you want to watch Person of Interest Third Season reruns. Otherwise, you can watch it right now here.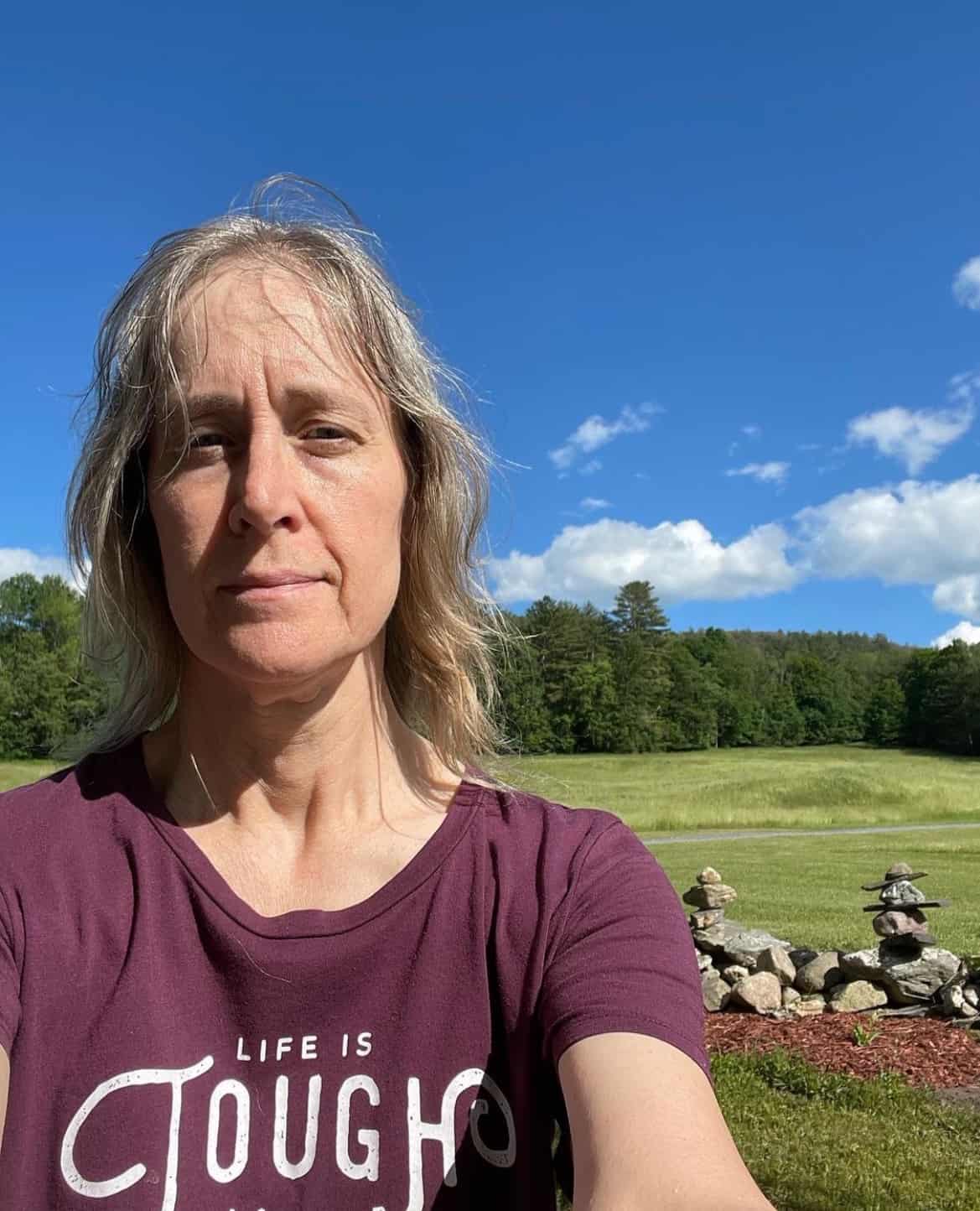 Ellen is a busy mom of a 24-year-old son and 29-year-old daughter. She is Grandma to one adorable baby girl. She owns six blogs and is addicted to social media. In what little spare time she has, she loves to read, watch movies, and play games. If you'd like to work together, email info@in-our-spare-time.com to chat.