Last Updated on July 16, 2022 by ellen
Explore your child's love of dinosaurs with the new Playmobil Dino Rise toy sets. Check out my thoughts on the latest Playmobil dinosaur toys.
Posts may be sponsored. This post contains affiliate links, which means I will make a commission at no extra cost to you should you click through and make a purchase. As an Amazon Associate I earn from qualifying purchases.
If you're wondering how to get your child interested in dinosaurs, there's no better way than by introducing a few popular dinosaur toys into their play routine.
Have you checked out these Playmobil toys yet? We have so much fun with their toys whether it's the Playmobil Castle and Knights or the Playmobil Hidden Temple.
Playmobil Dino Rise
Playmobil just launched its brand new dinosaur adventure in May of this year. This new animated series comes along with a new set of adventure toys for kids.
The CGI animated series is called Dino Rise – The Legend of Dino Rock and is available on the Playmobil YouTube channel. Your kids can take a prehistoric adventure by watching the seven episodes. Each one is 7 minutes long.
In this new series, a group of kids and their leader learn that a corporation is about to destroy Dino Rock to look for resources. While trying to find a solution, they join up with the dinosaurs to fight against the evil corporation and its machines.
Playmobile Dino Rise Toy Sets
To go along with this new animated series, Playmobil has released several new playsets. You will want to look for Dino Rise 70624 through 70629.
You can find them all here on Amazon.
The sets are:
T-Rex Battle of the Giants
Spinosaurus Double Defense Power
Saichania Invasion of the Robot
Triceratops Battle for the Legendary Stones
Deinonychus Ready for Battle
Pteranodon Drone Strike

What ages are these toys for?
These toys are for ages 5 to 10 years old. These contain small parts which are not safe for children under the age of 3.
Playmobil Dino Rise Toy Sets review
I love the tie-in of these new toys with Playmobil's YouTube Channel. It's a fun way to get the kids into dinosaurs which can lead to a whole homeschooling unit or just a good discussion.
There are a variety of different sized sets so whether you want to spend $20 or $70, there's an option that fits your budget. You can buy one of the Playmobile Dino Rise toy sets or get several and let your child combine them.
Of course, if you have older Playmobil dinosaur toys, there's no reason why you can play with them all together. That's one of the reasons we love Playmobil so much.
Each of the sets comes with one main toy, a figure (or several), and quite a few different accessories. The detailing on the accessories is really amazing and really adds a special touch to these sets.
Some of the figures can actually ride the dinosaurs. And, the cannon and catapults actually work. Remove the armor from the figure and put it back on again.
As with all Playmobil toys, these are made very well. The accessories snap on easily and they are ideal for smaller hands to hold while still being interesting enough for older kids to enjoy playing with.
If you have a child that enjoys dinosaurs, they will love the new Playmobil Dino Rise toys. They are perfect for encouraging creative play and imagination.
Where can I buy these?
You can find these at stores like Amazon and Walmart. Or, look for them at your favorite toy store.
Playmobil is a brand that has been around for decades and we are excited to see them come out with something new. This new series will be an adventure of discovery where kids can learn about dinosaurs while playing with their friends. The best part is, the animated series is even more fun to watch when you have the toys!
If you're wondering if this could be the perfect gift idea for someone special in your life – don't wait any longer! You can get these great products online at Playmobil or visit select retailers near you as well.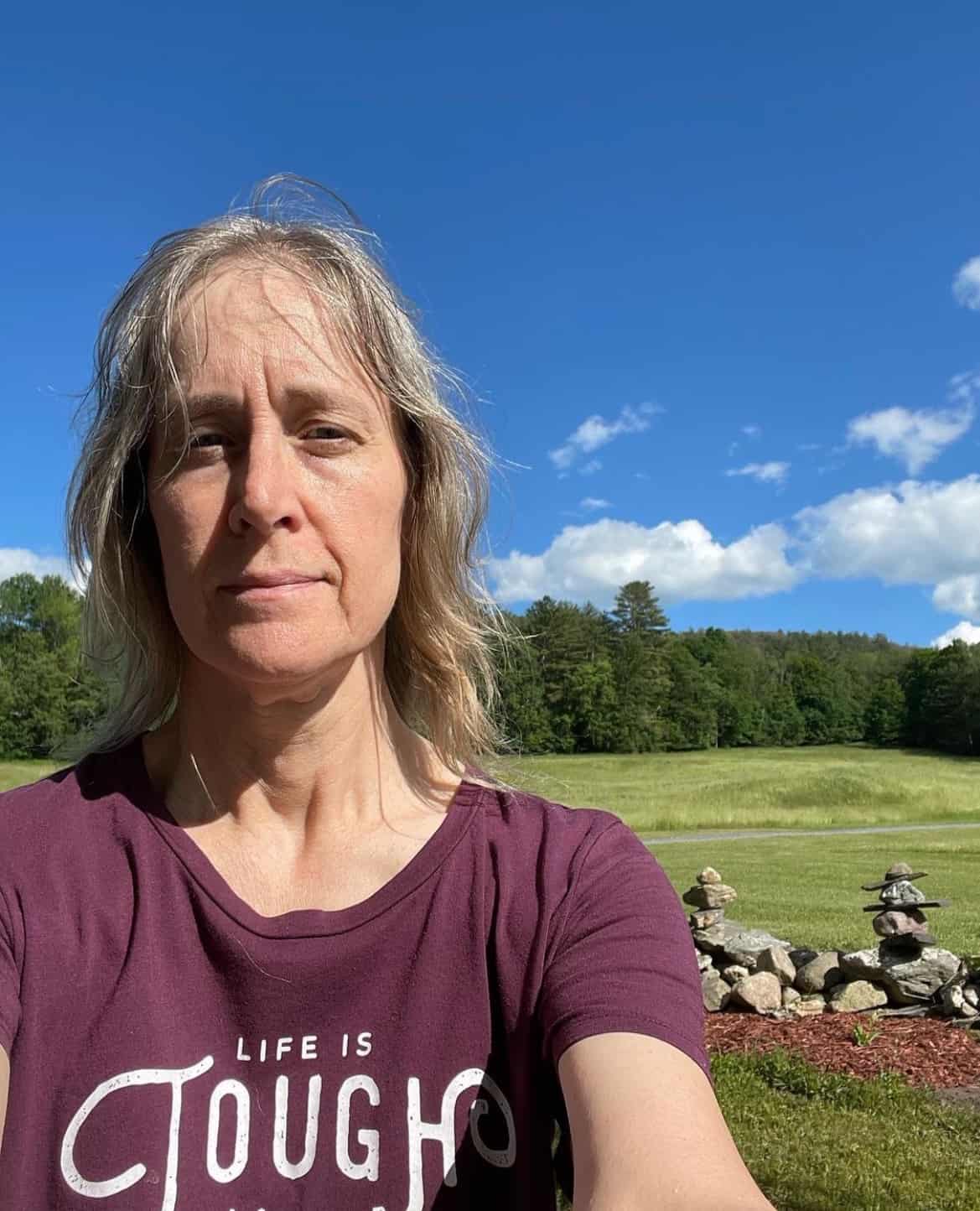 Ellen is a busy mom of a 24-year-old son and 29-year-old daughter. She is Grandma to one adorable baby girl. She owns six blogs and is addicted to social media. In what little spare time she has, she loves to read, watch movies, and play games. If you'd like to work together, email info@in-our-spare-time.com to chat.