Last Updated on May 20, 2023 by ellen
Looking for the best Playmobil toys? Keep reading for the hottest toys that are available right now. You won't want to miss these hot Playmobil playsets and toys.
Posts may be sponsored. This post contains affiliate links, which means I will make a commission at no extra cost to you should you click through and make a purchase. As an Amazon Associate I earn from qualifying purchases.
They are sure to be on your child's wish list. You may want to check out these Playmobil EverDreamerz too!
Best Playmobil Toys
I have searched high and low to find the best Playmobil toys that are available right now. Princesses, castles, horses, and dinosaurs are popular themes this year. And, Playmobil has everything your child wants to play with. And, with the success of the LEGO movie, you know those toys will top your list. Learn why Playmobil toys are educational here.
Where can I find the best Playmobil toys this year?
As always, Amazon has an amazing selection of Playmobil toys. But, you can also look at places like Target, Walmart, and your favorite local toy stores.
Playmobil How to Train Your Dragon
Based on Dreamworks How to Train Your Dragon III, this will definitely be a hot toy this year. Take an exciting adventure into the hidden world with the light fury. Much like her counterpart, the night Fury, she protects herself with her pink fire darts and fire-charged scales that allow her to disappear into the sky.
However, her white, sparkling scales, fast speed, and independence set her apart. Her curiosity sometimes gets the better of her, leading her and Toothless on exciting adventures. Set includes light fury, baby Dragon, children, bucket, and other accessories. Recommended for ages four and up. Buy it on Amazon.

Playmobil Spirit House
This is sure to make any horse lover smile. Check out my review of the Playmobil Spirit House. Based on the hit Netflix series, spirit riding free. Come for a visit at lucky's happy home on the frontier. Arriving in Miradero from the big city, lucky isn't sure she will ever fit in, but this home is her safe haven. Walk into the kitchen with all the furnishings, where Aunt Cora is cooking dinner on the stove and the table is set for a delicious meal.
Lucky shares all about her day's adventures, while Aunt Cora is focused on teaching lucky Etiquette and reminds her to be cautious with her wild escapades. She needs to be a proper lady, after all! Outside, lucky visits spirit before she heads off to school, reminding him of their upcoming adventures.
Upstairs, you'll find spacious rooms for the whole family. Lucky keeps a poster of her mom in her room so she'll always remember her. Set includes a large house, lucky, Aunt Cora, spirit, pots and pans, dishes, utensils, table and chairs, fencing, friendly Goose, and lots of other accessories. The best Playmobil toys recommend here are for ages four and up. Get it on Amazon.
Playmobil Space Station
Venture into undiscovered worlds with the Mars space station! Equipped with all the tools needed for space exploration, The station is ready for a successful mission! Thanks to the functioning lights beneath the central hub, astronauts can easily find their way back to base.
Then, enter the illuminated station interior via the front ramp and through the secure rotating hatch. Once inside, astronauts can enter the central command space, from which all missions are monitored, or choose one of the modules, equipped with everything from sleeping compartments for the crew to a lab for analyzing samples.
The two free docking stations allow the crew to connect external equipment, such as the Mission rocket with launch site and the satellite meteoroid laser (#9488 and #9490 – each sold separately).
During their downtime, the astronauts can keep in shape with the station's fitness equipment. To access the interior, pull off the station's removable roof and get hands-on with all aspects of the mission.
The movable laser gun helps protect against unknown elements, while the alarm lights and sound warn against any threats. Other sound effects, including radio contact, jet propulsion, and background space noises, add to the fun and bring the mission to life (2 x AAA batteries required)! and, what would space adventures be without a trusty robot to guide you?
The included robot may be a machine, but watch out for all its different faces. Turning its eyes will change its facial expression.
The set includes two astronauts, one robot, space station, computer, tools, food supplies, space crystals, telescope, video recorder, and many other accessories. Get it on Amazon. It's one of the most popular Amazon Playmobil toys.
Playmobil Crystal Palace
Set off on a dazzling adventure as you explore the crystal PALACE of the winter Kingdom! In this incredible world, visitors will find a little magic and mystery. As they approach the front gates, lift the gemstone shield to lower two magical icicles and block their entry until the guards determine if the Visitor is a friend or foe.
Friends can then enter the Palace and meet with the Royal family on the main floor. The Queen sits upon her throne while magical lights flicker up through the ice floor, a result of the Illuminating crystal sparkling in the Palace cave below (3 x AAA batteries required).
When finished greeting visitors, The royal family can ascend to their private apartment via the spiral ice staircase. Fully furnished with a luxurious bed, rocking chair, Vanity, and dressing room.
The princess's chamber has everything she needs. Depending on her mood that day, The princess can select whichever outfit suits her best. Keep an eye on the magical hoop skirt though! It changes patterns in the cold.
When the princess wants to sneak away to a quiet place, she can lower the hidden ice steps outside her bedroom and climb up to the palace tower. There, she can look out over her icy Kingdom with the help of the telescope.
Set includes the figures, throne, interchangeable outfits, bed, rocking chair, bejeweled scepter, rug, candelabra, vanity, ice flowers, love letter, Quill, magical key, and lots of other accessories. Dimensions: 17.7 x 25 x 26 in (LxWxH). recommended for ages four years and up. Warning. Choking HAZARD. Small parts. Not for children under 3 years. Find all the best Playmobil toys on Amazon.
Where to find used Playmobil toys for sale
Check out your favorite second-hand store to find the best Playmobil sets. I've seen some of the most popular Playmobil sets second-hand because kids outgrow them or want something new.
If you want Playmobil sets for sale, check:
Tag sales
Thrift stores
eBay
More toy articles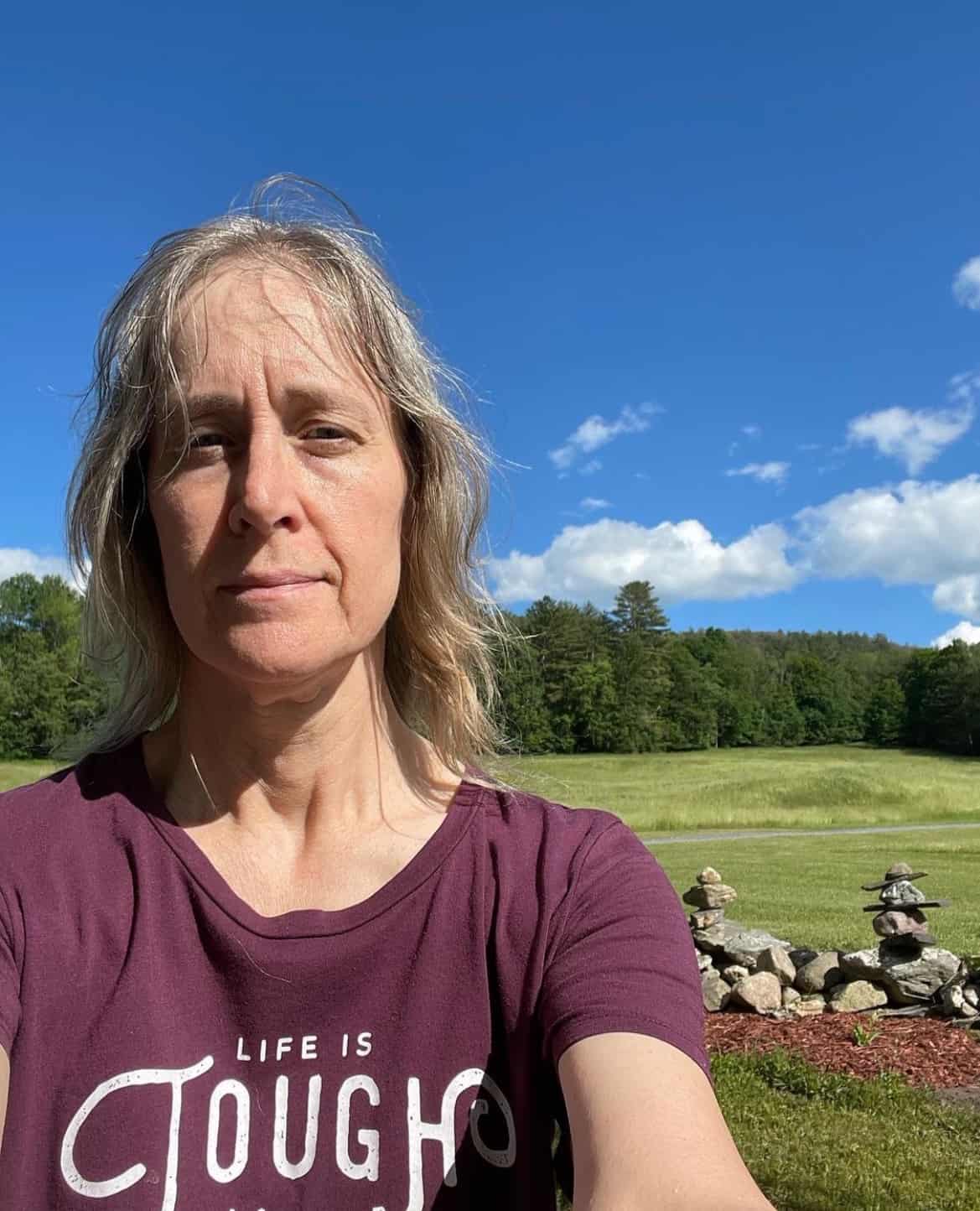 Ellen is a busy mom of a 24-year-old son and 29-year-old daughter. She is Grandma to one adorable baby girl. She owns six blogs and is addicted to social media. In what little spare time she has, she loves to read, watch movies, and play games. If you'd like to work together, email info@in-our-spare-time.com to chat.