Last Updated on April 9, 2022 by ellen
Posts may be sponsored. This post contains affiliate links, which means I will make a commission at no extra cost to you should you click through and make a purchase. As an Amazon Associate I earn from qualifying purchases.
Looking for a new book to read? It's time to curl up by the woodstove with Praise Her Praise Diana by Anne Rothman-Hicks. Jane Larson's new client has written a novel in which the main character is a woman who seeks vengeance for a horrific rape by seducing men and then killing and castrating them. Soon a person who calls herself Diana begins to imitate the character in the book, setting New York City on edge and men and women at each other's throats.
Praise Her Praise Diana by Anne Rothman-Hicks
At the urging of a mysterious woman caller, Maggie begins writing a book. It's her second book and not the book that everyone wanted her to write as a follow up to her first best seller. This book is about a woman who is killing and castrating men as revenge for her rape. Unfortunately, a woman called Diana decides to imitate the book and do the same to men in NYC.
Now, this mysterious caller keeps calling and urging her to write more about these terrible deaths and Maggie begins to think that her mysterious caller is actually Diana. Everyone in the city seems to go crazy and a band of women is attacking men who abuse, catcall or treat women disrespectfully. Â At first, Maggie thinks it might be the woman she's having a relationship with but as she uncovers more clues she learns something even scarier.
Praise Her, Praise Diana is a book that I could not put down. It has some triggers in it so if abuse or LGBT topics are not for you, you may want to pass over it. While neither of those topics are ones that I typically enjoy reading, I found the story intriguing and was hooked until the last page. If you enjoy thrillers, Praise Her Praise Diana is definitely one you'll want to read. Buy Praise Her, Praise Diana
If this book sounds like one you'd want to read, check out my review of another of their books: Mind Me, Milady.
Other books by Anne Rothman-Hicks:
Mind Me, Milady
Jane Larson is an attorney on the Upper East Side of New York City, and the Gentleman Rapist has chosen her to receive his calls announcing each conquest. He also reminds her in chilling terms that he will one day twist his wire around her throat and bend her to his will.
Jane has professional and personal problems of her own, but she is forced to try to catch this monster when he stalks her newest client. Susan is a sweet young woman who cannot remember large time periods of her past and who has dreams about a prior life in which she was raped. Soon, the Gentleman escalates to murder, and Jane wonders if he was involved in Susan's forgotten past, or if Susan is simply a means to get to Jane. Either way, Jane is caught in the deadly game of stopping the Gentleman before another woman feels the wire at her throat and hears his sinister whisper to Mind Me, Milady. Buy it now.
Weave a Murderous Web: A Jane Larson Novel
No good deed goes unpunished. When Jane Larson—a hot-shot litigator for a large firm in New York City—helps out a friend, she is sucked into the unfamiliar world of divorce and child support.
Jane's discovery of the deadbeat dad's hidden assets soon unravels a web of lies, drugs, and murder that keeps getting more dangerous.
Soon, Jane is involved in a high stakes race to recover a missing suitcase of cash and catch the murderer before she becomes the next victim. Buy it now.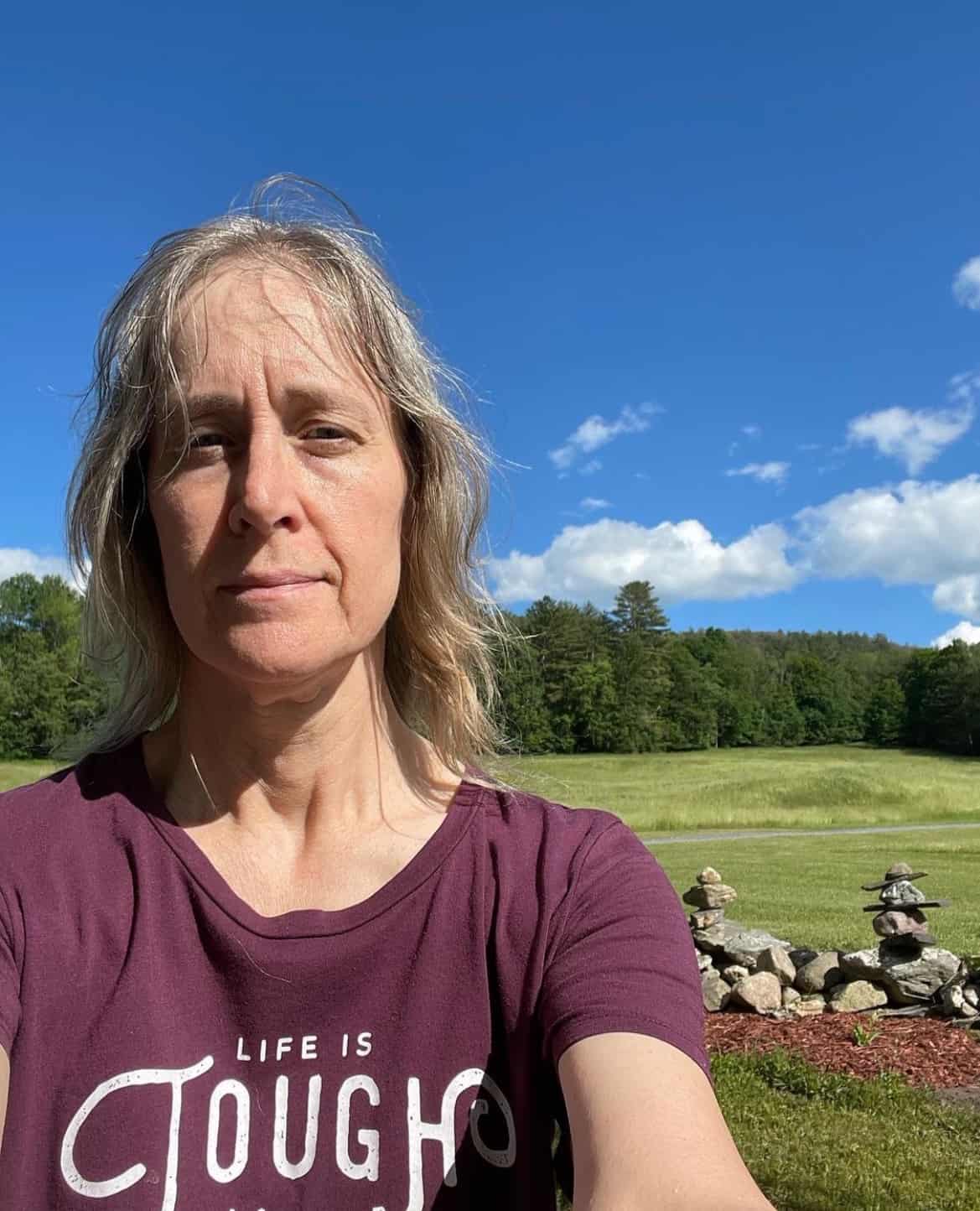 Ellen is a busy mom of a 24-year-old son and 29-year-old daughter. She is Grandma to one adorable baby girl. She owns six blogs and is addicted to social media. In what little spare time she has, she loves to read, watch movies, and play games. If you'd like to work together, email info@in-our-spare-time.com to chat.