Last Updated on July 31, 2018 by ellen
If you're thinking about enrolling your child in swim classes, you might be wondering what the best way is to prepare them for basic swimming lessons. I'll let you in on a secret. I didn't learn to swim until I was almost 13. I was scared once when younger and it just made me afraid for years. Because of this, I made it a point to enroll both kids in swim classes when they were very young.
Posts may be sponsored. This post contains affiliate links, which means I will make a commission at no extra cost to you should you click through and make a purchase. As an Amazon Associate I earn from qualifying purchases.
Basic Swimming Lessons
Basic swimming lessons are important because they can help teach your child to stay safe in and around the water. Whether you have a pool or not, chances are at some point your child will be near a pool, lake or ocean. Knowing how to swim and what steps to take to be safe is something that every child should know. Before you head to the pool or the beach for their first swim lesson, here are a few things that you should remember.
Your attitude
Remember that your child learns a lot of their behaviors from how you react. If you had a less than positive experience in the water, make sure that your responses don't make them afraid of being in the water themselves.
Water temperature
If your child is having swim lessons in a lake or ocean, be sure that the water is warm enough for comfort. Pools should be heated as well. No one wants to spend time in icy cold water if they don't have to.
Stay with them
If your child is taking lessons at a pool or a club, it may be important for you to stay with them depending on their age. My son would not let go of me when he was little. So we spent the first few lessons with me holding him in the pool until he relaxed.
You may want to check out these fun water balloon games.
Make it fun
Who doesn't enjoy blowing bubbles in the tub or playing with a few new tub toys? Before you head to the first swim lesson, make sure that your child is comfortable in the tub. Practice blowing bubbles, pouring water over their head from a cup, and playing with floating toys.
Be prepared
When you do go to your first basic swimming lessons, make sure that you're prepared with everything you need. You will want to bring a towel, water shoes for the shower room, a swim cap if required, and earplugs. One thing that you won't want to deal with after your first lesson is figuring out how to get rid of swimmer's ear.
Be sure that when you enroll your child in swim lessons there will be a lifeguard on duty and certified instructors. You want to make sure that your child is as safe as possible during their classes.
How else would you prepare your child for basic swimming lessons?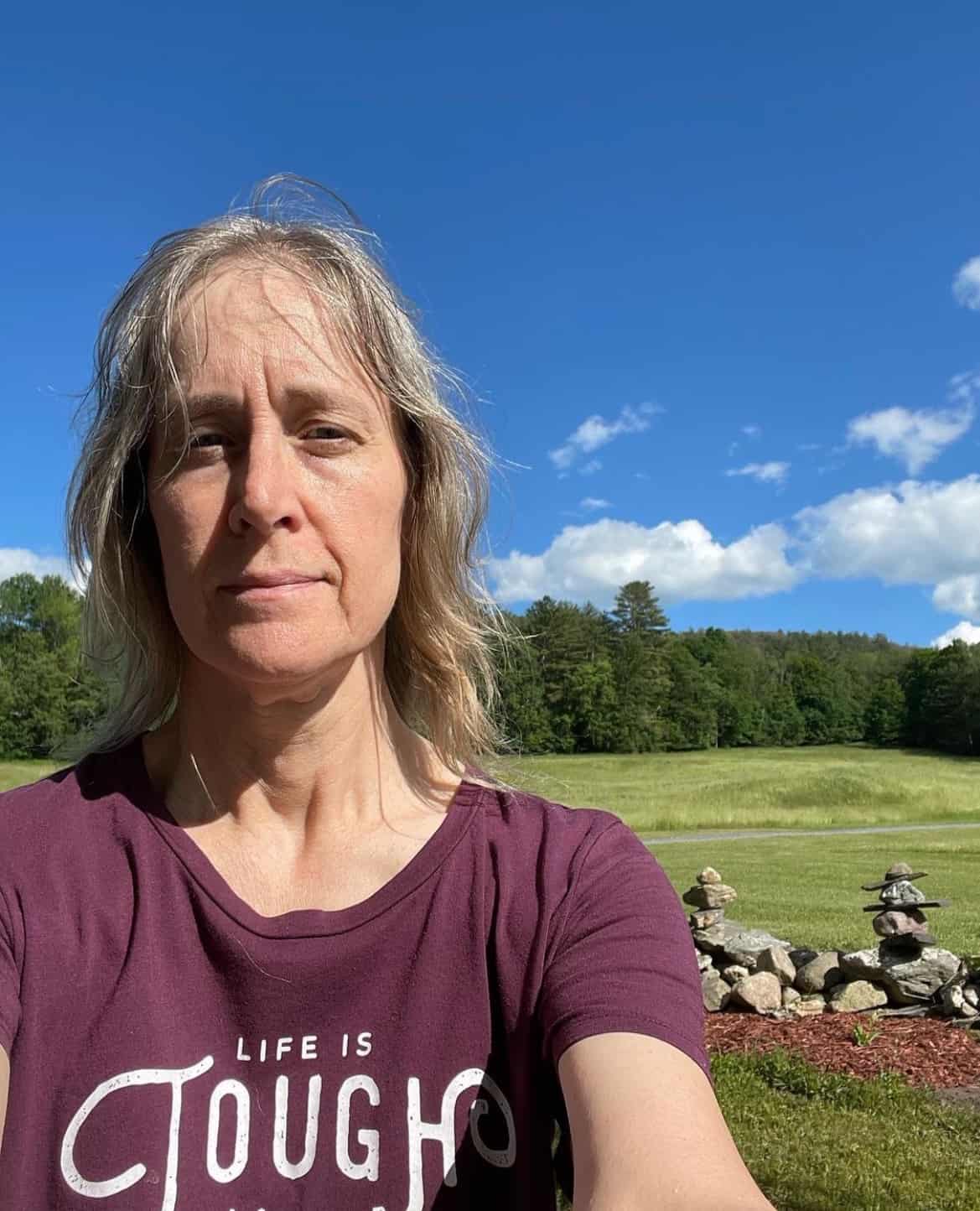 Ellen is a  of a 25-year-old son and 30-year-old daughter. She is Grandma to one adorable toddler. In what little spare time she has, she loves to read, watch movies, check out the latest toys, and play games.