Last Updated on December 29, 2017 by ellen
I'm so glad that I was sent a free copy of Project Mnemosyne (When No One Was Looking) (Volume 1) for review. It's been too long since I've enjoyed a young adult dystopian novel. It's one of my favorite genres but I just haven't had a lot of reading time lately. This post contains affiliate
links, and I will receive compensation if you make a purchase after clicking on my links.
Posts may be sponsored. This post contains affiliate links, which means I will make a commission at no extra cost to you should you click through and make a purchase. As an Amazon Associate I earn from qualifying purchases.
Project Mnemosyne
After terrorist attacks reshaped the world in which she lived, an orphaned Julianna Brenner was taken to live in the Scholars Compound. There, she and her best friend Declan work on medical advancements to benefit the world outside. Everything they do is dictated by the rules of the New Regime. When Guardian Costma, the leader of the New Regime, summons them to assign a new project, Julianna has serious objections to the nature of the project. With Declan's help, she devises a plan to get them out of the Scholars Compound and live a life of their own making. However, they are blindly entering a world about which they know very little, and Guardian Costma will not let them go without a chase. Will they be able to find freedom they seek? Are their family members still out there waiting for their return? Or will the truths they learn be too much to handle?
My thoughts:
After the attacks, all of the children were given aptitude tests to find out how smart they were. Children were classified as either Scholars, Workers or Warriors. The Scholars and Warriors were removed from their families and cloistered to be trained apart from everyone else. Julianna and Declan were two fo those children who were to be trained as Scholars. As adults now, they are considered gifted Scholars and are given a project to work on that they don't agree with. In this world, they aren't given the choice to refuse so they decide they need to escape the Scholars Compound to a world they know nothing about. When they escape, they realize that the world isn't anything like they thought it would be and they need to escape the Warriors sent to find them if they have any chance of surviving.
Project Mnemosyne (When No One Was Looking) (Volume 1) was a fantastic story that I couldn't put down. It was realistic enough for me to imagine it actually happening in our world which made it even more enjoyable. I loved the characters and was totally hooked by the first chapter. It looks like book 2 of the series is coming soon, and I cannot wait to read that one too!
Download your free copy today!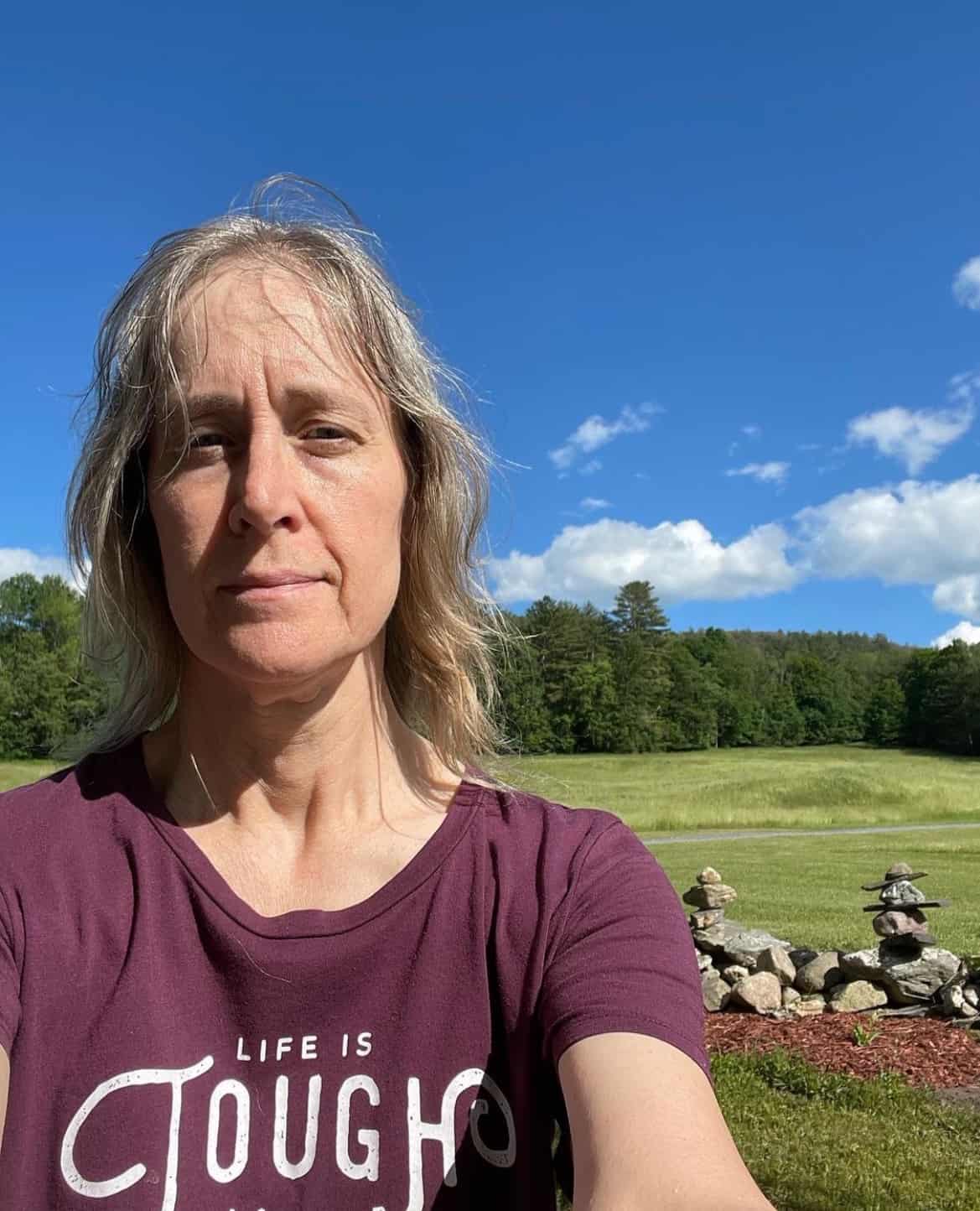 Ellen is a busy mom of a 24-year-old son and 29-year-old daughter. She is Grandma to one adorable baby girl. She owns six blogs and is addicted to social media. In what little spare time she has, she loves to read, watch movies, and play games. If you'd like to work together, email info@in-our-spare-time.com to chat.