Last Updated on March 27, 2023 by ellen
These property ID tags can protect belongings and deter burglars. Check out these asset tags and learn how to use this property ID system.
Posts may be sponsored. This post contains affiliate links, which means I will make a commission at no extra cost to you should you click through and make a purchase. As an Amazon Associate I earn from qualifying purchases.
There are many things that you can do to make your home safer. And, protecting your belongings from loss or theft is one of the easiest to get started with.
Property ID Tags
Asset tags are simply numbered tags that can identify your belongings if your things are lost or stolen. By using the custom asset tags, you will help law enforcement contact you when your property is located.
The unique number assigned to your belongings can be entered online to help your property be returned to you. After all, it's almost impossible for law enforcement to figure out who owns the property that they recover. Using these labels makes the process easier.
After all, many of our belongings really look the same. Could you prove that it was your television that was found if it was stolen?
How do asset tags work?
With MyPropertyIDRegistry.com, you can order a kit online that contains all of the tags you need. The one I received had 10 asset tags, 3 permanent exterior labels, and 4 removable interior window clings.
The exterior labels and window clings warn burglars that your property is protected by unique property ID tags. This burglar deterrent alone may help discourage criminals from targeting your home.
If your belongings are stolen, the unique property ID tags can help them be returned to you. Unlike printable ID tags, the tags from My Property ID have industrial strength glue so they cannot be removed easily without damaging the item.
And, after you apply them, you can log into your account and add the brand, model, and serial numbers to each tag number. You can even add the location of hidden tags to your preregistered numbers.
What should I apply them to?
Computer
Monitor
Gaming system
Cell phone
Laptop
Tablet
Television
Printer
Yard equipment
Bikes
Shortwave radio
The list goes on and on. You can apply them to things in your home, items you keep in your car and things you have in your garage or garden shed. Protect all of the things!
You can get the correct number of tags that you need by choosing the right sized kit. There is no monthly fee. And, there are no hidden costs.
How do I use property ID tags?
Purchase your kit here and save $10 by using code SPARETIME. It's good on ANY size kit.
Once you receive your kit, apply the property ID tags to your belongings
Then, add the exterior labels and the window cling labels to your home.
Go to the website and add information about your tagged property.

How can I recover my property?
If you have been robbed, you should contact your local law enforcement. Give them a copy of your asset tag inventory. If MyPropertyIDRegistry.com is notified that your property has been located, they will email you.
Then, you simply contact law enforcement to retrieve it.
My thoughts about these property ID tags
I love how easy this system is to use. All I needed to do was to visit MyPropertyIDRegistry.com and pick the size plan that was right for me. I chose the 10 asset size kit which is ideal for my husband and me.
After that, it took only a few days for the kit to arrive in the mail. I chose the 10 items I wanted to apply the tags to and cleaned the surface off with rubbing alcohol.
I stuck the tag on each one and pressed it carefully down. Then, I went to the website and entered the information about my assets online.
I stuck the clients and exterior labels on the windows and doors to let potential criminals know that my assets are protected.
All in all, I had all of the assets in my home protected and registered in less than 30 minutes. It really couldn't be easier.
Alarm systems and security cameras are great. But, they don't actually help you get your stuff back if it's stolen. If you are robbed and your items are recovered, they will just sit in a police warehouse until somehow they figure out who they belong to.
With MyPropertyIDRegistry.com there's a way for them to identify the owner of the property when it is recovered. Finally, you can save $10 on any size kit today using code SPARETIME. Shop now.
Related Reading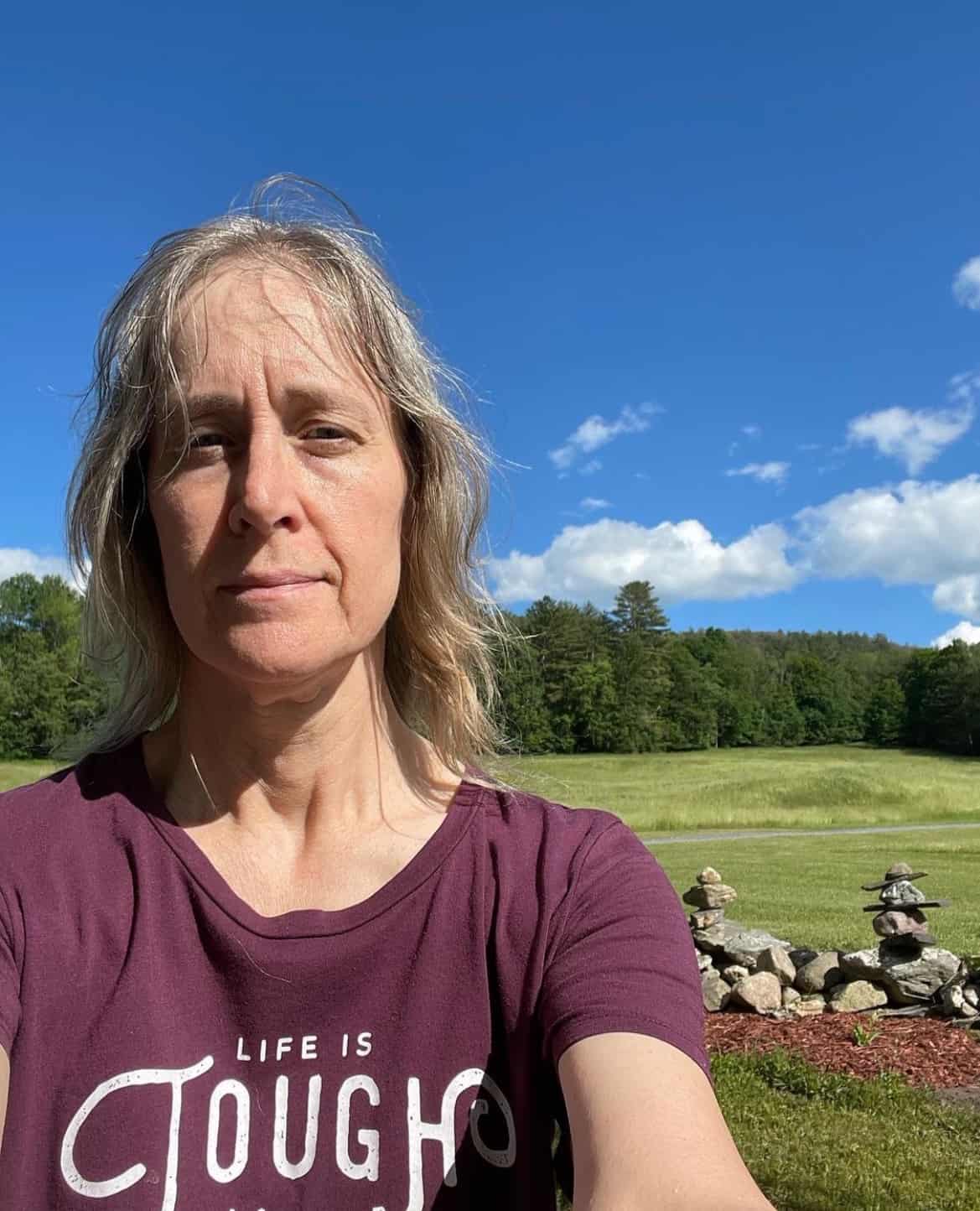 Ellen is a  of a 25-year-old son and 30-year-old daughter. She is Grandma to one adorable toddler. In what little spare time she has, she loves to read, watch movies, check out the latest toys, and play games.