Last Updated on April 9, 2022 by ellen
Posts may be sponsored. This post contains affiliate links, which means I will make a commission at no extra cost to you should you click through and make a purchase. As an Amazon Associate I earn from qualifying purchases.
So, I took some time this weekend to read Remembering Thomas by Anne Rothman-Hicks and Kenneth Hicks. If you remember, I reviewed Things are Not What They Seem that they wrote as well and really enjoyed it. If you enjoy Young Adult fantasy fiction, I really recommend that you take a look at that book as well.
Remembering Thomas
Jennifer and James and their two friends, Kaytlyn and Sleepy, step through a time portal in the vicinity of modern-day Kips Bay and find themselves caught in the middle of a Revolutionary War battle. Their purpose is to stop the evil Malman, who wants to change the course of history by altering an event that occurred at the Battle of Harlem Heights. Their task is complicated by a man, Arthur Whitehair, who was turned into a pigeon by the misreading of a spell many years before.
During the course of twenty-four hours, the foursome meets the genteel Mary Murray and her daughter, Susannah, credited with delaying the British and allowing the rebels to escape. They share the camp of Margaret Corbin, who fought with the rebels and was injured. Their lives are saved by swashbuckling Major Aaron Burr. They encounter Thomas Knowlton, the hero of Bunker Hill, who died at the battle of Harlem Heights. And, finally, Jennifer discovers the joys and pain of first love with Frederick Knowlton, the sixteen-year-old son of Thomas.
Remembering Thomas is a sequel to Things Are Not What They Seem. As in that novel, the four friends learn lessons about love, friendship, and self-sacrifice. Buy it now.
Remembering Thomas Review
One of the things that I love the most about these author's books is their ability to combine fact and fantasy. Not only is this a really fun story about two kids who traveled back in time, it's a history lesson. I'll admit that I knew absolutely nothing about the Battle of Harlem Heights. I checked. It's a real battle that took place during the American Revolution and Mary Murray and Margaret Corbin were real as well. Although, I bet they probably didn't meet time travelers.
I had a great couple hours reading this book. I highly recommend it for any young adult with an interest in fantasy or history. Or, if you're like me, any adult who enjoys being a kid again for a little while.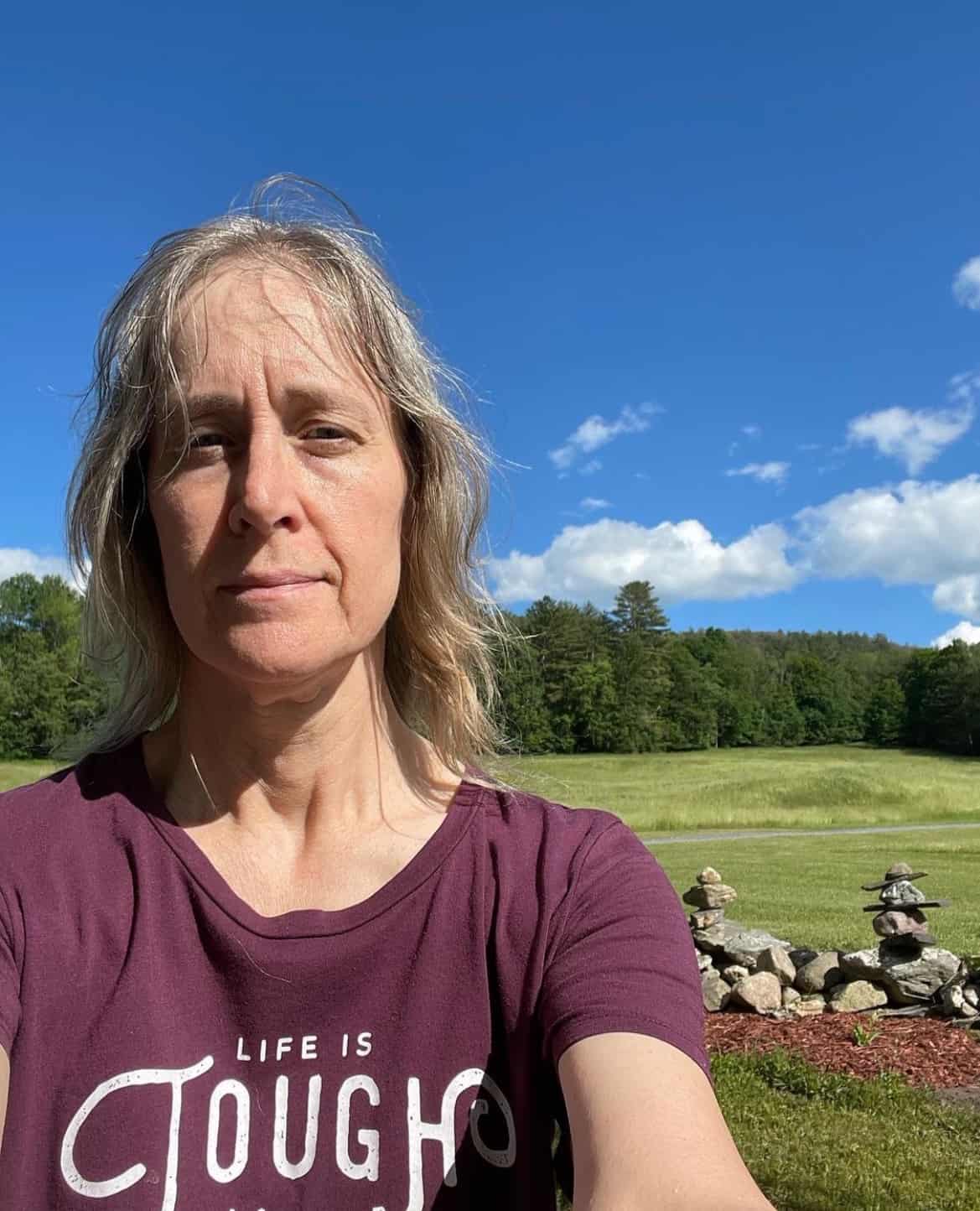 Ellen is a  of a 25-year-old son and 30-year-old daughter. She is Grandma to one adorable toddler. In what little spare time she has, she loves to read, watch movies, check out the latest toys, and play games.