Last Updated on June 29, 2022 by ellen
Things are not what they seem. I've reviewed several books by Anne Rothman & Kenneth Hicks so when they contacted me to review Things Are Not What They Seem, I got excited. The reason I got excited is because I have loved every book that I've reviewed for them, and I don't say that lightly. You may remember Kate and the Kid, Praise Her, Praise Diana, and Mind Me, Milady from previous reviews. I set aside a few hours today to read the book because I knew when I started reading I just wouldn't be able to stop. That's just the type of stories they write.
Posts may be sponsored. This post contains affiliate links, which means I will make a commission at no extra cost to you should you click through and make a purchase. As an Amazon Associate I earn from qualifying purchases.
Things are Not What They Seem by Anne Rothman & Kenneth Hicks
What would you do if you were sitting on a park bench, minding your own business, and one of those annoying pigeons suddenly started to talk to you? And what if the pigeon didn't just talk to you – in a meticulous British accent, no less – but pleaded with you to help untangle a piece of string that had accidentally attached his leg to a wrought iron fence surrounding the playground? And what if, while you are still convinced that this is all a big nasty trick, a hawk swoops down out of the sky and starts cursing at you, also in the King's English, for getting in his way when he wanted to execute the pigeon?
That is the quandary in which Jennifer (almost 13 years old and probably a bit too smart for her own good) finds herself one sweltering July morning while babysitting her 11-year-old (very precocious) brother James and his mopey, allergy-prone friend Sleepy. She soon learns that the bird is actually a man named Arthur Whitehair, a 19th-century Englishman who had been turned into an eternally-lived pigeon by misreading an ancient spell that was supposed to give him eternal life as a human. Likewise, an unscrupulous colleague of his, named Malman, had been turned into a hawk by Whitehair's blunder. After years of searching, Whitehair claims (half-truthfully) that Malman has found him hiding in Central Park and is now out for revenge. On top of all this strange business, Jennifer has recently begun having weird dreams in which a crazy-looking man with curly red hair speaks cryptic phrases in Latin. Are they random phrases, or messages? And why would some sketchy guy be sending her messages in her dreams?
My thoughts:
I have a thing for young adult fiction, science fiction, fantasy, and magic. I spent hours as a child in the backyard, under a tree, reading about worlds I'd much rather be in. That tendency has followed me into adulthood. Except, now I read on the couch with a cup of coffee.
Jennifer is sent to the park to watch her brother while their mother studies for an exam. She's hot, bored and not impressed with having to be there. When a pigeon actually talks to her, she's convinced it's some kind of prank and there's a hidden camera. After a fair amount of convincing that he's really talking to her, she learns that he's accidentally turned himself into a pigeon that lives forever by messing up a spell. At the same time, a colleague of his (who isn't very pleasant) was accidentally turned into a hawk.
Jennifer, her brother and a few friends decide that they'll help Whitehair (the pigeon) try to reverse the spell so he can undo what he's done. During the process, they manage to lie to their parents, befriend a homeless man, break into a museum, nearly get beaten up by a group of street musicians and almost get killed by someone who wants the book with the spell for himself. In the end, they learn quite a bit about themselves and also how important it is to remember that things are not what they seem.
I couldn't have spent a more enjoyable two hours this afternoon than with Things are Not What They Seem by Anne Rothman & Kenneth Hicks. Buy it now.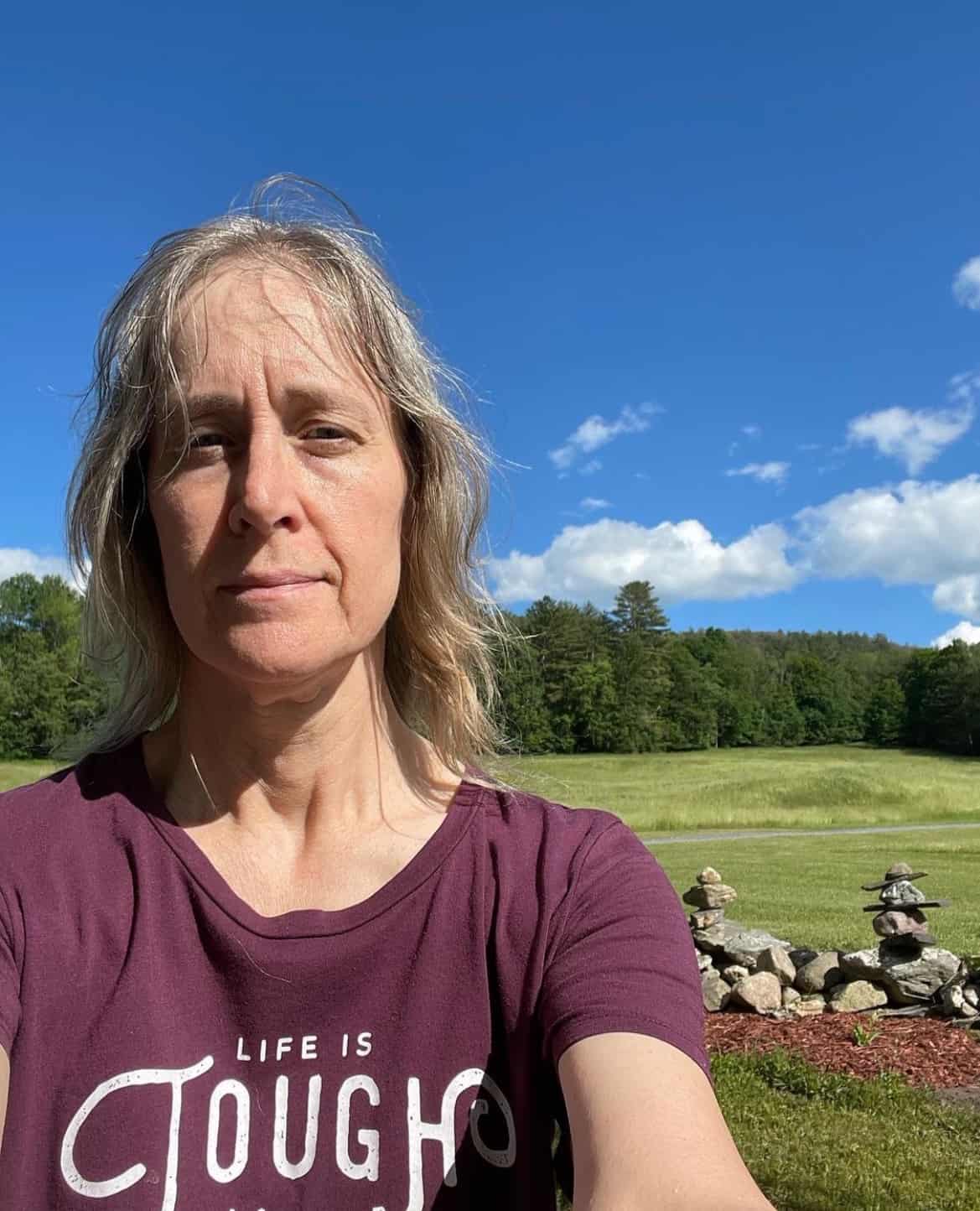 Ellen is a busy mom of a 24-year-old son and 29-year-old daughter. She is Grandma to one adorable baby girl. She owns six blogs and is addicted to social media. In what little spare time she has, she loves to read, watch movies, and play games. If you'd like to work together, email info@in-our-spare-time.com to chat.