Last Updated on April 9, 2022 by ellen
Posts may be sponsored. This post contains affiliate links, which means I will make a commission at no extra cost to you should you click through and make a purchase. As an Amazon Associate I earn from qualifying purchases.
Are you looking for screen free week activities your child will really enjoy? I know, the thought of going screen free for an entire week may not be popular with your child when you first mention it. But there really are ways to make it fun and enjoyable for them and everyone in the house. Approach screen free week as a way to find new ways to have fun rather than a week without access to digital entertainment.
Screen Free Week Activities
From April 30 to May 6th, many people put down their tech gadgets and turn off their television to enjoy screen free activities like board games and puzzles. It's an annual event where people, schools, and communities are encouraged to enjoy life beyond their screens. Depending on the age of your child, this may mean cell phones, television, tablets or game systems. Here are a few alternate activities to screen time.
Volkswagen 3D Puzzle
Jump back in time with this 162-piece puzzle. These sturdy pieces fit together to build a classic Volkswagen T1 Campervan in 3D – complete with iconic surfboard and moving wheels. Ages 10+, MSRP $29.99
Pictopia: Disney Edition
Families team up in this visual trivia game with 1,000 questions testing how well you know your fellow players while showing off your Disney knowledge. Players wager based on their knowledge of four images, then work together or alone to answer the question. Ages 7+, MSRP $25.99
Laser Chess
Laser Chess is a two-player strategy game that combines the spatial thinking skills of chess with the high-tech fun of laser beams. Players alternate turns moving their mirrored pieces around the board, and at the end of each turn, players fire a real laser beam. If you illuminate your opponent's King – you win! Ages 8+, MSRP $39.99.
Suspicion
You're a world-class jewel thief. And you are not alone. Keep your identity a secret as you maneuver through the mansion pocketing priceless gemstones while using your keen deduction skills to unmask the other crooks before they catch you. Ages 10+ MSRP: $16.99
Make 'N' Break
Make 'N' Break takes simple building tasks and sets them against the clock for an exciting and engaging showdown. Sometimes you're on your own to complete the building challenge, and other times you work with a teammate. Ages 8+, MSRP $31.99.
WordARound
In WordARound, quickly figure out where the word starts and be the first to shout it out before your friends do. It might sound simple, but you'll find yourself baffled. This quick-action family game gets better with the more players. Go ahead, play a round at your next party or family game night! Ages 8+, MSRP $12.99.
No matter what screen free week activities you choose, take the time to spend with your kids doing something fun. You never know, you may want to have screen free time every month.
Finally, check out these prepaid cell phones kids safety tips.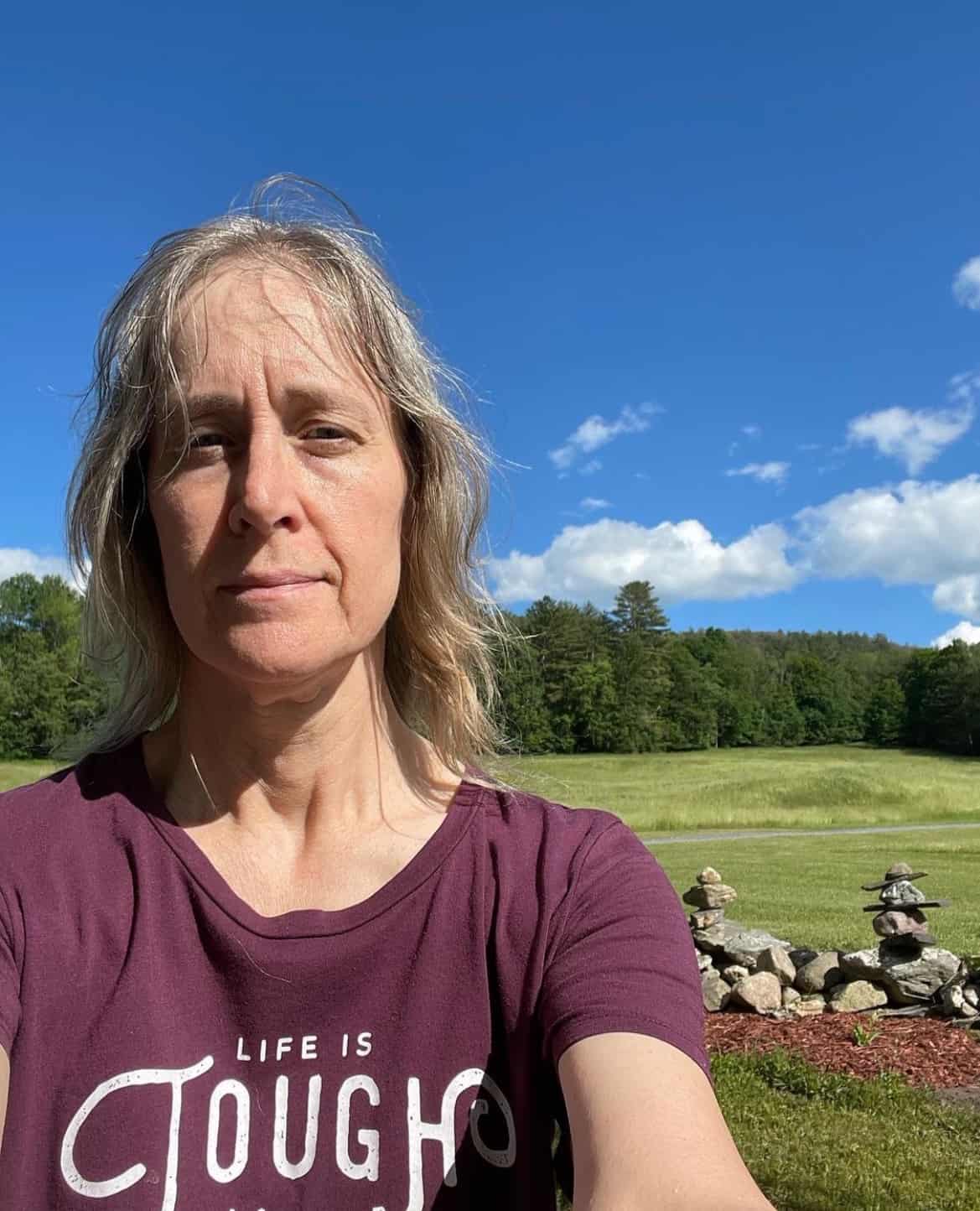 Ellen is a busy mom of a 24-year-old son and 29-year-old daughter. She is Grandma to one adorable baby girl. She owns six blogs and is addicted to social media. In what little spare time she has, she loves to read, watch movies, and play games. If you'd like to work together, email info@in-our-spare-time.com to chat.