Last Updated on April 16, 2023 by ellen
Posts may be sponsored. This post contains affiliate links, which means I will make a commission at no extra cost to you should you click through and make a purchase. As an Amazon Associate I earn from qualifying purchases.
Check out this Solitaire Chess review. Learn more about improving your strategies for chess solitaire, a skill-building game by Brain Fitness.
Years ago, when my son was little, I taught him how to play chess. He was a natural and quickly started to beat me at every game. He moved on to play with people who were more his skill level and I lost my chess partner. I've always wanted to improve my chess game to challenge my son again but it never happened.
Solitaire Chess Strategic Skill Building Game
When I learned about a new game from Thinkfun Brain Fitness called Solitaire Chess, I knew this would be the perfect time to start working on my chess game.
So, how does Solitaire Chess work? Solitaire Chess includes 10 chess pieces and a book with 80 different challenges along with instructions and solutions. Buy it here.
The 80 different challenges are available in 4 different levels: beginner, intermediate, advanced, and expert. The book has a mini chessboard on each page and random squares are imprinted with the image of a different chess piece.
You place the chess pieces on the board and then using the rules of movement, try to eliminate all but 1 piece. The rules of movement are the same as a regular chess game so it's a great way to brush up your skills or strengthen them.
Chess Solitaire puzzles tip
If you end up stuck with more than one piece, just put the pieces back on the correct squares and try again. If after a few times you cannot figure it out, all of the answers are in the back of the instruction booklet.
I admit that my chess skills are very rusty so I started at the easiest challenge. After two or three tries, I figured it out and moved on. I'm still in the beginning section and have had to look up the answers a few times but each time I do, I learn a bit more about planning and strategy. Looking ahead to the next move is definitely something I need to pay attention to.
I found Solitaire Chess fun to play and challenging at each level. It's a great way for a beginner to learn how the game of chess is played or for someone who hasn't played in a while to brush up on their skills. It's also a great way to teach about building strategies and strategic thinking. The challenge book and pieces are well made and will stand up to repeated games. Definitely a keeper.
Solitaire Chess® Brain Fitness (Ages 8 to adult, single player, MSRP: $19.99). You can find this game here.
More board games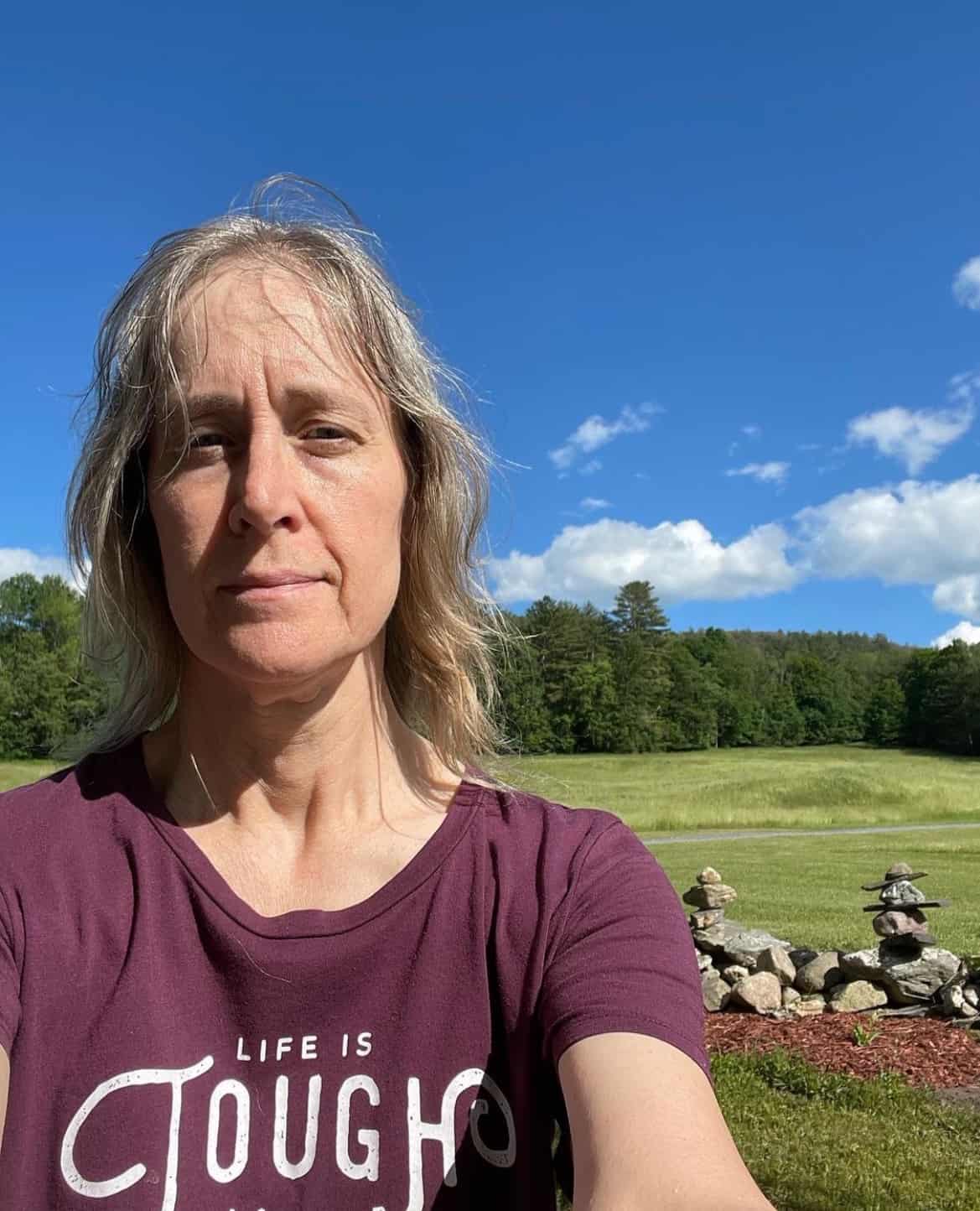 Ellen is a busy mom of a 24-year-old son and 29-year-old daughter. She is Grandma to one adorable baby girl. She owns six blogs and is addicted to social media. In what little spare time she has, she loves to read, watch movies, and play games. If you'd like to work together, email info@in-our-spare-time.com to chat.