Last Updated on July 19, 2023 by ellen
I just learned about the cutest South of the Border cartoon called Americano. I was super excited to learn that both Cheech Marin & Gabriel "Fluffy" Iglesias are featured voices in this cartoon! Since we are huge fans of both, we couldn't wait to check it out.
Posts may be sponsored. This post contains affiliate links, which means I will make a commission at no extra cost to you should you click through and make a purchase. As an Amazon Associate I earn from qualifying purchases.
Must See South of the Border Cartoon: Americano
Get ready for a south-of-the-border journey, when the animated adventure Americano arrives on DVD, Digital HD and On Demand on June 13 from Lionsgate.
Awarded the Dove Family Seal of Approval, Americano tells the charming tale of a colorful Mexican parrot named Cuco who sets off on an adventure to defend his family.
Available in both English and Spanish, the film features the voices of Rico Rodriguez, Kate Del Castillo, Cheech Marin, Gabriel "Fluffy" Iglesias, Golden Globe® nominee Lisa Kudrow (Best Supporting Actress, Television, "Friends"), and Academy Award® nominee Edward James Olmos (Best Supporting Actor, Stand and Deliver, 1988), in addition to radio personalities Don Cheto, El Mandril, and Argelia Atilano. The Americano DVD will be available for the suggested retail price of $14.98.
Official Synopsis
Cuco is a Mexican boy parrot that would rather imitate the crazy stunts of his TV parrot superhero, El Americano, than help with his chores at the family bird circus.
Yet when a gang of bully birds threatens his ringmaster father and takes over the circus, Cuco sets off on a hilarious and perilous journey to Hollywood to enlist his hero in his fight, only to discover the true hero within himself.
Cast
Rico Rodriguez TV's "Modern Family," The Muppets
Kate Del Castillo The Book of Life, TV's "Jane the Virgin"
Cheech Marin The Book of Life, Cars Franchise
Gabriel "Fluffy" Iglesias Norm of the North, The Book of Life
with Lisa Kudrow TV's "Friends," Easy A
and Edward James Olmos TV's "Miami Vice" and "Agents of S.H.I.E.L.D."
My thoughts:
I really love that this South of the Border cartoon is family approved by Dove. As much as I love Gabriel Iglesias and Cheech Marin, their comedy isn't something young kids should be watching. But, because I know this is approved by Dove and Rated G, I have no worries at all about the content. Plus, I knew it was going to be hysterically funny!
Cuco is a young Mexican parrot who really wants to be like the superheroes he watches on TV. But, when bullies move in to try to take away his father's job, he decides he has to find the real superheroes to help. Through his adventure, he learns that he really has everything that he needs to be a superhero himself.
You can find this adorable cartoon on Amazon.
You may also like: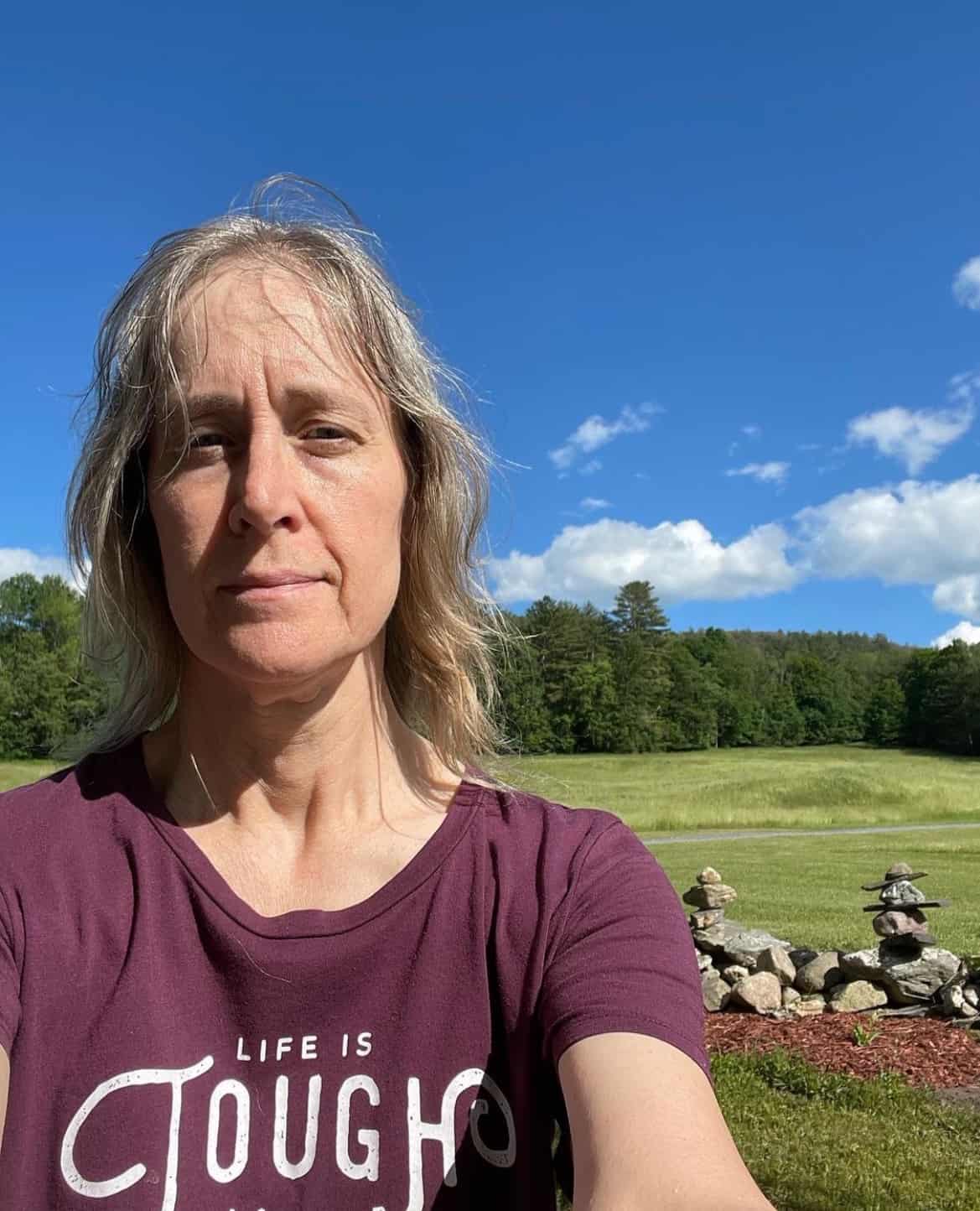 Ellen is a  of a 25-year-old son and 30-year-old daughter. She is Grandma to one adorable toddler. In what little spare time she has, she loves to read, watch movies, check out the latest toys, and play games.