Last Updated on April 9, 2022 by ellen
Posts may be sponsored. This post contains affiliate links, which means I will make a commission at no extra cost to you should you click through and make a purchase. As an Amazon Associate I earn from qualifying purchases.
Have you heard of South Park The Fractured But Whole PC Game? Between the kids and my husband, we are all huge gaming fans here. One of my husband's favorite shows is South Park so when I found out that there was a PC game for it, I knew he'd love it
South Park The Fractured But Whole PC Game
From the creators of South Park, Trey Parker, and Matt Stone. A dark shadow has spread across South Park. A new power is rising, and this time, an entire squad of superheroes must stand. Create your own superhero and use your incredible abilities to save the town.
Develop your mysterious superhero backstory.
Fight epic battles with a new combat system.
Recruit other heroes as your buddies.

My thoughts
South Park The Fractured But Whole PC Game is a sequel to the game The Stick of Truth. You don't have to have played the first game to enjoy this one, but if you're a South Park fan, you'll probably want both games. Like the first game, this is intended for Mature audiences (17+) and contains blood and gore, mature humor, nudity, sexual content, strong language, use of drugs, and violence. This is definitely one for the adults.
My husband found this game absolutely hilarious and quite similar to the comedy on the South Park show. There are lots of jokes and satire that are very up to date with today's culture and what's going on in society. Fans of South Park will love it, others may be offended but that's what the show is about. He really enjoyed the combat system in this game and had fun with different character combinations, creating outfits, unlocking new pals, etc.
Southpark Fractured But Whole Game Play
You start off the game as New Kid and join Cartman's team to work through the different scenes. You work your way through the game to rescue a missing cat and encounter all sorts of "hostile" people from kids to senior citizens. You work on growing your team in a variety of ways to be successful as you work your way through homes and businesses in the area. Fans of bodily function comedy will love that you can combine your farts with fighting to unlock even more fun.
All in all, fans of South Park will definitely enjoy this video game. It's available for a variety of different platforms. Buy it today.
Related reading
If you liked Fractured But Whole, you might like these other video games.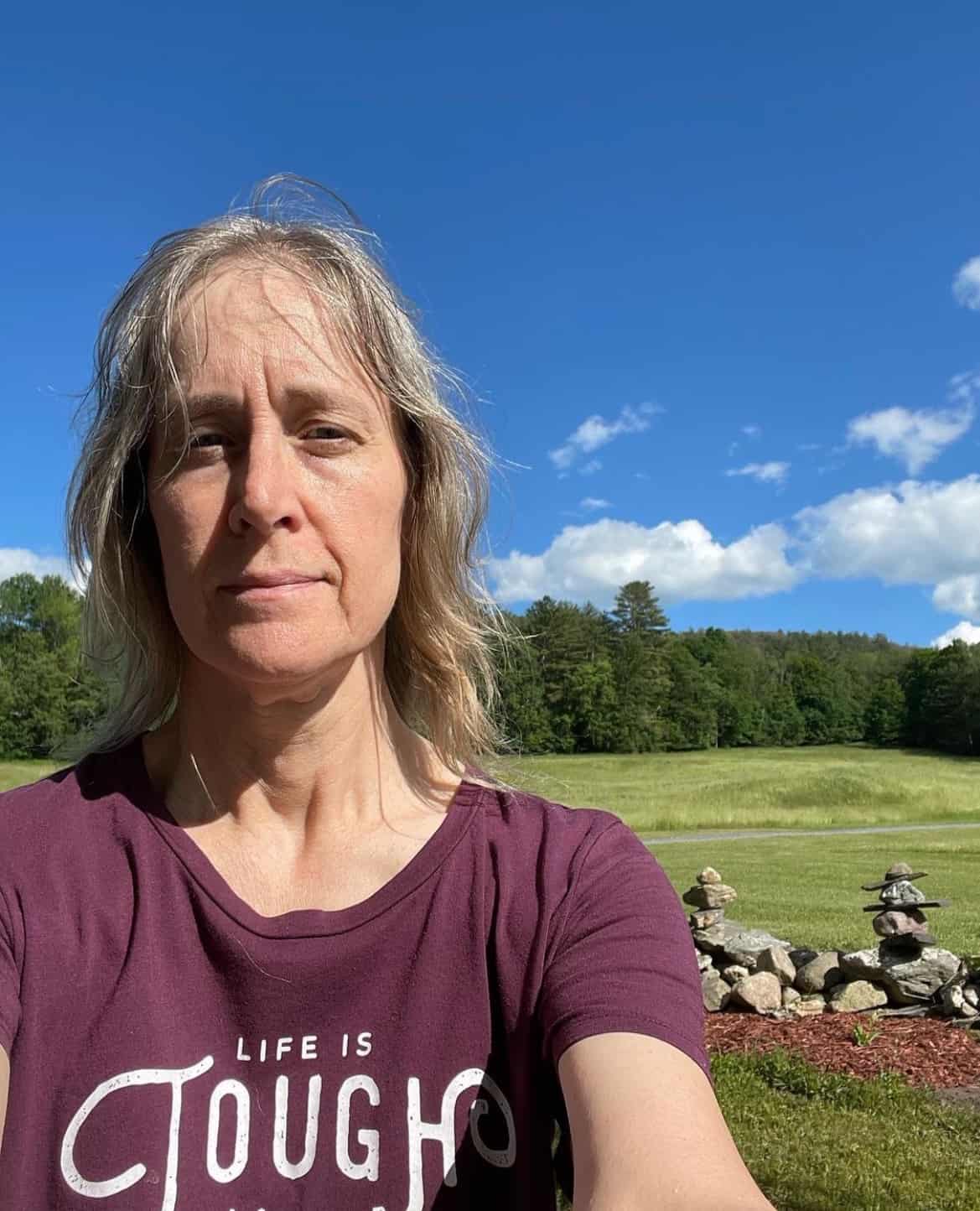 Ellen is a  of a 25-year-old son and 30-year-old daughter. She is Grandma to one adorable toddler. In what little spare time she has, she loves to read, watch movies, check out the latest toys, and play games.