Last Updated on November 13, 2023 by ellen
If you've wanted to watch Surprised by Oxford, learn more about this inspiring love story. Watch this new faith based romance movie.
Posts may be sponsored. This post contains affiliate links, which means I will make a commission at no extra cost to you should you click through and make a purchase. As an Amazon Associate I earn from qualifying purchases.
Surprised by Oxford
Experience the enchanting allure of Oxford University in a tale that explores the profound queries of existence. This November, seize the opportunity to witness a heartwarming and faith-filled romance that will surely touch your soul.
I really like love stories that involve faith. They're kind and hopeful, and they touch my heart. When I watch them, I enter a world where love is not just about two people but also a special link guided by God.
These romances are beautiful because they are simple. They tell about regular people finding love and kindness even when life is hard. They teach about waiting, trusting, and forgiving, which I find very meaningful.
Buy or rent Surprised by Oxford during the month of November
Movie synopsis
Carolyn Drake, a smart yet emotionally reserved woman, comes to Oxford to pursue her PhD. But her focused life takes a turn when she befriends a charismatic young man, who helps her explore life's uncertainties, embrace vulnerability, and experience love.
Who stars in this film
Simon Callow
Ruairi O'Connor
Mark Williams
Phyllis Logan
Rose Reid
Ed Stoppard
Surprised by Oxford review
Caro is a gifted student that gets a full scholarship to Oxford. She is driven to succeed and make the most of this opportunity. A few weeks after she gets there, she meets another American, Kent, who is a Christian. Caro is not. Not only is she not a Christian, she doesn't understand how Kent can believe the "nonsense" as she calls it.
Through their developing relationship and friendships she makes while at Oxford, her mind and heart begin to open up to Christianity. During the process, she begins to question her beliefs about herself, God, and romance.
The film talks about faith, finding out who you are, and love, all happening in a famous school. It makes you think about what you believe in, and also has a bit of a love story. The film shows the beauty of Oxford and the surrounding area which makes this even more special to watch.
This is a story that everyone should watch whether they are Christian or not. I loved seeing the exploration of faith from a different viewpoint.
Buy or rent Surprised by Oxford during the month of November
One of my readers will win a free Vimeo download code to watch the film. Comment below and tell me why you would like to win.
You may also enjoy The Surprising Imagination of CS Lewis.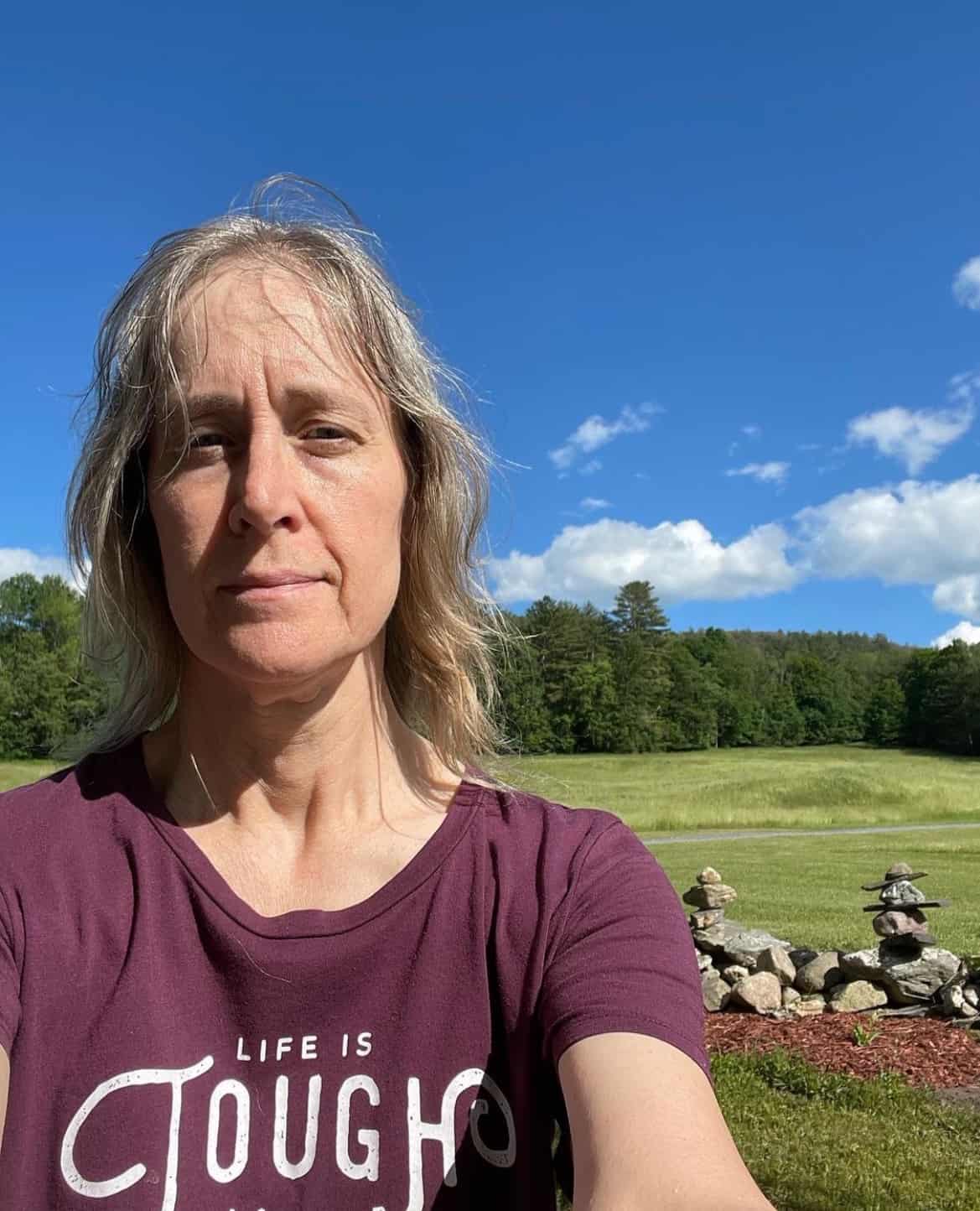 Ellen is a  of a 25-year-old son and 30-year-old daughter. She is Grandma to one adorable toddler. In what little spare time she has, she loves to read, watch movies, check out the latest toys, and play games.