Last Updated on April 9, 2022 by ellen
Kids love magnets, but how do you teach them about magnetism? Use these tips for teaching magnetism to kids in a way that they will really enjoy.
Posts may be sponsored. This post contains affiliate links, which means I will make a commission at no extra cost to you should you click through and make a purchase. As an Amazon Associate I earn from qualifying purchases.
Kids are naturally curious and want to learn more about the world around them. We know this because they ask us questions all of the time. But, it can be hard for parents to answer these questions in a simple way that's interesting for children.
Teaching Magnetism for Kids
Magnetic toys make learning fun! They're colorful, magnetic building blocks that are perfect for any child who loves building with toy bricks or playing with puzzles. Check out these magnetic toys that help kids understand what magnetism is through hands-on play and engaging activities.
Magnets are so much fun! They seem to have a mind of their own when you try to pull them apart or when they jump around on your refrigerator. There's something exciting about these objects that kids love, and it never gets old. I've learned how to turn this into a learning experience, and this article will give you some ideas on how to do the same thing.
What is Magnetism?
Magnetism is a force acting upon certain materials such as iron, cobalt, and nickel. This force causes these objects to attract or repel each other like poles of a magnet (i.e. North pole to South pole).
The poles of each magnet attract or repel like magnetic poles (i.e. North attracts South), but they will not attract or repel similar poles (i.e. North does not attract North; South does not attract South). So, two magnets can be turned around to make them attract, or turned around to make them repel.
You can't see magnetism like you can see electricity, but it does exist and every magnet has a north and South pole.
How do I Teach Magnetism?
Teach your child about magnetic fields – You can begin by showing them a magnet and how it affects objects around it. For example, if you have a paperclip on your desk, place the magnet against it and watch as the paperclip jumps over to the magnet. This works really well if you use a strong rare-earth magnet because it will be able to hold heavier items.
Write and play games – Sit down with your child and start asking them questions about magnets like What do magnets attract? (i.e.: Iron, cobalt, and nickel.) Then get them to make words or sentences about magnets like: "A magnet attracts ________." (i.e.: Iron, cobalt, and nickel.)
Make a game out of the power of magnets – Place some small things on your table that would work well as playing pieces for a board game, then place some strong rare-earth magnets nearby. Place the playing pieces on the table, but hold them against the magnet so they don't move around. Then have your child remove one playing piece at a time and try not to let it go flying across the room. If you are having trouble with your child's magnetic playboard, you can use some very strong rare-earth magnets to make things easier.

Best magnetic games for kids
Play games where your child builds something with magnets – Have your child build a house or other structure using one of these fun magnetic playsets below.
Geomag Magnetic Cannon
Check out this magnetic cannon kit from Geomag. Tech your kids STEM in a fun, interesting way that they'll really enjoy. There are lots of interesting ways to make a magnetic cannon. Some are more complicated than others. At its most basic, this type of cannon uses magnetism to propel metal balls forward. Learn more.
Geomag Gravity Loops & Turns
Learn the basics of magnetism and use them to create controlled magnetic reactions. Stimulates creativity, imagination, and intellect. The Geomag series, winner of numerous awards, helped children of all ages to develop imagination and curiosity through the science of magnetic constructions. Find out more.
Geomag Magicube
Check out the best magnetic building blocks for toddlers and preschoolers. These Swiss Made blocks are a great screen-free activity for kids. Magnetism is a wonderful way to help toddlers learn STEM. And, these brightly colored plastic blocks are sized perfectly for smaller hands to hold and stick together. This is one of the best toys for teaching magnetism to younger children. See them here.
Marble Run Toys
Marble run toys can make teaching your child about gravity a much simpler task. Check out the best marble run toy I've found. Teaching kids all about science, technology, engineering, and mathematics can be a bit of a challenge if those weren't your strengths. Learn more.
Geomag Glow
Magnetic toys are a wonderful way to play while exploring science. Children learn about the function and polarity of magnetic play without even realizing they're learning. Geomag opens the door for all kinds of children to explore science, creativity, and engineering, all before they encounter it in school. Check out this new toy.
Teaching magnetism can be fun when you use one or more of these fun magnetic toys from Geomag.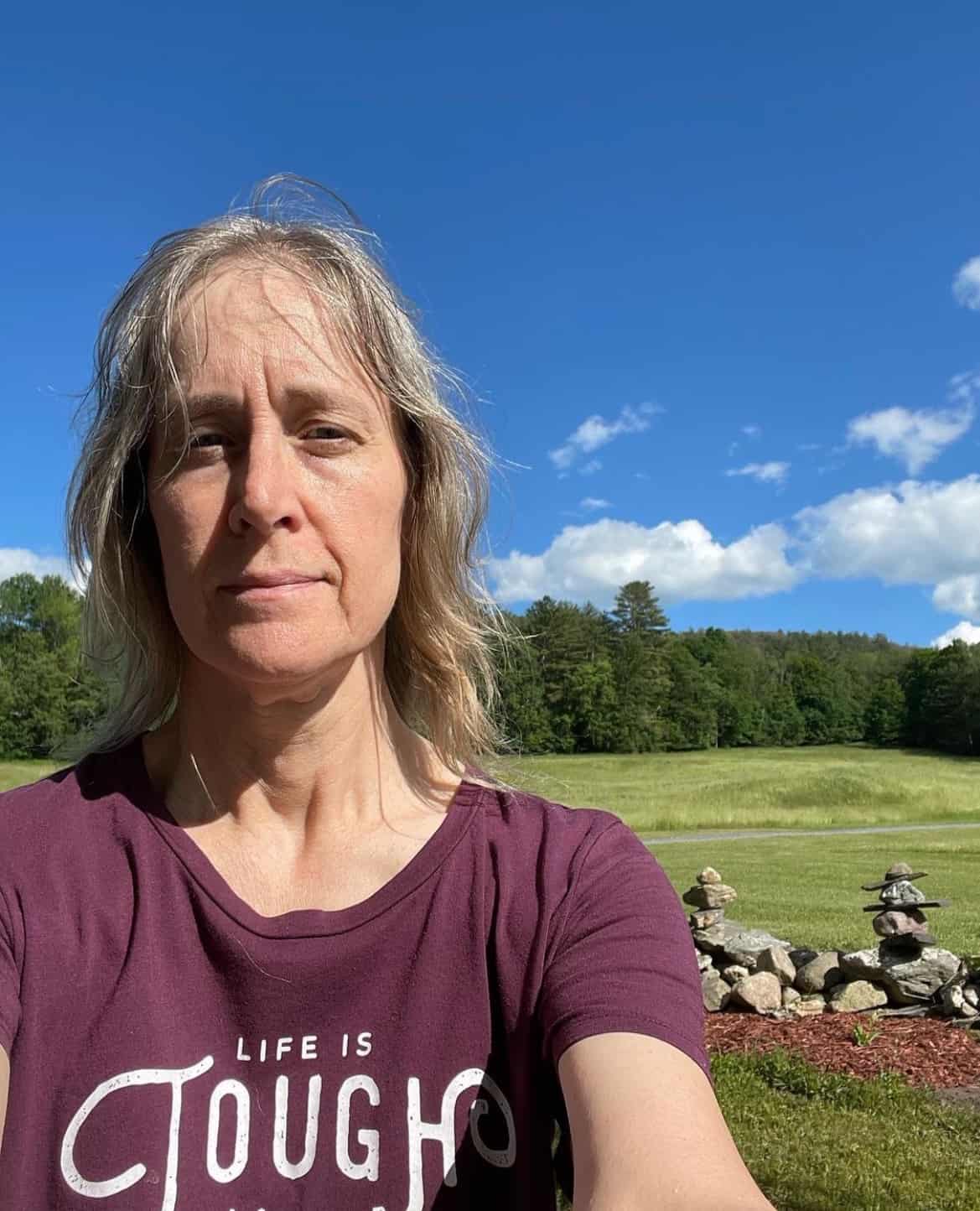 Ellen is a busy mom of a 24-year-old son and 29-year-old daughter. She is Grandma to one adorable baby girl. She owns six blogs and is addicted to social media. In what little spare time she has, she loves to read, watch movies, and play games. If you'd like to work together, email info@in-our-spare-time.com to chat.