Last Updated on April 9, 2022 by ellen
Check out this magnetic cannon kit from Geomag. Tech your kids STEM in a fun, interesting way that they'll really enjoy.
Posts may be sponsored. This post contains affiliate links, which means I will make a commission at no extra cost to you should you click through and make a purchase. As an Amazon Associate I earn from qualifying purchases.
STEM is everything science, technology, engineering, and math-related. It's an important skill for children to master at a young age. Check out my thoughts on the best magnetic STEM toys for kids.
There are lots of fun ways to teach your children. It doesn't have to be all about worksheets and books. These marble run toys are another wonderful example.
Geomag Magnetic Cannon Kit
There are lots of interesting ways to make a magnetic cannon. Some are more complicated than others. At its most basic, this type of cannon uses magnetism to propel metal balls forward.
And, making this magnetic STEM toy is a wonderful way to teach your child how magnetism and energy actually work.
As a parent, I love being able to make learning fun. I really wish that these options were available to me when I was in school. Science and math were always subjects that I found very difficult.
I think that if someone had introduced me to fun learning toys like a magnetic cannon, I would have grown up enjoying STEM a little bit more than I did.
About the Geomag Magnetic Cannon Kit
Geomag makes a variety of interesting STEM toys for kids. Their magnetic construction toys allow children to easily build structures, marble runs, raceways, towers, and even a magnetic cannon.
They offer a variety of different toys for many age groups. The STEM toys for younger children have larger pieces that are easier for smaller hands to hold. And, the projects are less complicated to put together so that they aren't overwhelmed.
No products found.
This magnetic cannon kit is for ages 7 and up and contains 96 different pieces. You can use it with 1 to 2 players easily. Check out their magnetic cannon toy here.
The kit contains the following pieces:
15 metal balls
81 elements
instruction booklet
Educational benefits of magnetism kits
Of course, magnetism is a fun way to make learning STEM skills interesting. And, it gives children the opportunity to be creative and come up with solutions that work to propel the cannonballs forward.
Developing problem-solving skills is a valuable life skill that your kids will need as they get older.
I have reviewed quite a few Geomag kits and the one thing that they all have in common is durability and quality. These are kits that will really last. That means that as your child gets older, they can use the pieces in this kit with other Geomag products.
This allows them to create even larger projects and to integrate magnetism into other STEM activities like patterns and engineering. If you haven't already, check out their YouTube channel for lots of educational ideas you can try using their building sets.
No products found.
More Geomag ideas
If you want a few more Geomag toy ideas besides the magnetic cannon, you might want to try these.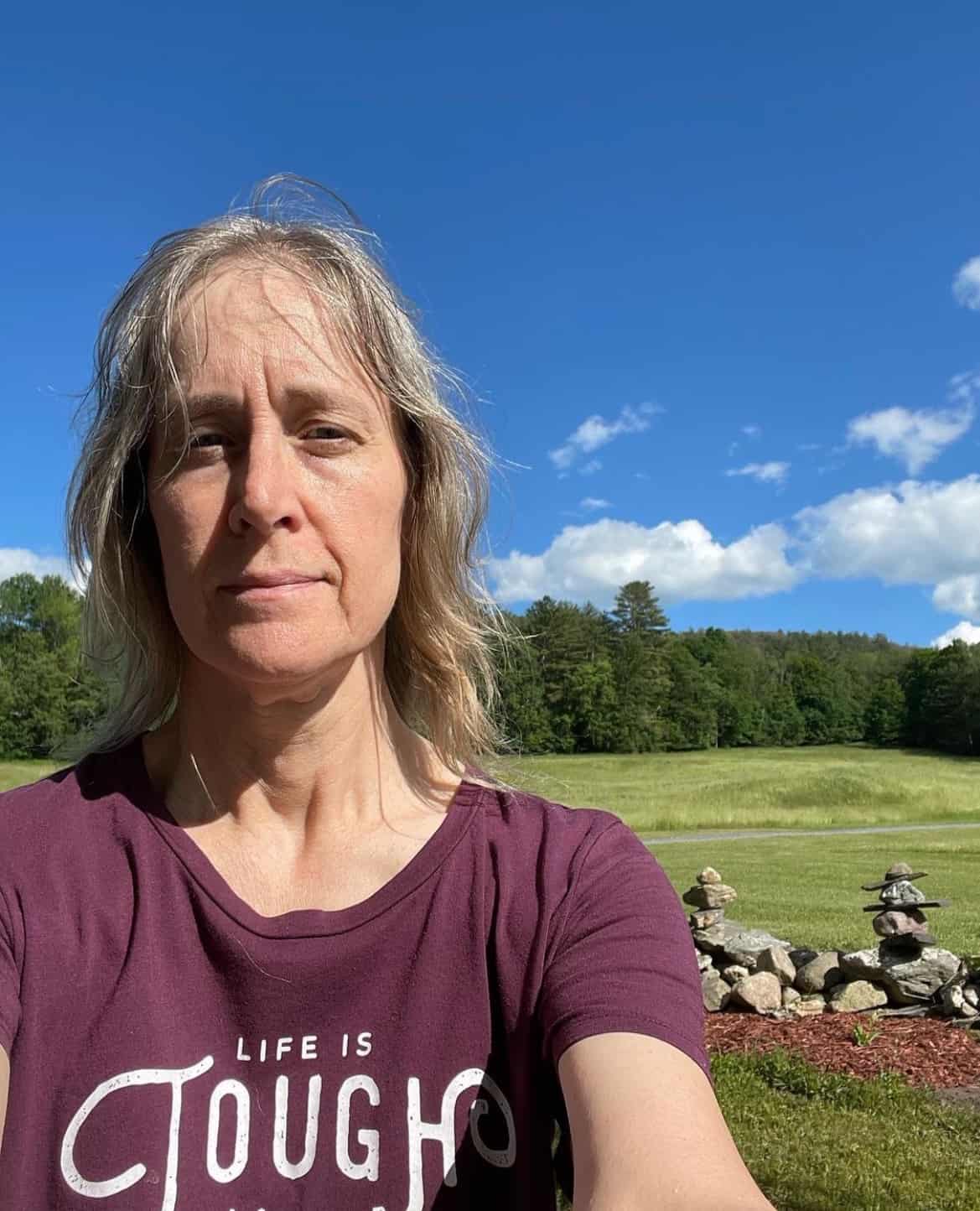 Ellen is a busy mom of a 24-year-old son and 29-year-old daughter. She is Grandma to one adorable baby girl. She owns six blogs and is addicted to social media. In what little spare time she has, she loves to read, watch movies, and play games. If you'd like to work together, email info@in-our-spare-time.com to chat.