Last Updated on April 7, 2023 by ellen
Looking for sleepover games for teens? Having a sleepover seems to be a tween or teenage rite of passage. Gigging, pillow fights, movie night and popcorn. But what about a sleepover party game?
Posts may be sponsored. This post contains affiliate links, which means I will make a commission at no extra cost to you should you click through and make a purchase. As an Amazon Associate I earn from qualifying purchases.
Sleepover Games for Teens
Finding sleepover games for teens can be a challenge. You don't want the games to be too young for them to enjoy. They're not quite adults. But, they're definitely not still little kids either. Whether you're looking for sleepover games for a 13-year-old girl os sleepover games for boys, this list should give you a few ideas.
Charades
Charades is a classic sleepover game for teens or tweens. All you need is a good imagination and a place to play. Charades involves acting out words or phrases that are written on pieces of paper. One person will choose a slip of paper that has a word or phrase written on it. Have Mom write the words on the papers so there is no cheating.
We often choose popular movie titles. Once they choose their piece of paper, they must act out the phrase without talking. Then, the others try to guess which word or phrase they are acting.
Make personalized pillowcases
This isn't technically a game. It's more a craft or activity. Let each child create a personalized pillowcase. If you want sleepover games for teens that will keep them involved for more than a few minutes, this is a great idea.
You will need plain pillowcases, fabric markers, and puffy fabric paint. Just set it all on the table and let the kids decorate the pillowcase. Remember to protect the table surface just in case.
Makeover game
If you have kids that enjoy experimenting with makeup, why not try a makeover game for teenagers. All you need is a variety of different colors and types of makeup (if they don't already have their own). Blindfold one person.
Then, allow the others to give them a makeover. Younger kids will enjoy experimenting. And, older kids will enjoy being able to give their friends a new look. If you want slumber party game for girls, this is lots of fun.
The Skittles Game
I'm not sure if this has an official name or not. But, we always called it the Skittle game. You will need a huge bag of Skittles, straws, and plastic cups.
Pour all of the Skittles into a big pile in the center of the table. Each person must use their straw to pick up a Skittle and deposit it into their plastic cup. Please use paper straws. This is one of our favorite slumber party games.
Twister
Twister is another classic party game that is one of my favorite sleepover games for teens. You will need a wide-open area to play this game. You don't want anyone falling and getting hurt. If you're doing this during the warmer months, you can send everyone outside to play. You can't have a sleepover party without a game of Twister.
Make your own lip gloss
While this isn't a sleepover game for teens, it is a fun activity that they might enjoy doing. There are a lot of different homemade lip gloss recipes out there. If you want one that's all-natural, you can try this one with beeswax and almond oil. Or, you can try this Koolaid lip gloss recipe that's popular with teens.
If you're looking for a snack, why not make this Unicorn Popcorn recipe.
Taboo Board Game
This is a fun sleepover game for teens that will have everyone giggling. The Taboo game is the game of unspeakable fun! Who can get their teammates to say "Brain Freeze" without being able to say Ice Cream, Headache, Eating, Cold or Fast? When playing the Taboo game, the obvious clues are strictly forbidden. Players race against the timer as they try to give creative and carefully-worded clues to get team players to guess words fast.
When planning sleepover games for teens, remember not to pack too much into one night. The kids will want to spend time alone with each other chatting. They may want to watch movies and have snacks.
Don't be disappointed if they're not interested in games. Just make a few available if they are. Talk to your child beforehand to see what types of games might most interest them.
They may enjoy the Upside Down Challenge Game.
Related Reading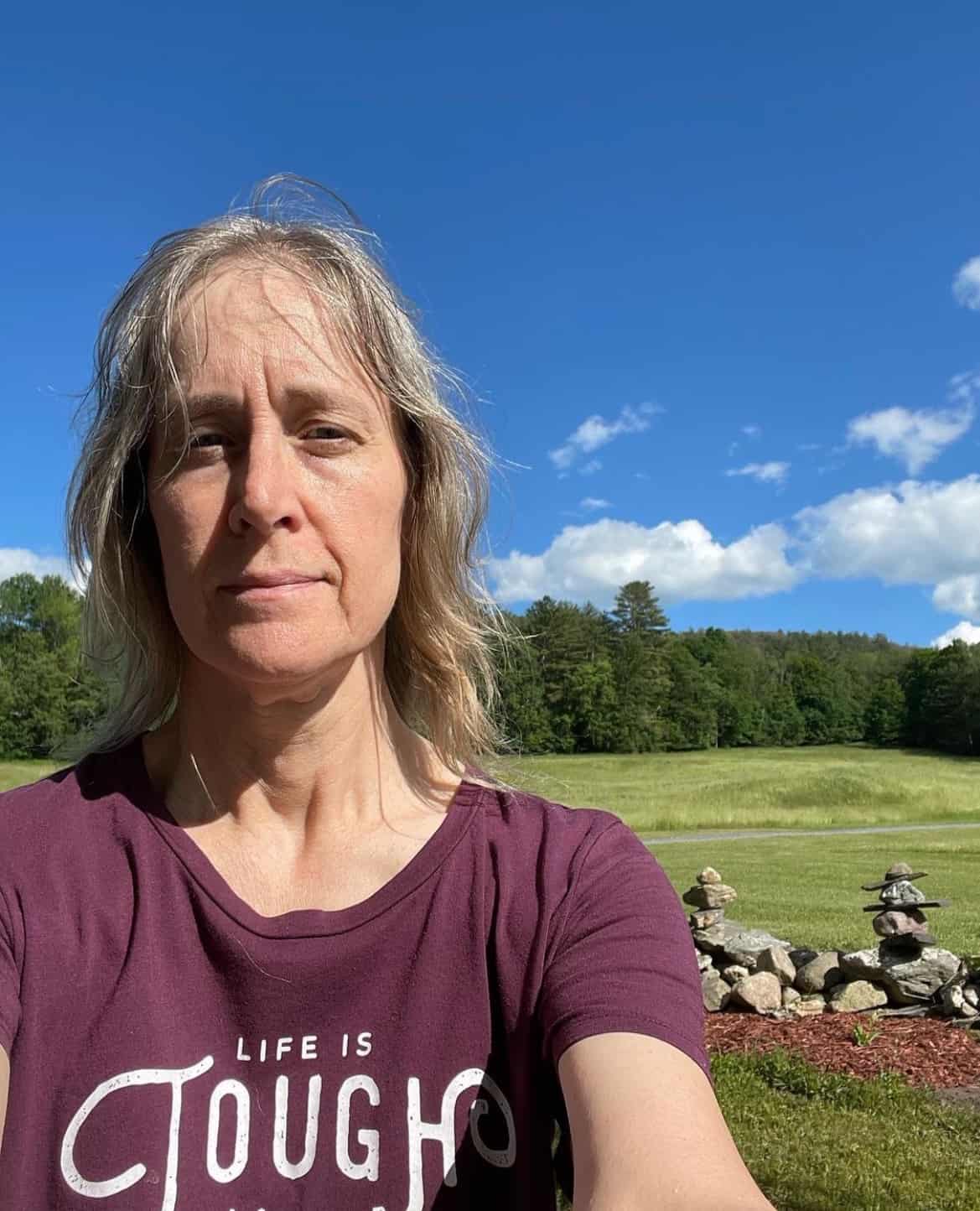 Ellen is a busy mom of a 24-year-old son and 29-year-old daughter. She is Grandma to one adorable baby girl. She owns six blogs and is addicted to social media. In what little spare time she has, she loves to read, watch movies, and play games. If you'd like to work together, email info@in-our-spare-time.com to chat.