Last Updated on December 2, 2022 by ellen
Today is the day! The UNTAMED Sabre Tooth Tigers and Dire Wolves are now available from WowWee! You know I'm a huge fan of the WowWee toys from the Fingerlings to the UNTAMED dinosaurs. Well, if you are too, keep reading because there is even more fun!
Posts may be sponsored. This post contains affiliate links, which means I will make a commission at no extra cost to you should you click through and make a purchase. As an Amazon Associate I earn from qualifying purchases.
UNTAMED Sabre Tooth Tigers and Dire Wolves
Winter is coming early for UNTAMED! WowWee is gearing up for the release of two brand new species: Sabre Tooth Tigers and Dire Wolves.
UNTAMED Sabre Tooth Tigers
Meet Silvertooth & Bonesaw, fierce and unpredictable creatures that know friend vs. foe. In untamed mode, they'll roar like hungry tigers! In tame mode, they play like kittens. But handle with care because this duo is complete with ferocious fangs, snapping jaws and gripping claws.
UNTAMED Dire Wolves
Meet Midnight & Blizzard, interactive and ferocious wolves with snarling fangs, snapping jaws and gripping claws! In untamed mode, they will howl at the moon! In tame mode, they nuzzle and play like puppies!
My thoughts:
Just like the UNTAMED T-Rex, Both the UNTAMED Sabre Tooth Tigers and the Dire Wolves have a tame and UNTAMED mode depending on how you interact with them. In their tame modes, they'll remind you of a cuddly pet. In their UNTAMED mode, they chomp and growl like wild animals. Each one has over 40 different sounds so they'll keep your child entertained for quite some time as they learn how to interact with them.
I absolutely LOVE the detailing on these two new additions tot he UNTAMED collection. They are absolutely gorgeous from the serrated teeth to the flashing eyes. They will reach to touch, motion, and sound so make sure you take time to learn what they can do.
I've been told that Silvertooth and Bonesaw (the Sabre Tooth Tigers) are available exclusively at Target. But, I have seen a few on Amazon as well. The UNTAMED Dire Wolves will be available in December so consider this a sneak peek at a hot new toy that you'll be able to get soon.
Don't wait to pick these up for the holidays. You know they are going to be sold out fast!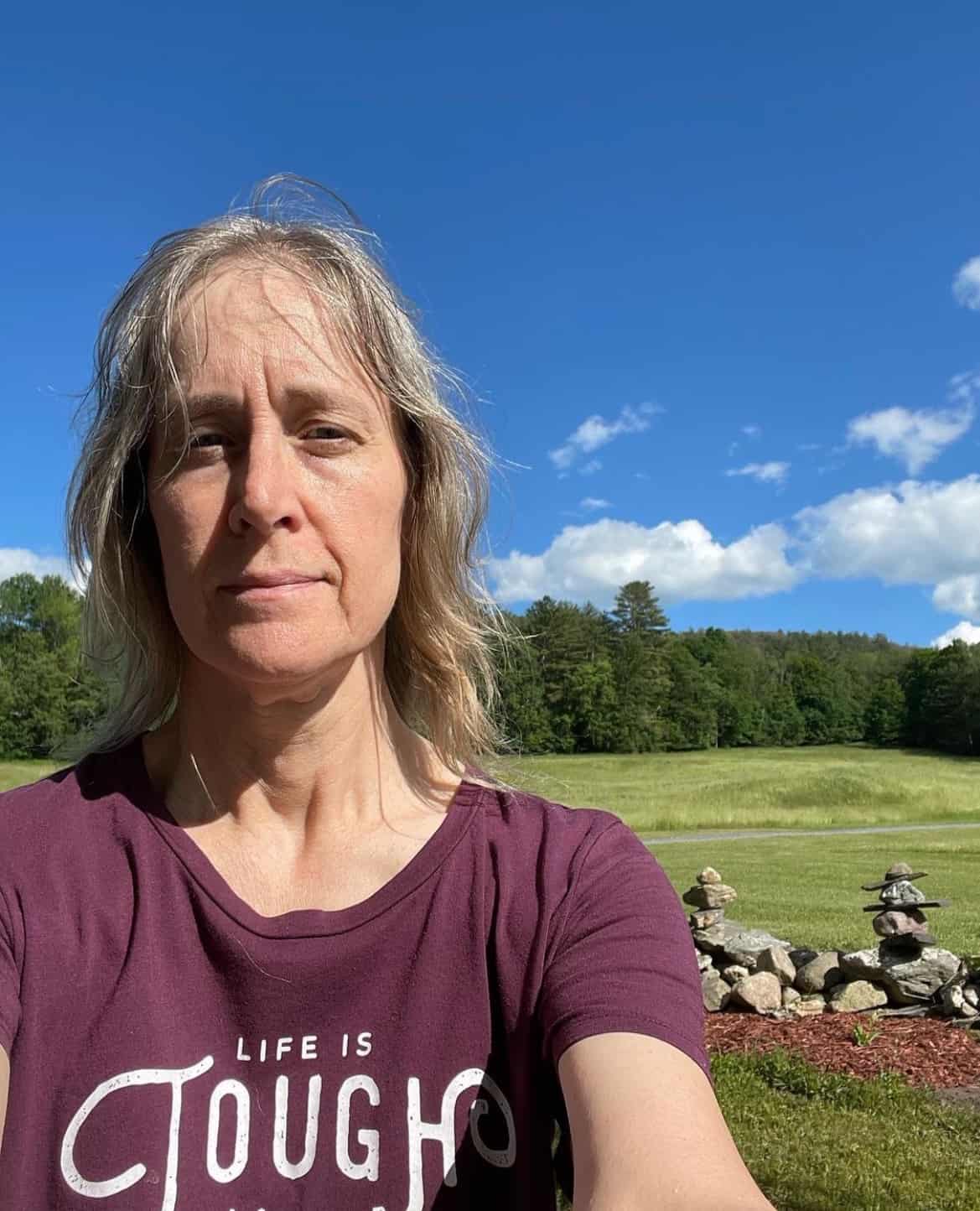 Ellen is a  of a 25-year-old son and 30-year-old daughter. She is Grandma to one adorable toddler. In what little spare time she has, she loves to read, watch movies, check out the latest toys, and play games.