Last Updated on August 11, 2021 by ellen
Product provided through Xpresso Book Tours. Post contains affiliate links.
Posts may be sponsored. This post contains affiliate links, which means I will make a commission at no extra cost to you should you click through and make a purchase. As an Amazon Associate I earn from qualifying purchases.
Violet Storm
Author: Anna Soliveres
ASIN: B00J911NQ6
Genre: Fiction, young adult, dystopian
Release: March 25, 2014
Publisher: Amazon Digital Services, Inc.
307 Pages
Goodreads | Author's Website
Several hundred years into the future, The Cleansing, known to some as the End of Days, forced the government to create Arks to shelter our people. When Earth became habitable again, new territories rose up from the ashes: Agria, the City of Light, and the Outer Boundaries. For a while, they lived in peace.
A brilliant surgeon known for his invention of Modi's—the only cure for a fatal disease running rampant in the City of Light—has gone rogue with his experiments, and the Monarchy is desperate to shut him down. That's where Aeva Storm comes in, a champion athlete with an ego to match. Aeva is the surgeon's secret weapon against the Monarchy. After reconstructing her body to become a Modi unlike any he's ever created, Aeva is forced into a fight against all odds. She'll have to break loyalties, hurt family, and turn her back on newly awakened love. Thousands of lives hang in the balance in a battle that will set forth a new era.
Join Aeva on her quest to see whether she's got what it takes to go up against the most powerful humans ever created.
Violet Storm by Anna Soliveres
You've probably noticed by now that I really enjoy young adult, dystopian fiction. It's one of my favorite genres. Violet Storm by Anna Soliveres is a book that I thoroughly enjoyed. It takes place in the distant future and unlike many dystopian novels has a fair amount of technology woven in to the story. Aeva is a strong woman mentally as well as a champion athlete. I really love that this book has a strong female character as many dystopian young adult novels don't.
Violet Storm takes place in a world that has been destroyed and where things struggle to grow. New cities have been created but disease is affecting the survivors. People who can afford it can have the diseased organs replace with synthetic ones. Avea has been turned into a Modi or modified human being. She wakes up in the woods with no memory of what has happened. Her city has been destroyed. her family is gone. She vows to have revenge on the one responsible for this but through her adventure learns that things aren't necessarily the way she sees them.
Ann Soliveres is a new author to me but if this book is any indication, I really hope that there is another one soon. Violet Storm is loaded with action and is a fast paced read. There are a lot of twists and turns in the story and it kept me guessing throughout. The author paints a vivid picture of the world she lives in and I found it very easy to get into the story. If you enjoy dystopian novels, you'll like Violet Storm by Anna Soliveres. It's a bit on the violent side so I would definitely recommend for older teens rather than younger.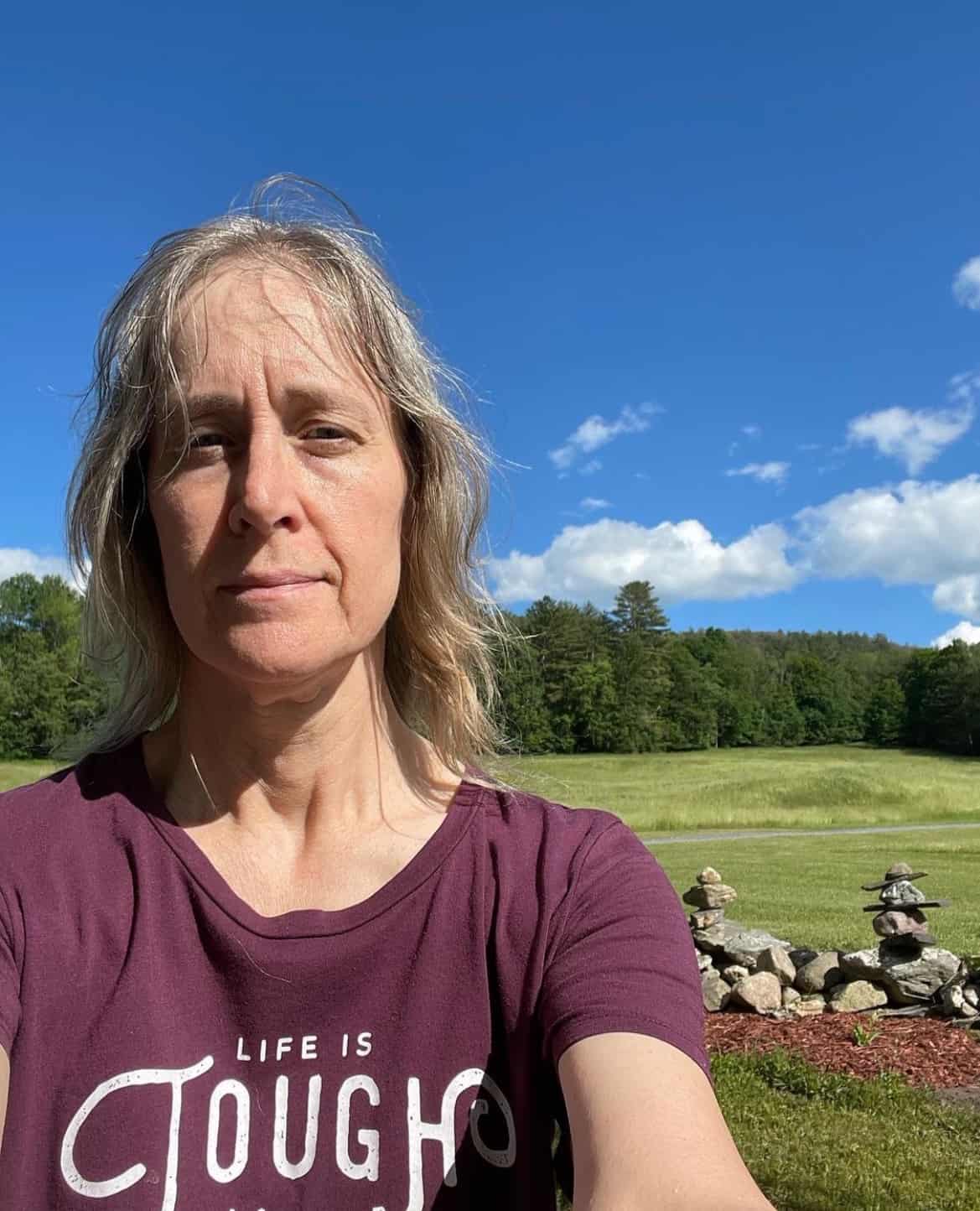 Ellen is a  of a 25-year-old son and 30-year-old daughter. She is Grandma to one adorable toddler. In what little spare time she has, she loves to read, watch movies, check out the latest toys, and play games.