Last Updated on February 20, 2023 by ellen
After a long day, I love to wind down with one of my favorite pastimes: playing apps. When I discovered the Jolly Jam Matching app game, it quickly became one of my favorites because not only is it fun and calming but also gives me an opportunity to de-stress by making boxes with similar colored pieces on the board.
Posts may be sponsored. This post contains affiliate links, which means I will make a commission at no extra cost to you should you click through and make a purchase. As an Amazon Associate I earn from qualifying purchases.
You may also want to check out these cute animal based browser games.
Jolly Jam Matching App Game
I tune out the world, curl up on the couch with a cup of coffee, and play my favorite games on my phone. There are a lot of app games out there so I am always looking for a new one to play. When I learned about Jolly Jam, I knew this was going to be how I spent my weekend relaxing.
Jolly Jam is a brand new puzzle app game available for the iPhone and iPad. Jolly Jam is a matching puzzle game. In it, you are helping Princess Jam save Princess Honey and the Jelly Kingdom by defeating the evil Boss and his minions. There are hundreds of different levels to work your way through and as the name suggests, they are fruit-themed.
Unlike many matching games, you aren't making lines of fruit. You are boxing them in by choosing the left and right corners. This action creates a box and all of the same fruit in the box disappears and moves the columns down.
This game is from Finish game developer Rovio. While you may not recognize that name, they have also created Angry Birds.
Jolly Jam review
Don't be misled and think this is easy. In the beginning levels of the game, it's a simple matter of making boxes. However, as the levels move up, there are gaps in the box or oddly shaped outlines. Since you cannot box in an empty spot, you have to start getting creative in how you make your boxes.
Add in some fun evil minions that chomp away at precisely the piece of fruit you wanted to use for your corner and this turns into a very challenging app game.
As with most app games, you can connect the game with your Facebook account and you receive added points for doing this. Connecting your account lets you invite your friends to earn rewards.
I had an amazing time playing Jolly Jam and moved rapidly through the first 25 levels in one afternoon with only a few that I had to repeat several times. Be aware though, once you hit that level, the games get much more challenging and the game gets truly addictive.
Jolly Jam minimum requirements: iPad 2 and above, iPad Mini, iPhone 4 and above, iPod Touch 5th generation and above. Jolly Jam is free to download. Check out the video for a quick look at the game play.
If you're looking for a jelly game to play, Jolly Jam is it! It is very similar to the game Candy Crush. Or, why not try Cookie Jam and Panda Pop.
Related Reading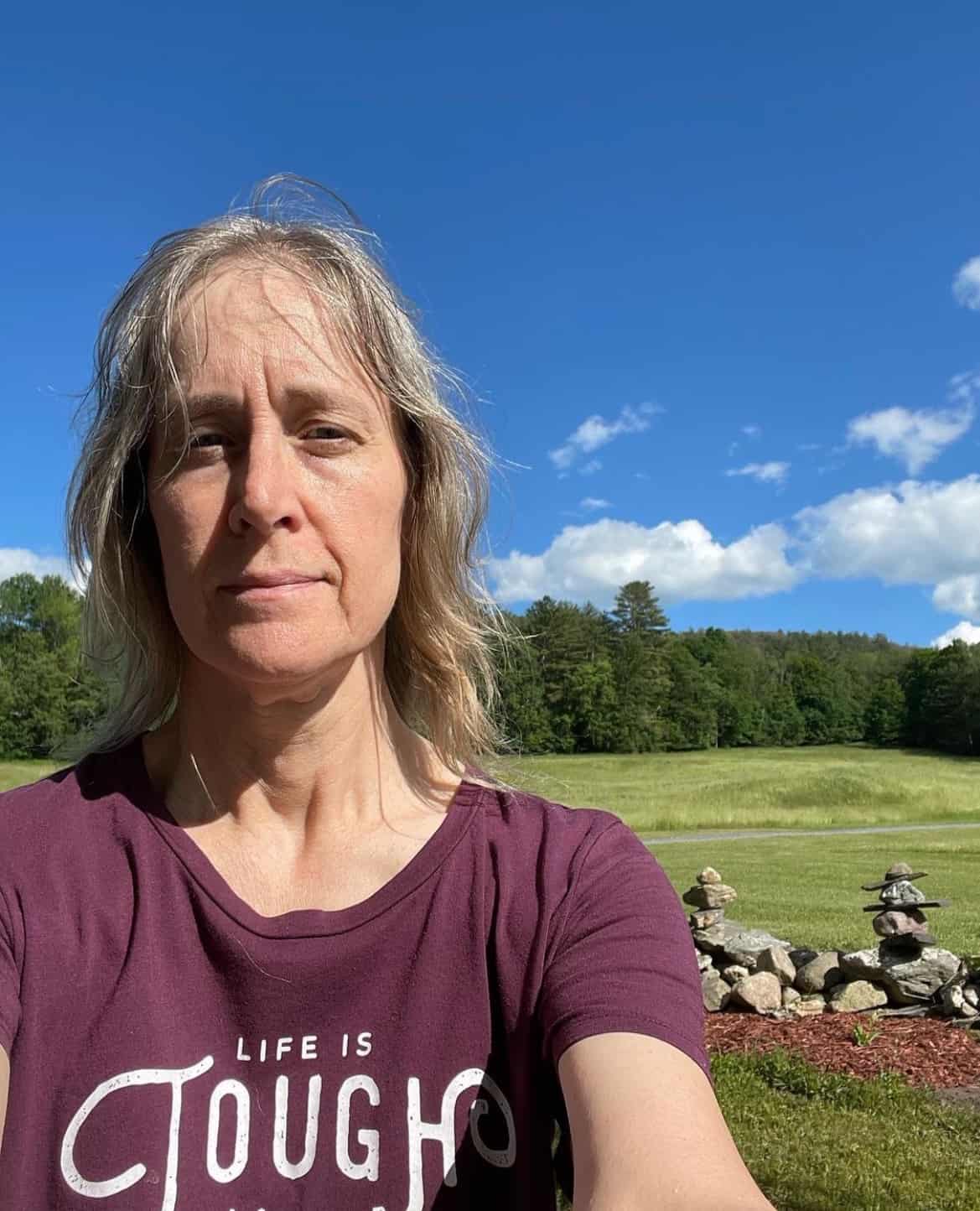 Ellen is a  of a 25-year-old son and 30-year-old daughter. She is Grandma to one adorable toddler. In what little spare time she has, she loves to read, watch movies, check out the latest toys, and play games.