Last Updated on March 12, 2022 by ellen
Posts may be sponsored. This post contains affiliate links, which means I will make a commission at no extra cost to you should you click through and make a purchase. As an Amazon Associate I earn from qualifying purchases.
This past weekend, I read Without Fear or Favor by Robert K. Tanenbaum. I've read a few books by Robert K. Tanenbaum, and I have always been impressed with his legal thrillers. I received a book for review. This post contains affiliate links, and I will receive compensation if you make a purchase
after clicking on my links.
Without Fear or Favor
In the twenty-ninth novel in the New York Times best-selling Karp-Ciampi series featuring "the best fictional prosecuting attorney in literature†(Mark Lane, #1 New York Times bestselling author), Butch Karp and his wife Marlene Ciampi must stop a radical organization of armed militants bent on the cold-blooded murder of uniformed on-duty police officers.
When a cop shoots down the son of a respected inner-city Baptist preacher, the community rises up in anger and demands to have the officer prosecuted to the fullest extent of the law. But there's something more than a call for justice at work here: a plot to bring down the city's police force through a conspiracy so vast and malicious only Butch Karp and his band of truth-seekers can untangle it.
You may also like:
About the Author
Robert K. Tanenbaum is the author of thirty-two books—twenty-nine novels and three nonfiction books: Badge of the Assassin, the true account of his investigation and trials of self-proclaimed members of the Black Liberation Army who assassinated two NYPD police officers; The Piano Teacher: The True Story of a Psychotic Killer; and Echoes of My Soul, the true story of a shocking double murder that resulted in the DA exonerating an innocent man while searching for the real killer. The case was cited by Supreme Court Chief Justice Earl Warren in the famous Miranda decision. He is one of the most successful prosecuting attorneys, having never lost a felony trial and convicting hundreds of violent criminals.
Without Fear or Favor: A Novel (A Butch Karp-Marlene Ciampi Thriller)
Infamy (A Butch Karp-Marlene Ciampi Thriller)
Immoral Certainty (Signet)
My thoughts:
So, the story starts with the killing of a police officer in New York City. The crime is blamed on a Black militant group who is inciting violence against police officers. The man behind the organization (Nat X) frames another police man for the death of a Black teenager and then murders anyone who can connect him to the crime scene. Witnesses insist that two shots were fired (implicating the teen) rather than one which implicates the police officer. It's Butch Karp's job to prosecute the man accused of being behind the crimes all the while racial tensions escalate and his life is threatened.
Now, as with his previous books, I loved Without Fear or Favor. The story is so realistic that I just couldn't stop reading once I started. The author writes with so much detail that you can picture yourself in the courtroom. However, he explains everything in a way that you don't need to have any legal training to understand what's going on. I loved reading how the case played out in the courtroom, and I cannot wait for there to be another book in this series.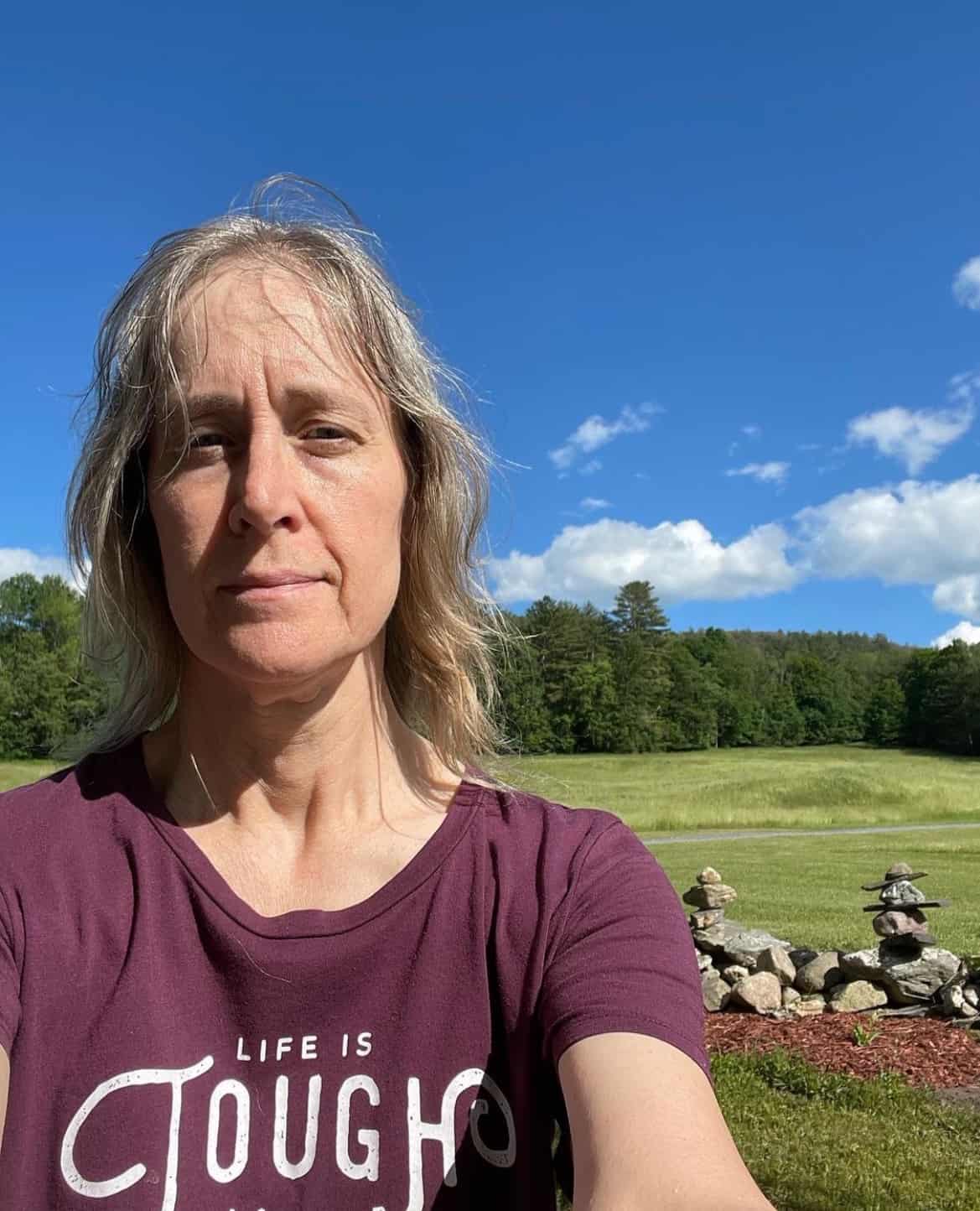 Ellen is a busy mom of a 24-year-old son and 29-year-old daughter. She is Grandma to one adorable baby girl. She owns six blogs and is addicted to social media. In what little spare time she has, she loves to read, watch movies, and play games. If you'd like to work together, email info@in-our-spare-time.com to chat.