Last Updated on February 15, 2022 by ellen
Worth of Souls
Worth of Souls Book 3
Author: Bonnie R Paulson
ASIN: B00WEJE5TW
Genre: Fiction, Dystopian
Release: July 10, 2015
Publisher: Captiva Publishing
99 Pages
Posts may be sponsored. This post contains affiliate links, which means I will make a commission at no extra cost to you should you click through and make a purchase. As an Amazon Associate I earn from qualifying purchases.
Everyone will die if I break the rules. But I must for me and my baby to survive. 6 months pregnant and I'm on the run. Nobody said the end of the world would define people so much. What kind of man they are, what kind of woman and what will be our worth. I'm on my own now and I must make some hard choices to save the love of my life, to save my baby and to save the world. If I thought my choices before were tough, I had no idea what was before me.
Worth of Souls by Bonnie R Paulson
Kelly is pregnant, and it's not allowed in the compound she lives in. The leader gives her an ultimatum. Either her father in law, husband, she or the baby must die. OR, she can willingly give herself to the leader's son as his wife. Unwilling to accept any of those options, Kelly runs. She's not sure where she's running to or how she'll survive alone in the woods, but she has to try.
Alone in the forest for a week, she's found by Simon (from book 2) and ultimately they are both captured and returned to the compound. Now they all need to work together to escape before it's too late. But can they get away from Rowan, Ethan, and Shane before Kelly or her baby are hurt?
As much as I loved Books 1 and 2, I think I loved Worth of Souls by Bonnie R Paulson Book 3 more. Kelly came into herself as an independent woman, and I loved having a more personal look at how she thought and who she was. The ending was incredible, but I didn't want the series to end. I highly recommend that you read all three of these books!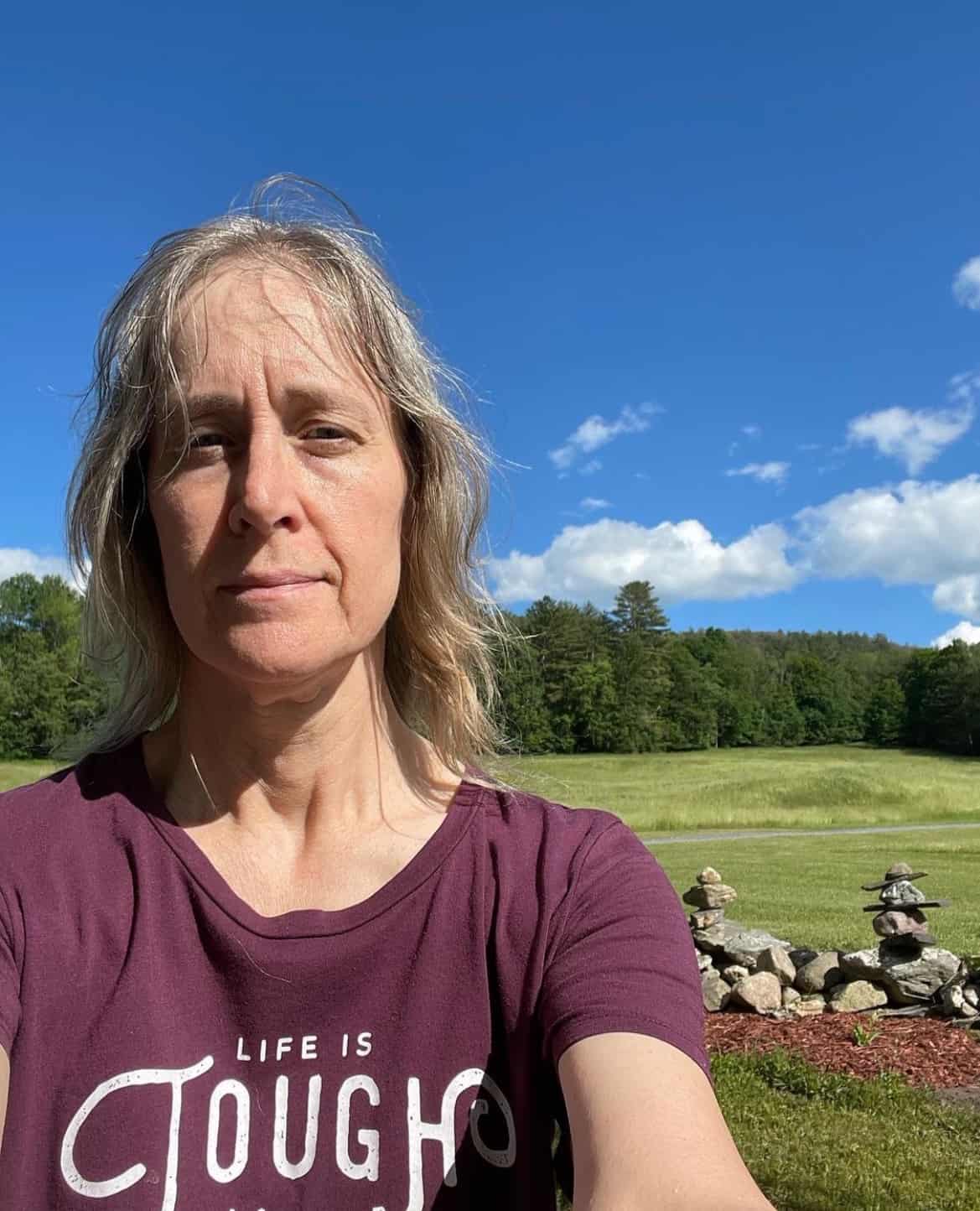 Ellen is a busy mom of a 24-year-old son and 29-year-old daughter. She is Grandma to one adorable baby girl. She owns six blogs and is addicted to social media. In what little spare time she has, she loves to read, watch movies, and play games. If you'd like to work together, email info@in-our-spare-time.com to chat.