Last Updated on September 24, 2022 by ellen
I'm bored! Are we there yet? She's touching me! Those are the sounds that I most remember from our summer vacation car trips. I've discovered that the key to keeping peace in the back seat is to keep the kids occupied so they don't annoy each other (or us). These are the best travel games for car trips that I've come across.
Posts may be sponsored. This post contains affiliate links, which means I will make a commission at no extra cost to you should you click through and make a purchase. As an Amazon Associate I earn from qualifying purchases.
Why not stock up on a few of these non-messy snacks for road trips before you go.
10 Best Travel Games for Car Trips
Travel games for car trips need to be compact to save on space. It also helps if there is a way to keep the pieces or cards from falling all over the place and getting lost. While some games work better for older or younger children, these are a few of my favorites.
What games can you play on a long car ride?
Why not play I'm Thinking of Something.
Decide who will start the game and who will go first.
The player who goes first chooses an object in the car and says: "I'm thinking of something."
The player's partner tries to guess what his partner is thinking about by asking questions that begin with: "Is it…?" or "Can you give me a clue?"
If the player has not guessed the correct object at this point, he must offer one more hint, such as specifying colors or having another look in order for their partner to correctly guess what they are thinking about. Some players choose not to use any hints when giving their answer so it becomes a guessing game – if the player who gave the clue cannot guess, their partner must say what they think and then ask if it's correct.
If players do not like the object that their partner has chosen to begin the game, they do not have to play and can choose another object to begin with. It can be fun for one player to switch back and forth and jokingly pick items that they know the other player will not like.
The person who goes first gets to choose another item for their partner to guess when the original object is guessed correctly.
When you get bored of this game, it can be concluded and a new car trip started with a new player going first.
What's a fun game to play in the car?
You can try a few of these games. They will keep you and the kids occupied on a long car ride.
Hangman Take and Play Anywhere Game – The classic hangman game in the magnetic, travel-size form! For 2 players, ages 5 and up.
Trouble Fun on the Run Game – Plastic Game Unit with pop-o-matic dice roller and cover. For 2-4 players.
Yahtzee to Go Travel Game – The classic Yahtzee game in a travel form. Ages 8 and up.
Winning Moves Tile Lock Scrabble – Your Scrabble words won't be slip slidin' away, thanks to this board's clever "tile-lock" design.
Travel Scavenger Hunt for Kids – Kids love whiling away the miles searching for the objects found on the cards. Ages 7 and up.
Melissa and Doug Travel Memory Game – These fabulous, travel-style games bring new fun and convenience to old family favorites.
Travel Bingo – Four assorted styles include: Interstate Highway Bingo, Auto Bingo1, Auto Bingo2, and Traffic Safety Bingo.
Travel Magnetic Chess – The classic chess game on a magnetic board.
Zobmondo Would You Rather – Award-winning travel version of the best selling Zobmondo Would You Rather Game
Monopoly Fun on the Run – Tour the city for the hottest properties: sites, stations, and utilities are all up for grabs. Invest in houses and hotels, then watch the rent come pouring in!
What are your best travel games for car trips?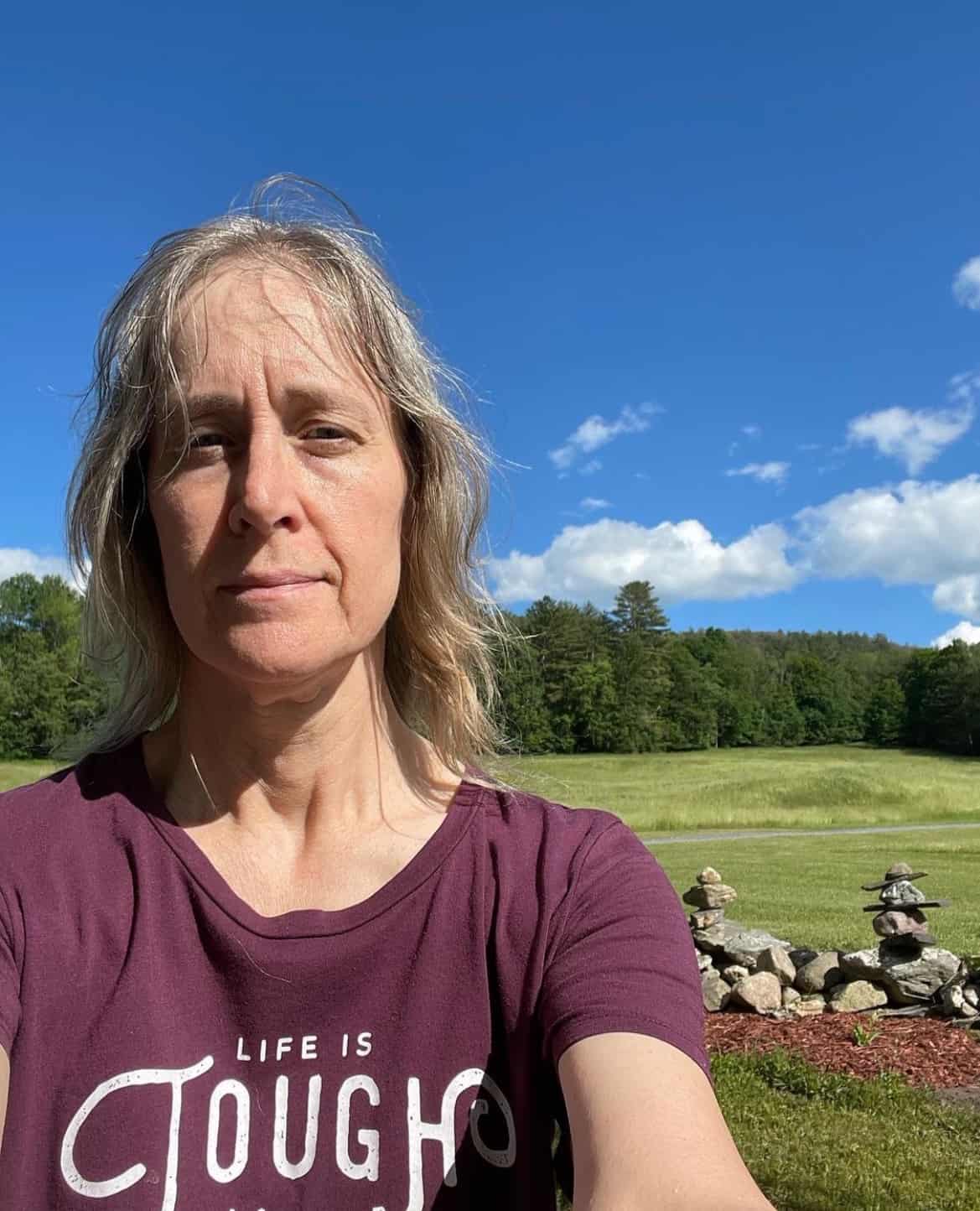 Ellen is a busy mom of a 24-year-old son and 29-year-old daughter. She is Grandma to one adorable baby girl. She owns six blogs and is addicted to social media. In what little spare time she has, she loves to read, watch movies, and play games. If you'd like to work together, email info@in-our-spare-time.com to chat.