Last Updated on August 7, 2023 by ellen
30 days to stop worrying. Yes, that's what caught my eye when I heard about The Day of Joy on July 11. I worry a lot. I worry about real things and things that probably won't ever happen. It's just part of my personality. Although it's a part I don't really like.
Posts may be sponsored. This post contains affiliate links, which means I will make a commission at no extra cost to you should you click through and make a purchase. As an Amazon Associate I earn from qualifying purchases.
30 Days to Stop Worrying
As a mother, a wife, and a businesswoman, Kaia Roman always had a plan. But when her biggest plan, the business she cofounded, collapsed, Kaia found herself crushed by depression. And what felt even worse was that, with a husband and two kids relying on her to get out of bed, she didn't have a plan to move forward.
Determined to turn her life around and put her ingrained habits of stress and anxiety behind her, Kaia decided to put everything else on hold and dedicate thirty days to the singular pursuit of joy. The results were astonishing and lasted much longer than the initial month long project.
In this uplifting and eye-opening memoir, Kaia uses her business savvy to create a concrete Joy Plan to get back on her feet fast. Using scientific research on hormones, neurotransmitters, and mindfulness, along with the daily dedication to creating a more joyful existence, Kaia teaches readers how to move past temporary happiness and succeed in creating joy that lasts.
Complete with advice, exercises, and key takeaways, The Joy Plan is Kaia's step-by-step guide to how she, and everyone else, can ditch the negative and plan for the joy in their lives.
My thoughts:
The author reminds me a lot of me. She's an introvert and prefers to keep everything under control to ensure that she doesn't get hurt or have problems. Of course, that doesn't always work. The Joy Plan encourages you to do things that bring you joy and avoid things that don't. How, before you stop reading, it's not just about doing what makes you happy. If that were the case, I could play games on my phone, eat pizza, and drink coffee all day. Most of us can't do that.
The Joy Plan is really about being aware of what makes you happy and what makes you unhappy. We can't always do what makes us happy every day but we can focus on those things even when we can't do it. Included in the book are helpful exercises and ideas that will help you stop worrying and find more joy in your day to day life.
I'm using a lot of the suggestions in the book to change my focus from worry and negative thoughts to gratitude and thankfulness. Some of the suggestions work better for me than others but overall, I found the book to be very helpful.
If you're working on having a more positive outlook, read the book today.
Related Reading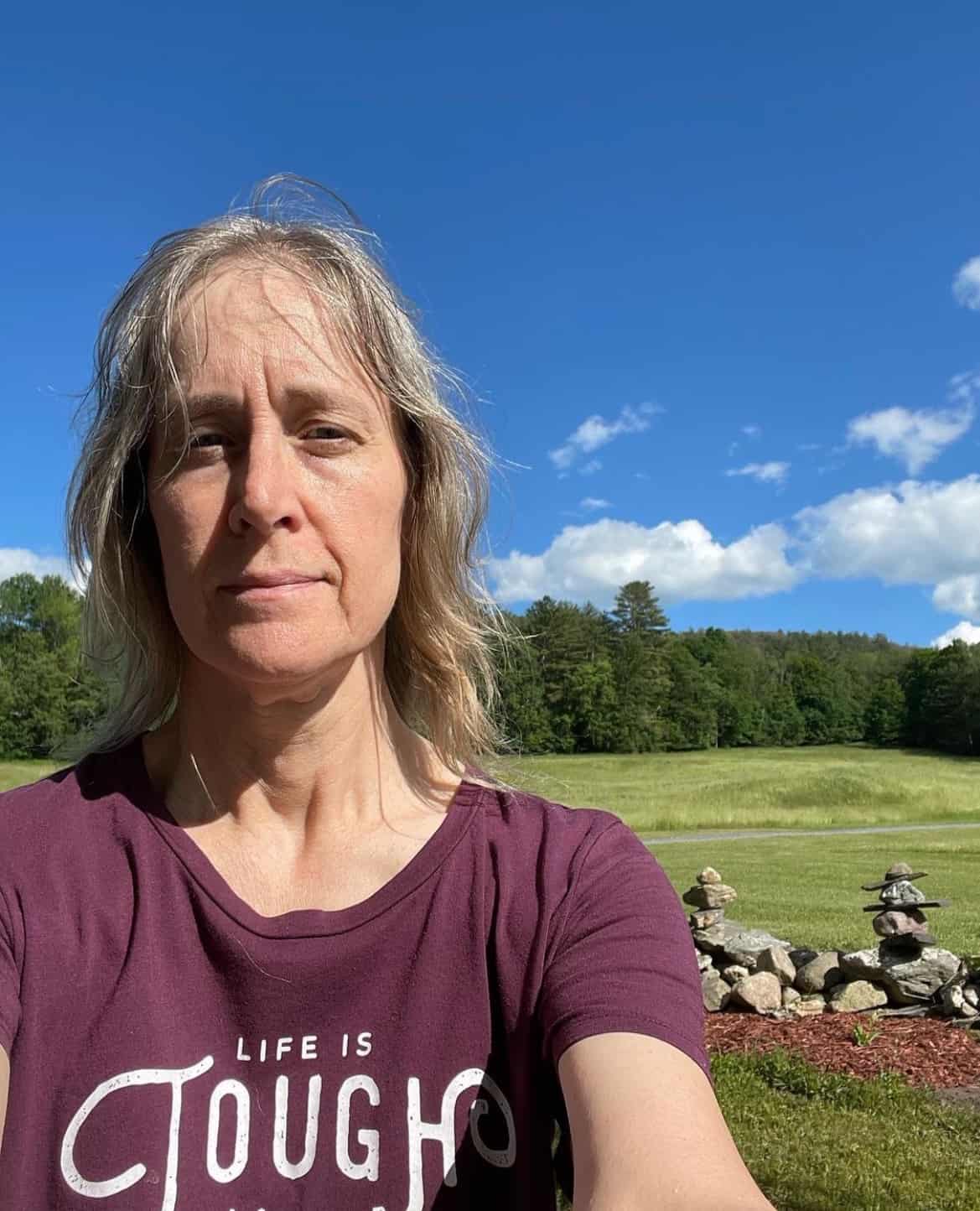 Ellen is a busy mom of a 24-year-old son and 29-year-old daughter. She is Grandma to one adorable baby girl. She owns six blogs and is addicted to social media. In what little spare time she has, she loves to read, watch movies, and play games. If you'd like to work together, email info@in-our-spare-time.com to chat.