Last Updated on November 29, 2023 by ellen
Hallmark Movies & Mysteries Movie premiere of "A Season for Family" will be on Wednesday, November 22nd at 8pm/7c! Tune in and follow hashtag #MiraclesofChristmas
Posts may be sponsored. This post contains affiliate links, which means I will make a commission at no extra cost to you should you click through and make a purchase. As an Amazon Associate I earn from qualifying purchases.

A Season for Family
Christmas, to me, is a time of joy, warmth, and boundless cheer, a season that holds a special place in my heart. From the twinkling lights on our house to the scent of pine from the Christmas tree, every detail stirs a deep sense of happiness within me. The festive decorations, the carols playing softly in the background, and the anticipation of Santa's visit create an atmosphere that's nothing short of magical.
But, above all, it's the joy of having the entire family at home that makes Christmas truly special. The house echoes with laughter, stories, and the occasional squabble, creating a symphony of sounds that I look forward to all year. The sight of loved ones gathered around the dinner table, sharing food, exchanging gifts, and creating memories, gives
Christmas its true meaning. It's a time of togetherness, a time to appreciate our bonds, and these moments of family warmth are what I cherish the most about the festive season. Of course, Hallmark Movies & Mysteries is always playing our favorite Christmas movies.
About A Season for Family
Maddy's adopted son Wesley has just one Christmas wish: to meet his brother Cody, who was adopted into a different family. Cody's father Paul is a widower who is not ready to have this conversation with his son, so he turns down a meeting. However, circumstances bring the two brothers unknowingly together and they become fast friends, while sparks fly between Maddy and Paul.
Hallmark Movies & Mysteries Movie premiere of "A Season for Family" will be on Wednesday, November 22nd at 8pm/7c!
Who stars in this film?
This movie stars Stacey Farber and Brendan Penny. Find out more here.
You can enter to win a special holiday package, which includes a Holiday Gift Wrap Kit and a $25 Visa Gift Card.
Make this holiday season even more special! All you have to do to enter to win this prize is live-tweet with us Wednesday, November 22nd at 8pm/7c. During this time tag me @ellenblogs and let me know you are tweeting with me.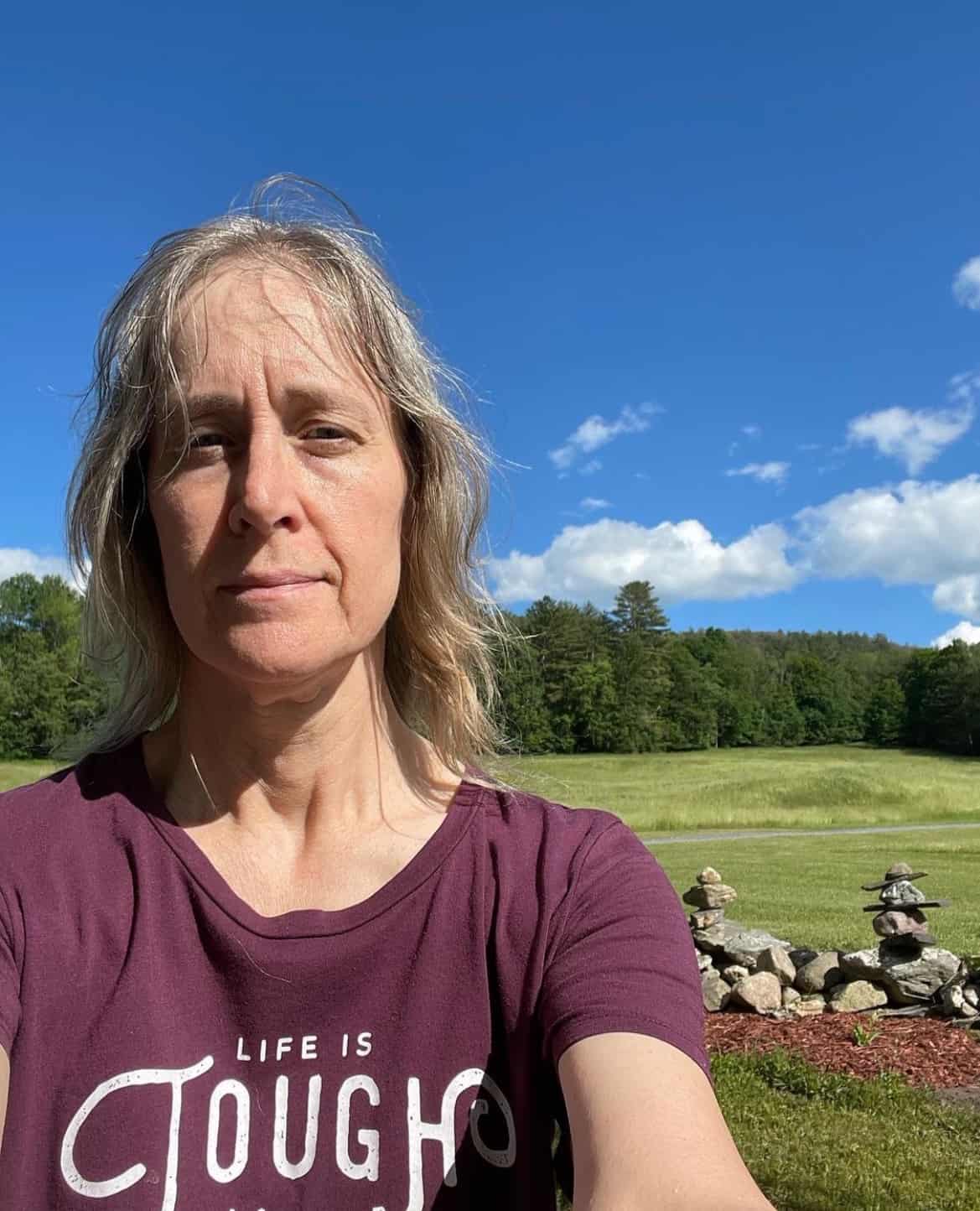 Ellen is a  of a 25-year-old son and 30-year-old daughter. She is Grandma to one adorable toddler. In what little spare time she has, she loves to read, watch movies, check out the latest toys, and play games.