Last Updated on November 11, 2022 by ellen
Playmobil Adventures of Ayuma is a new PLAYMOBIL fantasy universe complete with fairies, friendship, magic, and adventure! Check out my thoughts on the Ayuma playset.
Posts may be sponsored. This post contains affiliate links, which means I will make a commission at no extra cost to you should you click through and make a purchase. As an Amazon Associate I earn from qualifying purchases.
Adventures of Ayuma
Adventures of Ayuma is a new Playmobil series that you can find on YouTube. There are eleven different episodes in this fun new series for kids. Each episode is about 7 to 8 minutes in length. Ayuma is a magical land with fairies and adventure.
The fairies must work together in each episode to go on adventures, learn new things, and solve problems. There are Forest Fairies, Crystal Fairies, and Knight Fairies along with their special soul animals.
Playmobil Adventures of Ayuma toys
There are several different playsets that Playmobil has created to go along with this popular new YouTube series. These toys are intended for children ages 7 to 12. They contain small pieces that are not suitable for young children.
There are many different playsets and characters that are part of this new series. The main piece is the Community Tree which is the main building in the fairy forest. There is an observatory as well as a projector to create stars on your child's bedroom ceiling. Buy it here.
But, you can also find playsets for the different types of fairies. Here are just a few of them. There are over 12 that you can choose from.
Bat Fairy Ruins
The bat fairies store the stolen crystals in the bat ruins to illuminate the dark rock wall. Keep a lookout for spies or intruders with the monocular from above. You can find the bat fairy hanging upside down from the chandelier. The fire wreath, torches, fire projectiles, and spider web glow in the dark. Buy it here.
Adventures of Ayuma Spring Ceremony
Forest, Crystal, and Knight fairy pendants are included with a bracelet to represent the different fairy parties that the young fairies will join. The ancient stone relic is ready to sort each fairy into their new fairy group. Turn the crystal on the diadem of the stone head to find out which faction each fairy will join. When the fairy accepts her new assignment, she receives wings and accessories to match her fairy party. Buy it here.
Crystal Fairy with Unicorn
Collect crystals at the pond with the fairy and her soul animal, the crystal unicorn. Use the basket to gather the crystals and take them back to the Fairy Hut. The fairy can hop on the back of the unicorn and travel to meet the others at the Community Tree. Buy it here.
Crystal Fairy and Bat Fairy with Soul Animals
Bat Fairy Noxana is ready to battle Crystal Fairy Avelina for the energy stones. Noxana and her soul animal, the snake, both give off the dark energy. Avelina and her soul animal, the peacock, want to keep the energy stones out of the wrong hands. Buy it here.
Starter Pack Knight Fairy with Raccoon
Meet the magical Knight Fairy, Naima, and her soul animal the raccoon. Set up the training mannequin to practice defense skills. The fairy tests her accuracy as she practices her archery skills. Buy it here.
Adventures of Ayuma review
I am a huge fan of fairies, so I was thrilled to see that Playmobil has playsets that feature different fairies. And, I love that these are intended for slightly older children than the kids' horse toys I reviewed a few weeks ago.
I received several of the playsets from the series to check out and I am so impressed with the quality of these toys. Each fairy set offers something a little bit different, which means that kids can choose the ones they are most drawn to.
Each of the fairies has a soul animal that helps her on the adventures. The forest fairy has a stag. The bat fairy has a snake. The crystal fairy has a peacock. And, of course, they come with lots of different accessories.
As with most Playmobil toys, you can purchase the main playset and add extra characters and accessories. Or, you can pick the fairy that your child likes the best and then focus on the areas of the forest they most want.
It's possible to play with each of the kits by themselves. But, of course, it's more fun if you have the Community Tree so they can also interact there. But, you can have just as much fun creating your own fun with a few accessories.
I appreciate that each of the fairies has its own personality. And the kids will love that they can watch the YouTube series and then act out the scenes with their own toys.
Check out the new series on YouTube and pick up a few of these fairy players. The kids will have a great time!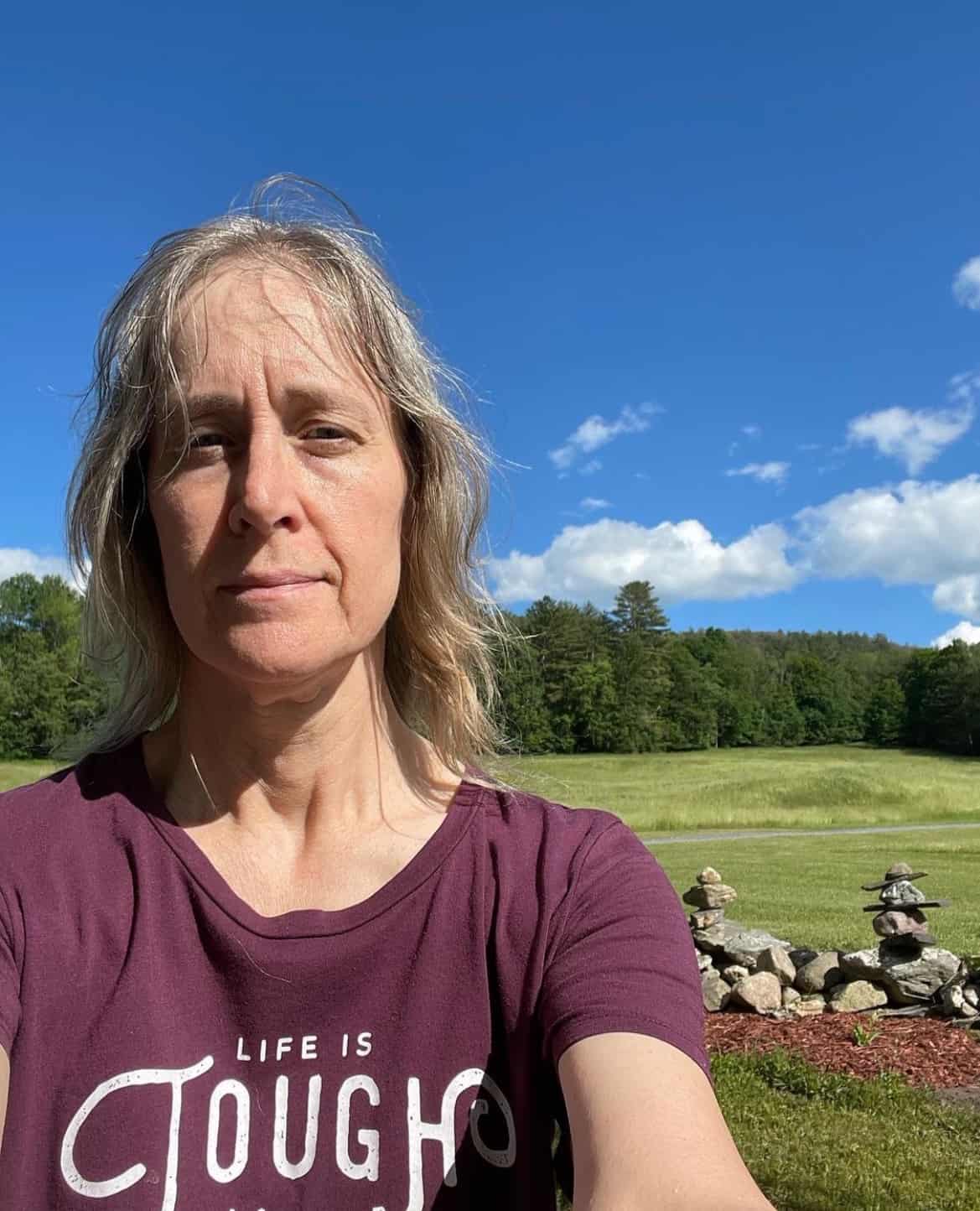 Ellen is a busy mom of a 24-year-old son and 29-year-old daughter. She is Grandma to one adorable baby girl. She owns six blogs and is addicted to social media. In what little spare time she has, she loves to read, watch movies, and play games. If you'd like to work together, email info@in-our-spare-time.com to chat.