Last Updated on April 6, 2023 by ellen
If you love Playmobil toys, check out the best Playmobil Adventures of Ayuma toys you can find today. Learn more about the hottest toys and other accessories your child will want.
Posts may be sponsored. This post contains affiliate links, which means I will make a commission at no extra cost to you should you click through and make a purchase. As an Amazon Associate I earn from qualifying purchases.
Playmobil Adventures of Ayuma Toys
Whether your child is in love with the forest fairies or the bat fairies, Playmobil Adventures of Ayuma is one of the hottest playsets out there.
Make-believe and pretend play are so important for children. So, it should make up a good portion of their playtime. And the Ayuma theme toys are perfect for this reason.
What is Adventures of Ayuma?
The Adventures of Ayuma is a popular play set with many different adventures and challenges for children to take part in. Each set contains different fairy characters and other magical creatures. Find out more here.
There are also several different themed environments, such as the forest or the Bat Cave. Your child can choose to go on an adventure with any of the fairy characters, or they can create their own adventures.
In the fairy forest, there are different types of fairies: knight fairies, crystal fairies, bat fairies, etc. Each fairy has a special spirit or soul animal. Young fairies learn special fairy skills and magical defensive training.
This product presentation was made with AAWP plugin.
Playmobil Ayuma Community Tree
So, the community tree is the centerpiece of the entire playset. Inside the treehouse, you can find the fairies with their soul animal. It's where they live and relax when they are not off on magical adventures.
Plus, there is a cool projector in it that shines a light on your child's bedroom ceiling.
Playmobil Adventures of Ayuma Advent Calendar
You must get this advent calendar if your child enjoys the Ayuma fairy world. There are 24 surprises hidden in the calendar that your child can open up on the days leading up to Christmas.
In this winter playset, the fairies are dressed for cold weather, so there are exclusive pieces your child does not yet have.
Each set includes two fairies with their soul animals. Plus, there are many forest animals and winter decorations your child will enjoy.
This product presentation was made with AAWP plugin.
Adventures of Ayuma main playset pieces
Spring ceremony
Tree of wisdom
Forest fairy toys
Forest fairy with soul animal
Fairy hut
Toys for knight fairies
Knight fairy with soul animal
Starter pack knight fairy with raccoon
This product presentation was made with AAWP plugin.
Crystal fairy toys
Crystal fairy with soul animal
Crystal fairy with unicorn
Bat fairy toys
Bat fairy with soul animal
Bat fairy house

Which Playmobil Adventures of Ayuma pieces do I need?
This depends on which forest fairies your child likes the most. You should make sure that they have the starter pack, which includes the right soul animal for their favorite fairy.
Whether they like the forest fairy or the crystal fairy, the main piece I recommend is the community tree. You can find it here.
This is the centerpiece of the Adventures of Ayuma fairies and soul animals. It's their secret hiding place and where they return after their heroic journey.
If you want other accessories, you can get them a woodland creature or a fairy house. The Knight fairy comes with a raccoon. The crystal fairy comes with a unicorn. My personal favorite is the forest fairy that comes with a stag.
This product presentation was made with AAWP plugin.
Fairy houses
Each fairy has a fairy house that is specific to them. The bat fairy house is black and purple and matches the bat fairy. There is a big black spider on the front.
Or, the forest fairies have a blue and green fairy home that is perfectly colored to blend in with the trees.
The next step is to expand the fairy forest by getting extra playsets. The training camp is where they learn new skills for their heroic journey. The tree of wisdom is where the fairies go to have their questions answered. Its eyes open up when you touch a leaf. Then you roll a die for an answer to your question.
No products found.
One of my favorite pieces of the Adventures of Ayuma world is the magical energy source. This playset powers the entire fairy world. It has a mysterious energy source, and the main crystal lights up when you press a button to illuminate the lake. Your child will love seeing it glow in the dark.
All of the Playmobil Adventures of Ayuma playsets and figures are sold separately. So, you can buy the ones you think your child will most enjoy. Then, build up the world so they can go on more magical adventures.
What age is Adventures of Ayuma for?
Playmobil Adventures of Ayuma toys are intended for children ages seven to twelve years. There are many small parts to the figures and playsets. They are a choking hazard for small children.
Where can I buy Playmobil Adventures of Ayuma toys?
I have seen quite a few of them at Walmart. The price ranges from $15 to $160, depending on which piece you want.
But, for the largest selection, here is where to start.
Related Reading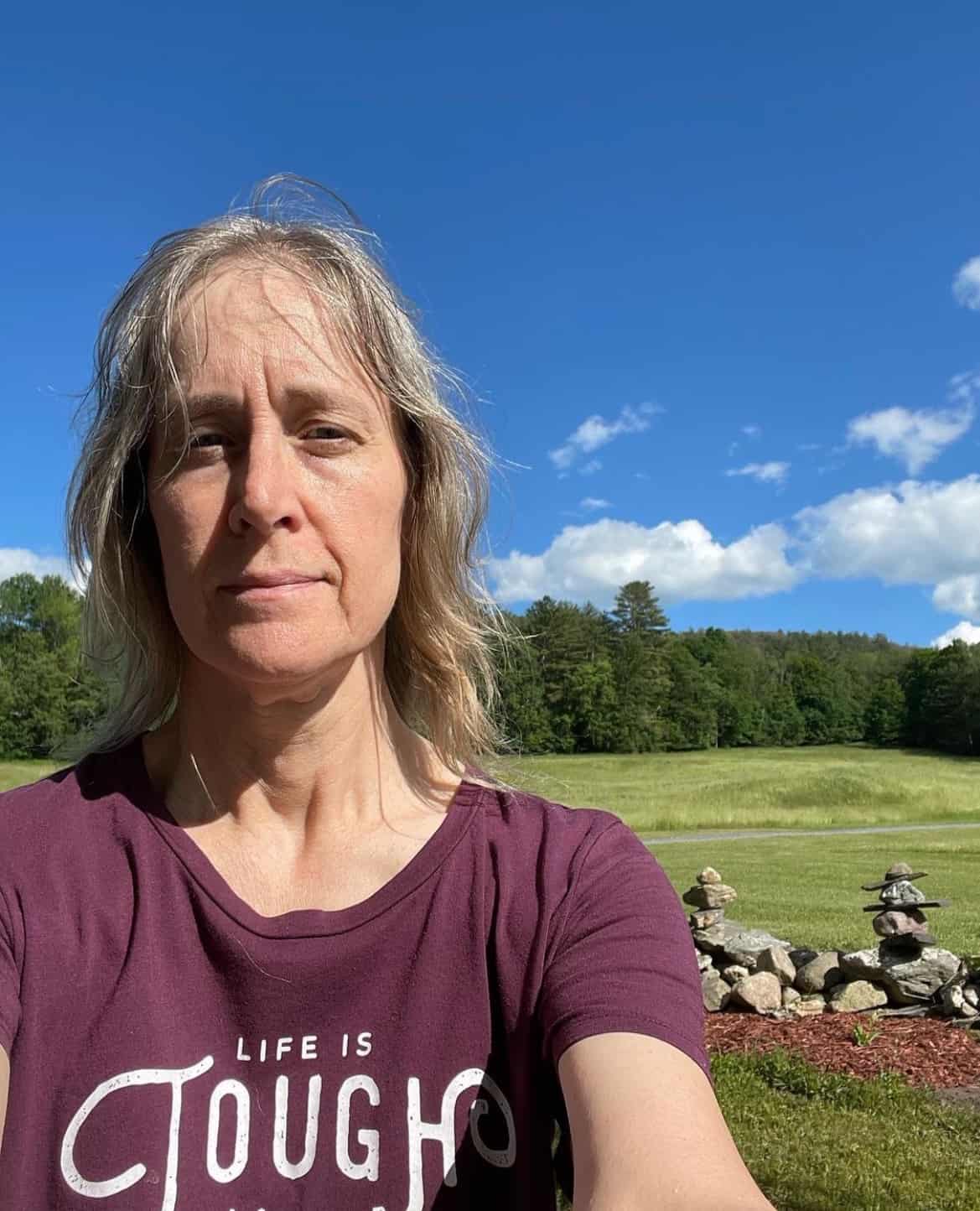 Ellen is a busy mom of a 24-year-old son and 29-year-old daughter. She is Grandma to one adorable baby girl. She owns six blogs and is addicted to social media. In what little spare time she has, she loves to read, watch movies, and play games. If you'd like to work together, email info@in-our-spare-time.com to chat.