Last Updated on April 29, 2023 by ellen
Are you looking for the best dragon games? I've been fascinated with dragons since I was a young teenager, and I learned how to play Dungeons and Dragons. Did you know that dragons have appeared in legends in many different countries and religions? Dragons are even mentioned several times in the Bible.
Posts may be sponsored. This post contains affiliate links, which means I will make a commission at no extra cost to you should you click through and make a purchase. As an Amazon Associate I earn from qualifying purchases.
Best Dragon Games
There are a lot of dragon games out there for everyone from preschoolers to senior citizens. Did you know that January 16th is Appreciate a Dragon Day? Appreciate a Dragon Day was started in 2004 by Mrs. Paul to celebrate the release of DragonSpell.
Best Dragon Games for Preschoolers
Dragon Dash – Dragon Dash is a noggin playground cooperative early learning game for kids. This means that all players are teammates and have the same goal. Either everyone wins, or everyone is defeated! the Queen has called on her fearless Knights to help unite the Kingdom. In this cooperative game, players must build a safe path across the green fields of Dragon wood while dashing past diving dragons! will you make it before you run out of resources? or will the dragons be victorious?
This product presentation was made with AAWP plugin.
Dragon Rapid Fire – Rapid Fire and his three dragon friends Flying Spark, Silver Flash and Fire Trail are very excited, as the flying competition through Dragon Valley is about to begin. But the flight to the big volcano is tricky. Now and again a treacherous whirlwind sweeps through the valley and forces the dragons to take a different path. They also need to keep an eye out for fire crystals on their path. It's not necessarily the fastest dragon who will win, but rather the one who has collected the most crystals. A fast-paced dice race game for 2-4 players, ages 3-99.
Best Dragon Games for Elementary Ages
How to Train Your Dragon 2 Sheep Launcher – Comes with 4 dragon figures! Place the sheep on you catapult and fire. Score extra points for landing in your own basket plus the black sheep scores double points. Move your dragon figure along the outside path whenever you score.
This product presentation was made with AAWP plugin.
Mad Dragon: An Anger Control Card Game – This fast-paced therapeutic card game helps children ages 6-12: Control their anger in the moment; Practice 12 effective anger management techniques; Understand what anger feels and looks like; Avoid anger-provoking situations; Express and understand their feelings; Identify anger cues; Learn that they have choices about how to express anger. Mad Dragon plays like the popular game UNO. Players race to get rid of their cards while learning anger control skills. Fun and effective, this game includes 100 high-quality 3″ x 4 1/2″ cards, instructions, and tips for taming anger. For 2 to 8 players.
Best Dragon Games for Teens & Adults
Dragon Slayer Board Game – You are a knight on a hunt for dragons. Roll the dice to find out which dragon you'll be doing battle with while your fellow knights challenge you to press your luck during battle. This fast-paced dice game adds a twist to the gameplay making it fun for everyone!.
This product presentation was made with AAWP plugin.
Dungeons & Dragons Starter Set – Everything you need to start playing the worlds greatest roleplaying game. Explore subterranean labyrinths! Plunder hoards of treasure! Battle legendary monsters! The Dungeons & Dragons Starter Set is your gateway to action-packed stories of the imagination. This box contains the essential rules of the game plus everything you need to play heroic characters on perilous adventures in worlds of fantasy.
Dungeons & Dragons Tomb of Annihilation – Following in the path of the other critically-acclaimed D&D board games, Tomb of Annihilation features multiple scenarios, challenging quests and game play designed for a single player or a cooperative group of 2-5 players. The Tomb of Annihilation Adventure System Board Game features new trap and spell decks for even more exciting game play content! That's not all: monsters can now gain conditions!
If you want video games with dragons, check out Legends of the Nine Realms.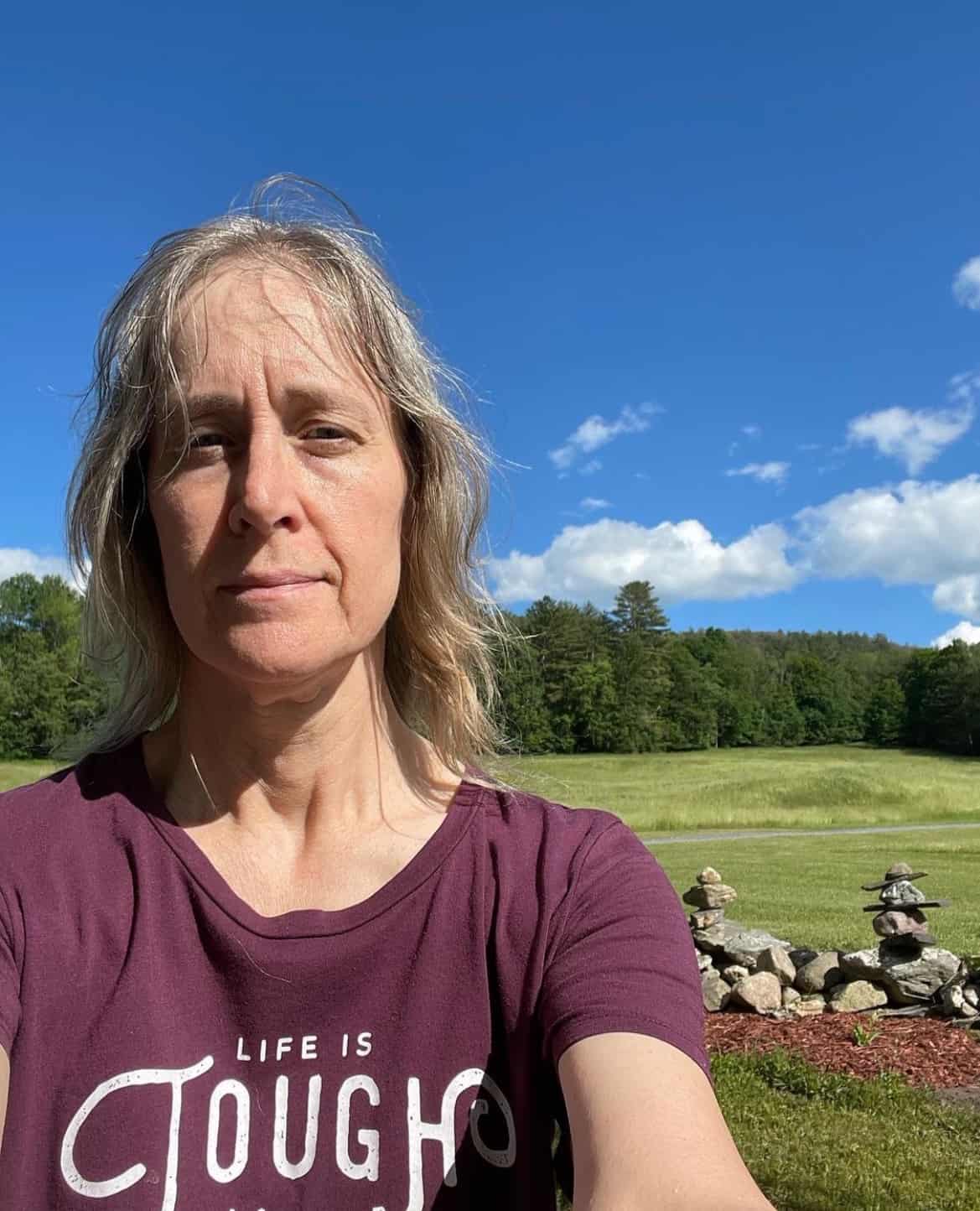 Ellen is a  of a 25-year-old son and 30-year-old daughter. She is Grandma to one adorable toddler. In what little spare time she has, she loves to read, watch movies, check out the latest toys, and play games.