Last Updated on May 16, 2023 by ellen
I have another fun game from Blue Orange Games to share with you today! Kids ages 7 and up are the intended players for this game. And, like most of the games from Blue Orange Games, it is not only loads of fun but it helps improve focus, attention, strategy and social skills.
Posts may be sponsored. This post contains affiliate links, which means I will make a commission at no extra cost to you should you click through and make a purchase. As an Amazon Associate I earn from qualifying purchases.
Blue Orange Games: Dragon's Cave
Lured by a precious treasure, you are brave dwarves venturing into the dragon's cave, gathering gold coins on your way! Pick each step forward carefully! If the Dragon predicts your next move on the path, you will move backward and risk losing the coins you haven't saved in your treasure chest. Bluff your way through the whimsical cave to strike it rich!
Dragon's Cave from Blue Orange Games is for two to four players. Children ages 7 and up will enjoy playing this game.
What's in the game?
So, the game includes:
1 board
1 wooden dragon
4 wooden dwarves
44 gold coins
4 coins pouch tokens
24 cards

Is assembly required?
You will need to pop out the little pieces of gold, the coin pouch tokens, and the treasure chest. Then, you will need to assemble the treasure chest. It is made up of three pieces and it takes just a few seconds. You do not need to assemble anything else.
Does this game make noise?
Except for the kids laughing (or arguing depending on the child), there is no noise from this game at all.
Are batteries required?
No, you do not need batteries for this game. It is a board game and a collection of cards, cardboard and wooden pieces. There are no moving parts in this game by Blue Orange Games.
How do you play Blue Orange Games: Dragon's Cave?
So, the way you play Blue Orange Games: Dragon's Cave is by moving your dwarf from the beginning of the board to the end of the board to the Dragon's Cave. One player will need to be the dragon. And, the other players are dwarves. The dwarves try to move forward along the path by secreting picking one of their cards and turning it face down in front of them. The player with the dragon puts him on one of the five squares in his lair.
Players that haven chosen a different card than the one that matches the square the dragon is sitting on move forward. They then take however many gold coins are shown on their card. The players who put their piece on the same piece as the dragon move back. Then, they put their gold pieces in two hands and the dragon chooses which one to get. He gets whatever gold is in that hand. The game ends when at least one player has reached the Dragon's Cave at the end of the board. Finally, the player that wins is the one with the most gold coins.
Variations for two or four players
So, one of the reasons I love this game is that you can play it with either two or four players. With four players, you play it the way I described above. But, if you have two players, each player will take two dwarves and play both of them during the game. The game will end when their two dwarves reach the Dragon's lair at the end of the board. And, the player with the dwarf that has the most gold coins will win the game. I love that most Blue Orange Games products offer variations in play.
My thoughts
So, Blue Orange Games Dragon's Cave is a fun strategy game that your kids will enjoy playing. I love the theme of dragons and dwarves which is very on-trend and popular right now. The pieces are well made and will stand up to wear provided the kids are careful to put them back into the plastic bags. You do not need to disassemble the treasure chests once they have been assembled. Everything fits back into the box once the game is over which is a definite plus. So, it makes keeping track of things much easier.
So, if you're looking for a strategy game for kids ages 7 and up, Blue Orange Games: Dragons' Cave will be enjoyed by everyone. Buy it on Amazon.
More Blue Orange Games
Finally, looking for more Blue Orange Games? So, why not try a few of these because they're loads of fun too.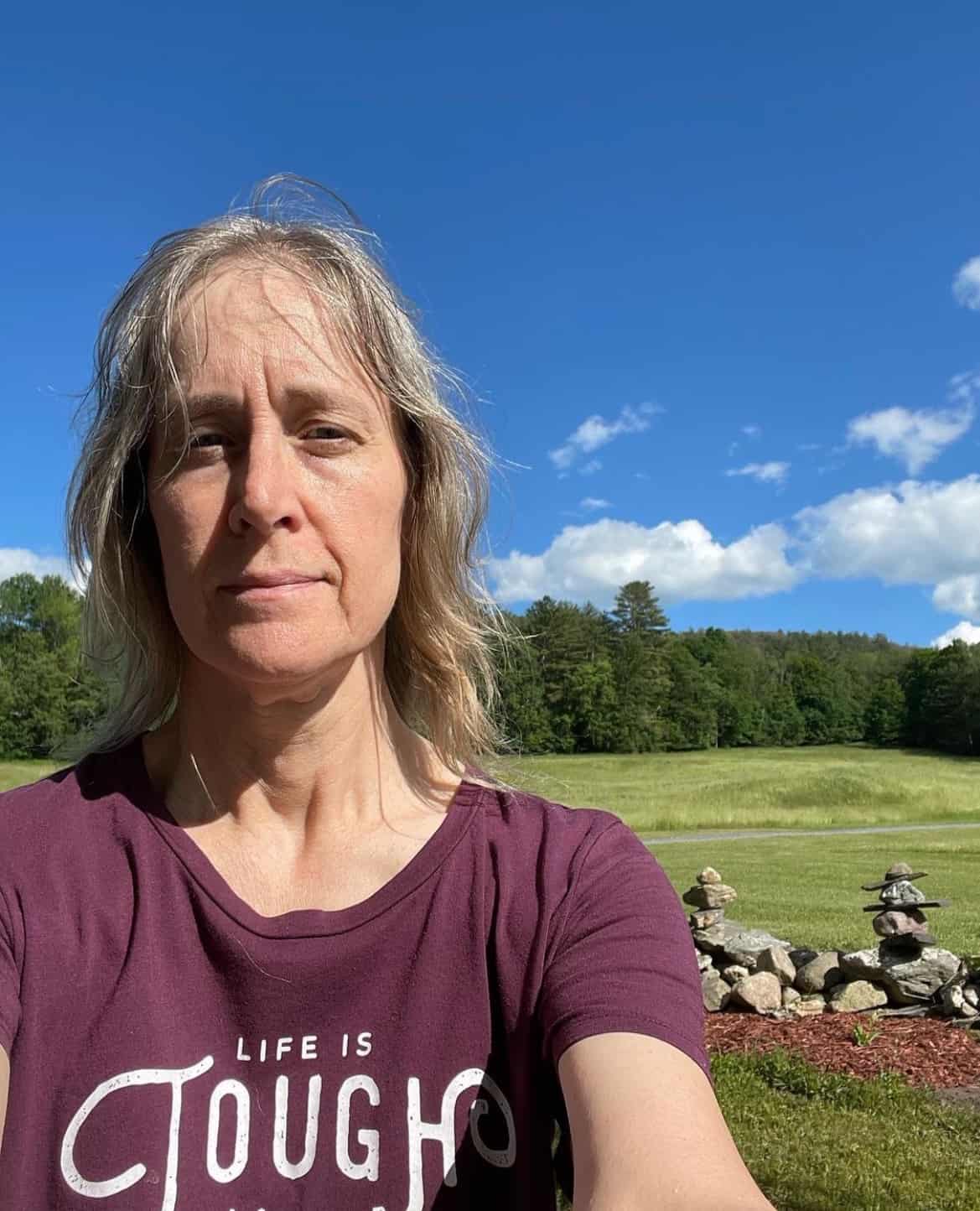 Ellen is a busy mom of a 24-year-old son and 29-year-old daughter. She is Grandma to one adorable baby girl. She owns six blogs and is addicted to social media. In what little spare time she has, she loves to read, watch movies, and play games. If you'd like to work together, email info@in-our-spare-time.com to chat.