Last Updated on February 2, 2023 by ellen
It's October and that means that it's time for horror movies! It gets dark earlier each night and the leaves are falling off the trees. Halloween is only a few weeks away and that has just put me in the mood to watch some spooky movies on TV.
Posts may be sponsored. This post contains affiliate links, which means I will make a commission at no extra cost to you should you click through and make a purchase. As an Amazon Associate I earn from qualifying purchases.
The Best Horror Movies for Movie Night
I really hate when I'm in the mood for a horror movie, and I cannot find anything I want to watch on TV. Despite the variety of channels we get, some nights there just isn't anything good on television.
There is an easy way to watch horror movies on demand whenever you want to by signing up for SHUDDER Screams on Demand. Here are just a few shows I'll be watching.
The Horde
A zombie outbreak occurs while four cops are raiding a criminal hideout, forcing everyone to band together against the horde outside the building. But can they put aside their differences long enough to escape?
Don't bet on it. One of the best zombie films that followed in the wake of 28 DAYS LATER – and yes these zombies are of the fast-moving variety. THE HORDE's got well-drawn characters, killer action sequences and a Romero-style commentary on the palpable animosity that still exists between the French and immigrants. Zombie lovers, don't miss this.
Cropsey
This disturbing doc explores the truth behind the legend of a real-life boogeyman. Growing up on Staten Island, Joshua Zeman and Barbara Brancaccio had often heard the scary stories of 'Cropsey', a mental patient who killed children. But when a girl went missing, Cropsey became real.
While tracing the legend, Zeman and Brancaccio uncover a long-buried scandal surrounding the horrific Willowbrook Mental Institution. The inspiration for the twisted asylum in season two of AMERICAN HORROR STORY – proving that sometimes, truth can be much scarier than fiction.
The Hills Have Eyes
In Wes Craven's cult horror hit, a family on vacation are attacked by mutant killers in the desert. After the success of LAST HOUSE ON THE LEFT, Craven served up another terrifying tale of family survival with a still-relevant Vietnam-era moral question at its core: which family deserves to live?
The normal American family? Or the inbred cannibals damaged by nuclear testing designed to keep "upstanding" families safe? Craven brilliantly played on our worst fears to make us think about how we treat those who are different from us. A must-see for Craven fans.
Hypothermia
A sea monster terrorizes two families during an ice fishing weekend in this indie creature feature from Larry Fessenden's Glass Eye Pix. THE WALKING DEAD's Michael Rooker has brought his family to his lakeside cabin to catch some sturgeon.
But when a boorish fisherman shows up with his son, the pair wind up waking the amphibious abomination. Before the two patriarchs know what's happening, their loved ones are being dragged down into the icy water, never to surface. Can they use their fishing skills to catch the big one? Or are they destined for the chum bucket?
The Last Winter
An oil company drilling in the Arctic triggers something very scary during an expedition in director Larry Fessenden's eco-horror film. The film stars Ron Perlman (HELLBOY) and Connie Britton (AMERICAN HORROR STORY). Sent to evaluate the impact of drilling in the Arctic, James (James Le Gros) clashes with the crew's chief (Perlman), who wants to get the job done. Strange events begin to plague the crew. They are soon cut off from the outside world. James and the crew feel the full force of Mother Nature's wrath, and before long there is no visible escape.
This is one of my favorite horror movies for movie night.
Monsters
A man and a woman must make their way through a country overrun by alien monsters in this clever twist on monster movie conventions which put director Gareth Edwards (GODZILLA, STAR WARS ANTHOLOGY: ROGUE ONE) on the map.
After a NASA probe carrying samples of alien life crashed over Central America, fantastic and scary new life forms began to appear there. As military forces try to contain the creatures. A US photojournalist and a shaken tourist make their way through Mexico. They are pondering the meaning of what's happened and trying their best to stay alive.
The House at the End of Time
A wrongfully convicted murderess must solve a metaphysical mystery to find the real killer. 30 years ago, Dulce was convicted of killing her husband and kids, despite her pleas that an evil entity in the house committed the slayings. Now, as part of her sentence, Dulce's sent back to the home where the murders happened.
As memories come flooding back, Dulce teams up with a priest to uncover the house's secrets and find peace. A monster hit in its native Venezuela, HOUSE established director Alejandro Hidalgo as a major figure in the growing Latin American horror genre.
Related reading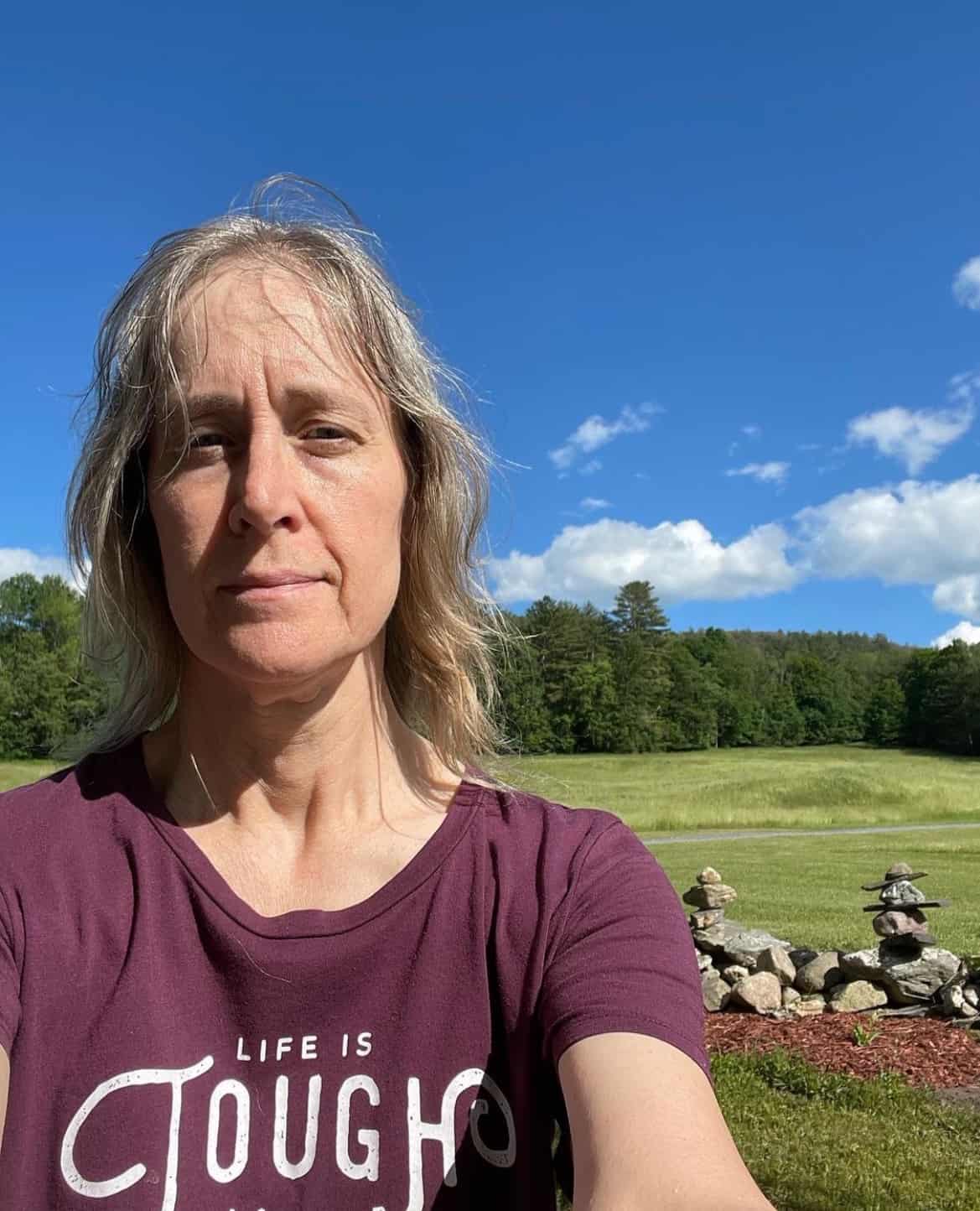 Ellen is a busy mom of a 24-year-old son and 29-year-old daughter. She is Grandma to one adorable baby girl. She owns six blogs and is addicted to social media. In what little spare time she has, she loves to read, watch movies, and play games. If you'd like to work together, email info@in-our-spare-time.com to chat.