Last Updated on October 15, 2022 by ellen
St. Patrick's Day is almost here and for me, that means Leprechaun movies! Yes, I know that Leprechauns aren't real but just imagine the fun of finding a pot of gold at the end of the rainbow someday. Of course, there are lots of different kinds of Leprechaun movies depending on what you're looking for. Some are suitable for the whole family and some are best just for the grown-ups. Check out these movies about Leprechauns.
Posts may be sponsored. This post contains affiliate links, which means I will make a commission at no extra cost to you should you click through and make a purchase. As an Amazon Associate I earn from qualifying purchases.
10 Best Leprechaun Movies
Whether you think that Leprechauns are happy little fellows who hide their gold at the end of rainbows or evil creatures who will stop at nothing to keep you from getting their gold, these Leprechaun movies will keep you entertained.
For the adults:
For the whole family:
Darby O'Gill and the Little People – A wily old codger matches wits with the king of the leprechauns and helps play matchmaker for his daughter and the strapping lad who has replaced him as caretaker. Buy it now.
Behind the Waterfall – After Tommy's fathers recent death in an airplane crash , he and his sister are sent to live in the small town of Erinville. Tommy and his cousin Alex spend the summer trying to prove the town story teller is a leprechaun. Buy it now.
The Luck of the Irish – A teenager must battle for a gold charm to keep his family from being controlled by an evil leprechaun.
Finian's Rainbow – A mysterious Irishman, Finian, and his beautiful daughter Sharon, arrive one day in Rainbow Valley, a small Southern town of tobacco sharecroppers in the mythical state of Missitucky. The town has its own resident dreamer, Woody Mahoney, who thinks that he might be able to put the town on the map by crossing mint with tobacco so that it'll grow already mentholated. Finian's come to the town because he's stolen a leprechaun's crock of gold and plans to plant it in the ground so it'll grow faster (or else why would the Americans have rushed to dig the gold out of California only to plant it back in the ground at Fort Knox?). But trouble arrives in the form of Og the leprechaun, who has followed Finian to America and is bent on retrieving his gold. Buy it now.
Very Unlucky Leprechaun – Luck can change in the twinkle of an eye. Nine-year-old Molly and her father (Tim Matheson) move to a house they've inherited in Ireland nicknamed "Misfortune Manor." It brings bad luck to anyone who lives in it, and Molly and her father soon fall victim to the curse; they will lose their new house unless they can pay the taxes owed on it. Then Molly discovers a leprechaun living on the grounds and befriends him. His luck has run out, too, because he hasn't eaten a four-leaf clover in over a hundred years. The bad luck begins to rub off on Molly, getting her into all kinds of trouble. Finally, Molly turns things around by growing a four-leaf clover, and the leprechaun uses his magic to help her win the town's annual go-cart race jackpot to save the day! Buy it now.
For more St. Patrick's Day fun, check out a few posts from some of my favorite blogs. Or, why not check out these books about Irish hauntings.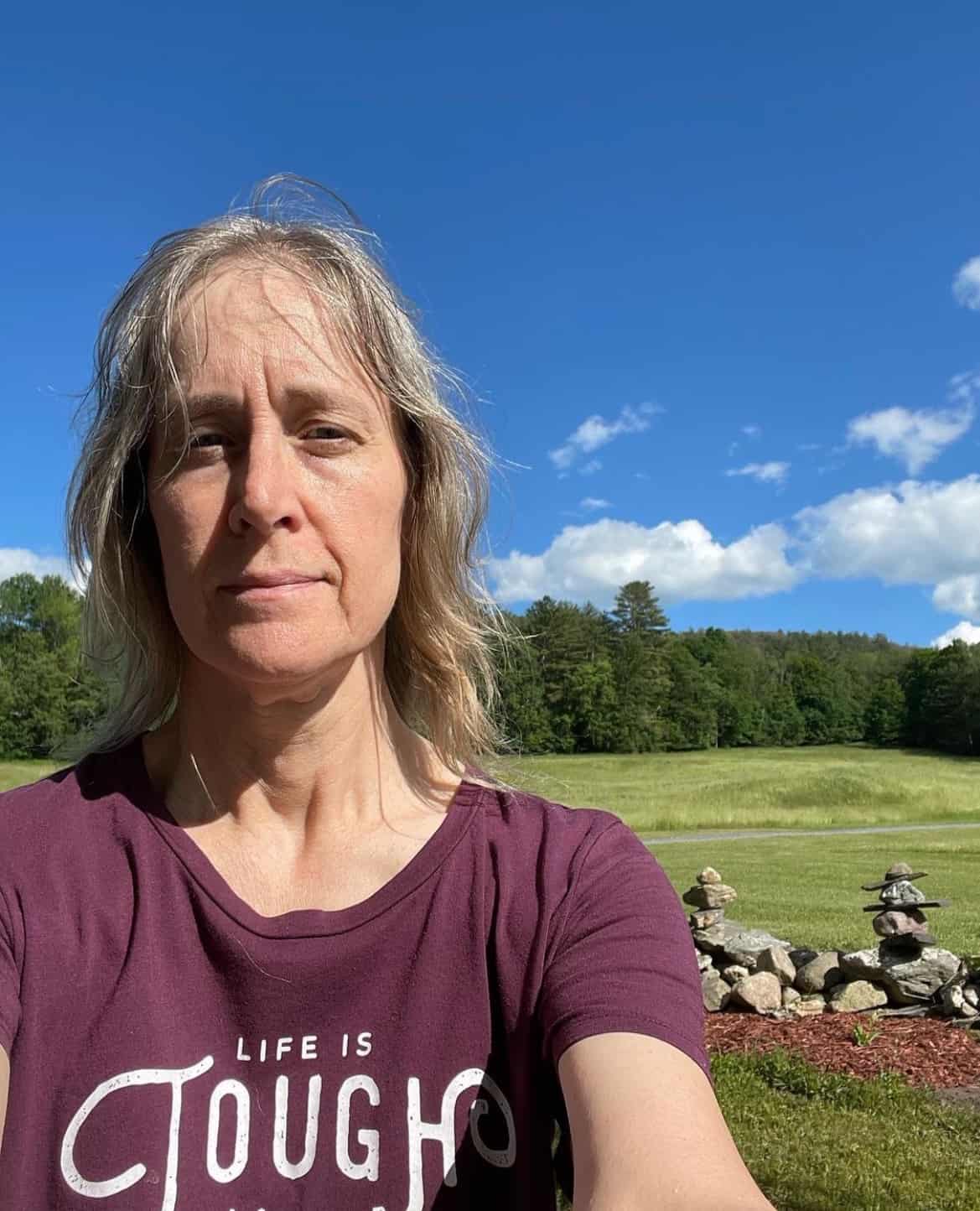 Ellen is a busy mom of a 24-year-old son and 29-year-old daughter. She is Grandma to one adorable baby girl. She owns six blogs and is addicted to social media. In what little spare time she has, she loves to read, watch movies, and play games. If you'd like to work together, email info@in-our-spare-time.com to chat.