Last Updated on September 7, 2020 by ellen
The best Ray Harryhausen films are going to be shown in a marathon on COMET TV in May! I cannot wait to watch them. Ray Harryhausen was a British-American visual effects creator that is best known for creating stop-motion model animation known as "Dynamation". His techniques were used in movies like Clash of the Titans and Mighty Joe Young. This post contains affiliate links, and I will receive compensation if you make a purchase after clicking on my links.
Posts may be sponsored. This post contains affiliate links, which means I will make a commission at no extra cost to you should you click through and make a purchase. As an Amazon Associate I earn from qualifying purchases.
Best Ray Harryhausen Films
I love the classic science fiction films based on mythology like Jason and the Argonauts and Sinbad so when I learned some of my favorites would be on COMET TV in May, I scheduled a movie weekend. Of course, there are also lots of my other favorites like Labyrinth and The Three Worlds of Gulliver. You can check out the Ray Harryhausen stop motion techniques he's best known for when you watch.
Remember, you don't need to pay to watch COMET TV. It's totally free all the time! Check out the full list of movies available on their site.
Best Ray Harryhausen Films – Airing all Month
The 7th Voyage of Sinbad (1958)
Sunday May 7 at 11:30AM/10:30C
Friday May 12 at 4P/3C
Monday May 22 at 6P/5C
The Golden Voyage of Sinbad (1973)
Sunday May 7 at 1:30PM/12:30C
Saturday May 27 at 10P/9C
The 3 Worlds of Gulliver (1960)
Sunday May 7 at 4P/3C
Friday May 26 at 10P/9C
Jason and The Argonauts (1963)
Sunday May 7 at 6P/5C
Friday May 12 at 6P/5C
Tuesday May 23 at 6P/5C
Labyrinth (1986)
Friday May 12 at 8P/7C
Saturday May 13 at 8P/7C
Thursday May 18 at 6P/5C
Sunday May 28 at 6P/5C
The Bride (1985)
Friday May 19 at 8P/7C
Saturday May 20 at 8P/7C
Sunday May 28 at 4P/3C
The Adventures of Baron Munchausen (1988)
Friday May 26 at 8P/7C
Saturday May 27 at 8P/7C
Wednesday May 31 at 6P/5C
Garbage Pail Kids Movie (1987)
Saturday May 13 at 2P/1C
Thursday May 18 at MIDNIGHT/11C
Troll (1986)
Monday May 8 at 8/7C
Sunday May 21 at 2P/1C
Troll 2 (1991)
Saturday May 13 at 4P/3C
Monday May 15 at 6P/5C
So, which of the best Ray Harryhausen films I've listed are you most excited to watch? Did you know there is even a Ray Harryhausen museum area in the London Film Museum?
More from COMET TV
And, Stargate SG-1 is back on COMET! Your favorite gate-hopping action series returns with back-to-back episodes Monday through Thursday at 8/7C, with encores of both episodes airing at 10/9C.
STARGATE SG-1
MONDAY – THURSDAY 8/7C
NEW "MST3K" CLASSICS ARE COMING TO COMET!
You asked for it, you got it. Every Sunday in May, they'll be airing episodes of Mystery Science Theater 3000 that have never been seen before on COMET! The fresh injection of MST3K goodness begins May 7 at 8/7C with Cave Dwellers, followed by The Day the Earth Froze. On May 14 it's The Incredibly Strange Creatures Who Stopped Living and Became Mixed-Up Zombies, then Hercules. May 21 brings Hobgoblins, followed by Indestructible Man. And then we're closing out the month on May 28 with The Phantom Planet and Overdrawn at the Memory Bank. SUNDAY STARTING AT 8P/7C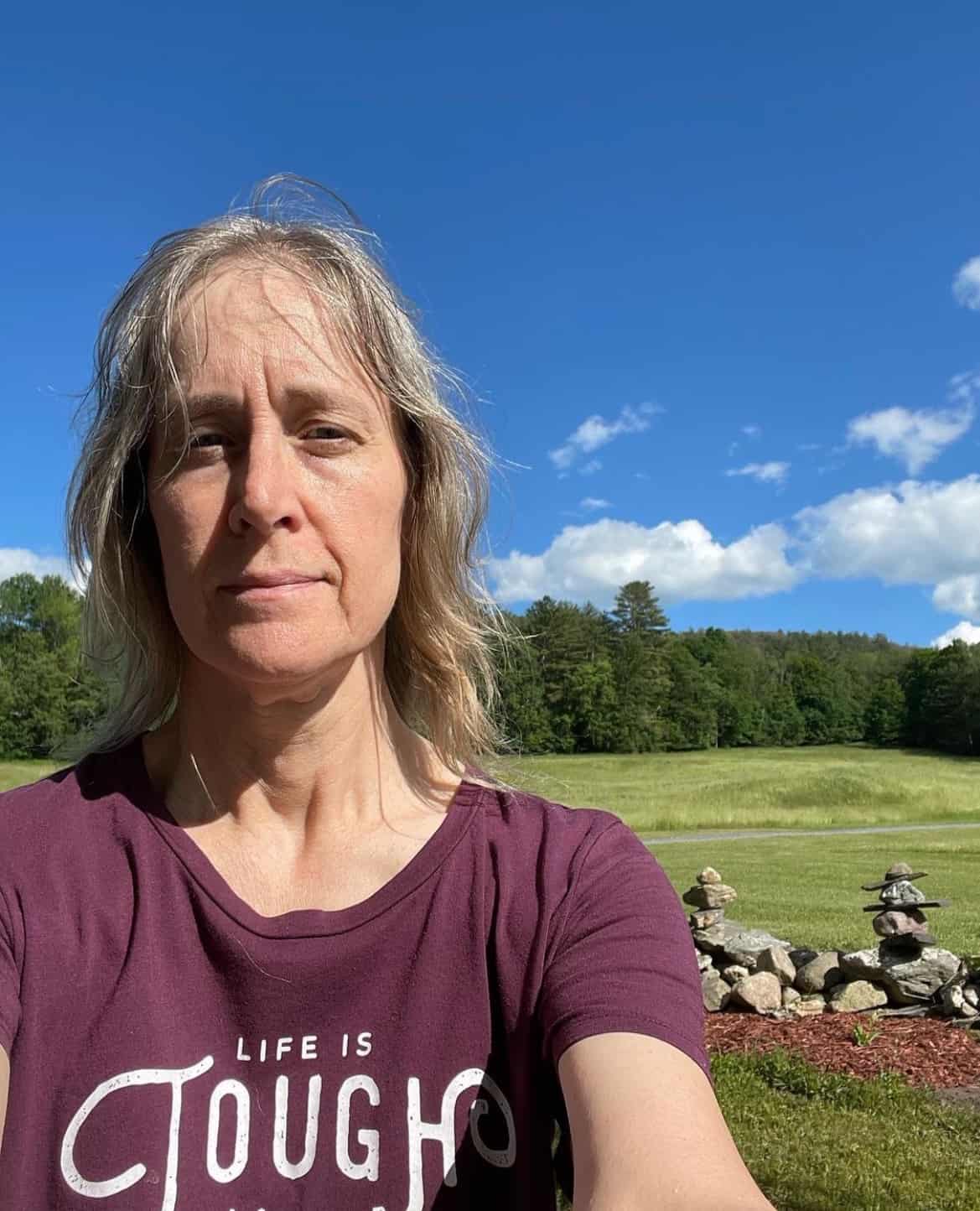 Ellen is a  of a 25-year-old son and 30-year-old daughter. She is Grandma to one adorable toddler. In what little spare time she has, she loves to read, watch movies, check out the latest toys, and play games.