Last Updated on May 25, 2023 by ellen
As a parent, one of the most important things you can do for your child is to read to them. Check out these board books for a one year old.
Posts may be sponsored. This post contains affiliate links, which means I will make a commission at no extra cost to you should you click through and make a purchase. As an Amazon Associate I earn from qualifying purchases.
I've got you covered with this list of best board books for babies under 1-year-old. You will find both classics as well as new releases that your little ones will love.
Board Books for a One Year Old
I've gathered together some of the most popular board books for one-year-olds and put them into an easy list that can help you find the perfect gift. You'll love these board book ideas for babies & toddlers – they're perfect for bedtime stories!
What is a board book?
Board books are books that are made out of cardboard pages. They are usually smaller in size and perfect for little hands to hold and turn the pages. Board books are often used as baby or toddler books because they can withstand a lot of wear and tear.
What age is best for board books?
Thicker books are typically best for children who are six months to two years old. This is because the pages are less likely to turn and get ripped out of the book if it's handled roughly by a toddler.
Are board books good for babies?
Board books help children with literacy. Their durable paperboard construction is indispensable because toddlers love using books as chewables. These books provide an ideal starting point for a lifelong love of reading.
You can choose a classic story and introduce your child to a higher reading level of the same book as they get older.
The importance of board books for babies
Board books provide many benefits for babies and toddlers. Here are just a few:
1. Board books help children learn how to turn the pages.
2. They are durable and can withstand a lot of wear and tear.
3. Board books are a great way for toddlers to learn about colors, shapes, and numbers.
4. These types of books are perfect for bedtime stories.
How do I introduce books to my 1-year-old?
Once your child is old enough to sit in your lap for a few minutes, you can begin reading books with them. Introducing books at a younger age will help children love stories when they get older.
Many parents find that the best time to read board books is when their baby or toddler gets into their car seat or stroller. This is a great time for them to sit and listen during a busy day.
When babies are in a car seat, they can turn pages with their hands while you read the book with them. This helps them learn how a book works. Once your baby begins turning the pages themselves, this means it's time to pick out new board books!
Babies will begin to learn about colors, shapes, and numbers in their first few months of life. You can incorporate these things into the books you read with them by pointing to different objects. For example, when you see a red circle on a page in a book, point at it and identify the color with your baby.
To help your child fall asleep at night, read them a few books before bedtime. This helps calm them down and get them ready for sleep. Bedtime stories are great to do in the middle of the day as well!
How do I choose a baby book?
There are so many children's books with gorgeous illustrations that it can be hard to choose a fun book for your child. Remember that babies love hearing your voice so be sure that you read to them regularly.
I look for baby books with colorful illustrations in board book form. You can often find classic stories that are rip proof that you can read aloud to your little boy or little girl.
Here are a few things to look for when buying books for young children:
Lift the flap book
Colorful board book
Beautifully illustrated
Bright illustrations
Fun textures
Peek a boo books
Interactive book
Perfect for little fingers to hold
Good for early learning
Popular topics for board books for babies
Animal friends
Farm animals
Best friends
Funny sounds
Here is a list of popular board books that you can add to your home library. They make a great gift for younger children. Or, they are a sweet book to add to a baby shower gift.
This product presentation was made with AAWP plugin.
Alphabet Love
Tell little ones just how much you love them with Alphabet Love—a heart-shaped board book that introduces children to the alphabet and celebrates everyday moments of love. "C is for cuddle, wrapped up so tight. D is for dancing, twirling all night."
This is a great book for reading aloud. I love the sweet story and the beautiful images. This will be a toddler favorite to learn ABCs. Find it here.
This product presentation was made with AAWP plugin.
The Snuggle is Real
Struggles, meet snuggles. This little animal-filled board book celebrates the power of snuggles and empathy to smooth out a rough day. This is a great message for your child to learn at a young age.
This is a beautiful good night story for young readers and is definitely a personal favorite. Buy it here.
This product presentation was made with AAWP plugin.
Love You Always
A child is a treasured leaf on a family tree, surrounded by love from mom, dad, doting grandparents, aunts and uncles, and family friends too.
This sweet, reassuring picture book from Eileen Spinelli acknowledges the whole "tree" the many who are invested in a child's life with expressions of unconditional love from each. What a beautiful story! Get it here.
This product presentation was made with AAWP plugin.
Grandma Hugs
The relationship between a grandmother and her grandchild is special. Bestselling author Hannah C. Hall has written this board book to celebrate precious time spent together.
Hall's lively verse and illustrations by Aleksandra Szmidt depict typical moments between a grandma and grandchild-from trips to the park to cozy storytimes, from playing with toys to baking cookies. Buy it now.
I hope you will add a few favorite board books to your library!
Related reading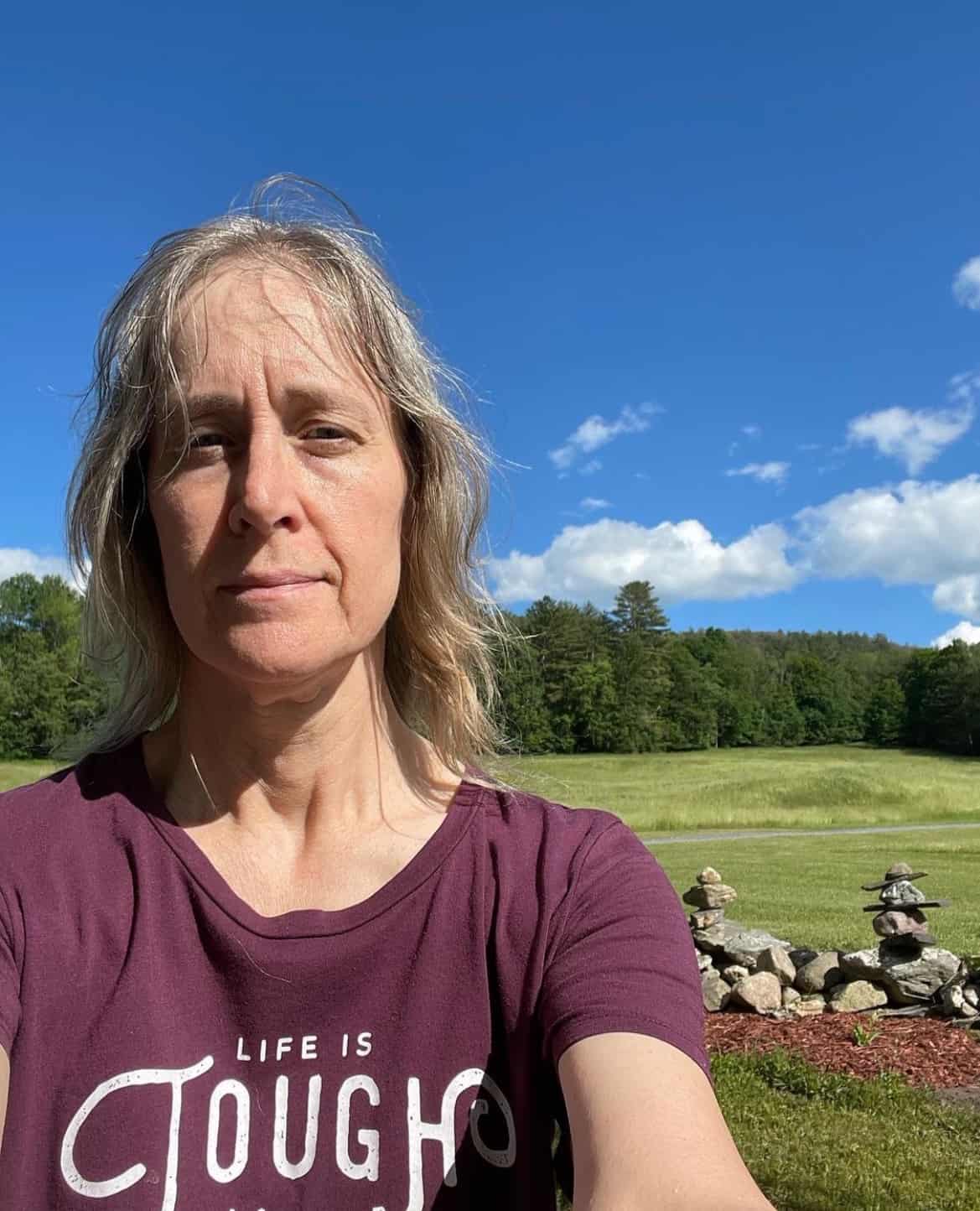 Ellen is a busy mom of a 24-year-old son and 29-year-old daughter. She is Grandma to one adorable baby girl. She owns six blogs and is addicted to social media. In what little spare time she has, she loves to read, watch movies, and play games. If you'd like to work together, email info@in-our-spare-time.com to chat.