Last Updated on December 9, 2021 by ellen
Looking for the latest toys for Christmas that all the kids want this year? Check out these great toys for Christmas and pick up a few soon before they sell out.
Posts may be sponsored. This post contains affiliate links, which means I will make a commission at no extra cost to you should you click through and make a purchase. As an Amazon Associate I earn from qualifying purchases.
There are only a few more weeks left to finish your Christmas shopping and I know just what you need to get. Keep reading for my top toy picks.
The Latest Toys for Christmas
I'm sure your kids have added all the hot holiday toys to their Christmas list already. And, chances are the list has these fun toys from NSI on it. But, if you need a few more ideas of what to get, keep reading for my suggestions.
You've probably read about my love of Wubble Balls in the past. They look just like a bubble but play like a ball. Check out my thoughts on Wubble Fulla Toys and Super Wubble Brite if you missed these.
Super Wubble 2 Pack
Introducing the new Super Wubble bubble ball! Designed to be blown up with your mouth, it's super easy and quick. The 30-inch Large Size is perfect for playing anywhere from indoors or outdoors all year round. Wubbles are simply great indoor-outdoor balls with the added bonus that no pump is needed. They are great fun for the entire family and because they inflate to a huge 2 1/2 feet they are fun for younger kids and adults to play with.
They are squishy to play with but have the durability of a ball. The kids will enjoy throwing, bouncing, and jumping on them. Now the kids don't need to fight over their Super Wubble because it's available in a 2 pack. Find it right here.
Ages 6+
All-Pro Passer Robotic Quarterback
The All-Pro Passer Robotic Quarterback is the most accurate quarterback on earth! It throws a perfect spiral every time without fail. Play in a variety of ways to suit your style. If you are looking for something more casual and relaxed, play one-on-one or three on three! You can even practice catching by yourself.
This toy is perfect for any football lover! You can choose one of 9 passes and it will throw the ball up to 25 feet. Not only does it provide hours of fun, but this product also improves your child's game by keeping them active while they play alone or with friends. I love that this lets kids stay active even if they are playing alone. No teammates are required unless you want to. Find it here.
Ages 14+
Spybots Roboear
Spybots is the perfect tool for any child who wants to be a secret agent. With this toy, your little ones can pretend they're spying on people or gather information from far away while still being able to hear what's going on around them! All you need do is detach the backpack and put the earbuds in. Then position your cybernetic security robot up to 100 feet away to listen in on everything that's happening.
I love that there are 4 total Spybots. You will definitely want to get them all. Look for Spotbot, TRIP, Roboear, and Room Guardian. If your child dreams of being a spy, this is the toy for them. It's lots of fun to play with and the sound you hear is quite good even at 100 feet. Get it here.
Ages 6+.
If you want to make sure your child has the latest toys for Christmas make sure that these three are on your shopping list. They will be so excited to open them up on Christmas morning.
Where can I find these toys?
Look for them at Target, Target.com, or Walmart. Don't wait because they will sell out quickly. These really are the best toys for Christmas!
More Christmas toy suggestions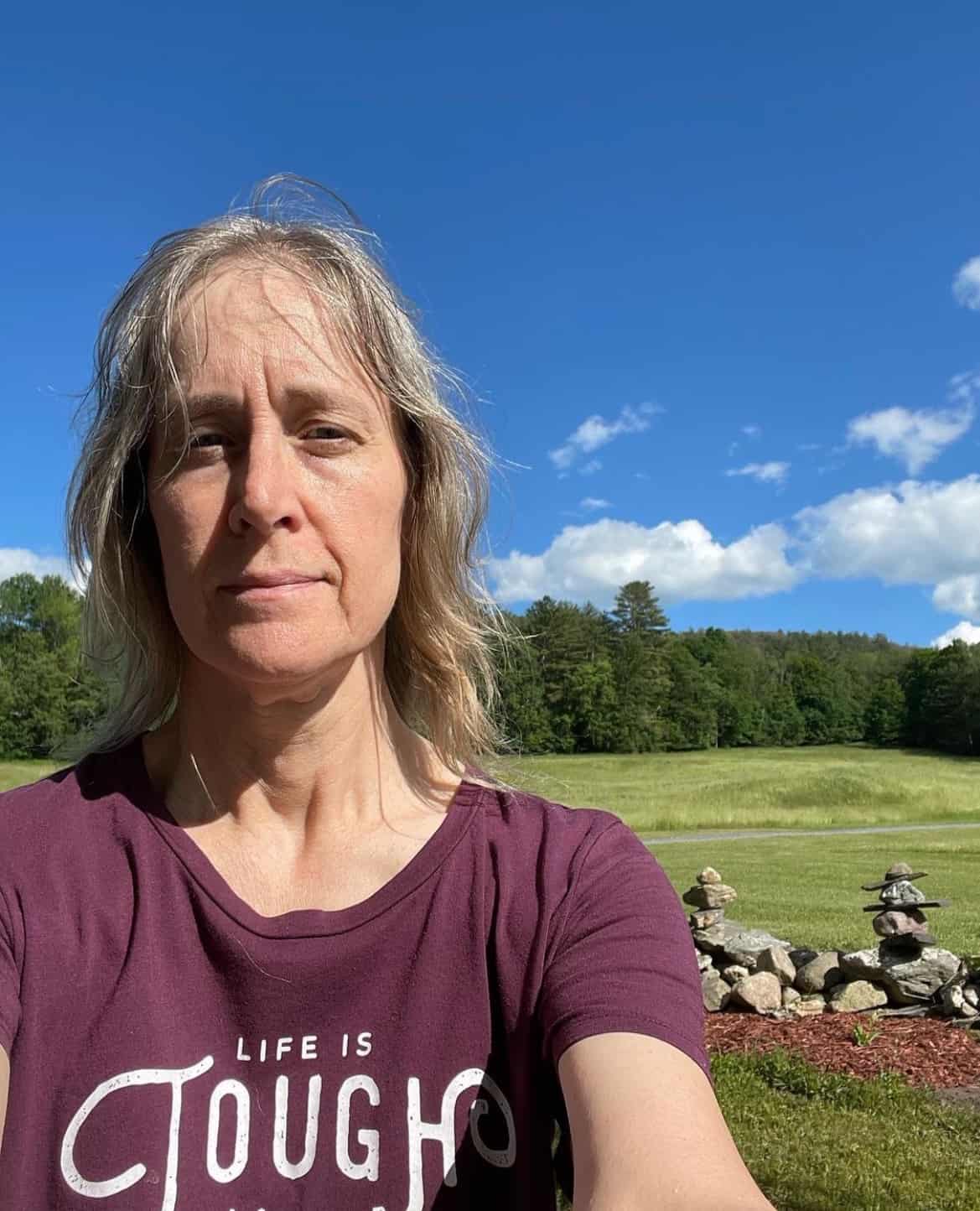 Ellen is a  of a 25-year-old son and 30-year-old daughter. She is Grandma to one adorable toddler. In what little spare time she has, she loves to read, watch movies, check out the latest toys, and play games.