Last Updated on September 2, 2023 by ellen
Have you heard of the Cake N Bake Challenge game? Learn more about this fun new cake matching game by Hey Buddy Hey Pal.
Posts may be sponsored. This post contains affiliate links, which means I will make a commission at no extra cost to you should you click through and make a purchase. As an Amazon Associate I earn from qualifying purchases.
Cake N Bake Challenge
This fun new game from Hey Buddy Hey Pal will have you and your child correctly matching layers of cake to match the card they draw.
This cake building game is not as easy at it sounds since you are trying to beat your competitor. You need to stack your layers based on the ingredients on your card.
The fastest baker wins and gets to wear the chef's hat. Parents who love cooking shows will enjoy playing this color matching cake building game with their kids.
What's included in this game?
game bell
chef hat
50 game cards and challenge cards
slices of cake (textured foam pieces)
What are the cake slices made of?
The colorful cake slices are made of textured foam. They stand up well to continued use and stacking.
Your child will learn to stack the textured foam cake slices based on the ingredients on their card. This encourages color identification and matching.
For children with ADHD or autism, the textured foam cake slices are an added benefit. Textured sensory play is often recommended by parents of kids with special needs.
Who can play this game?
The Cake N Bake Challenge is designed to be enjoyed by children ages 4 and up.
Furthermore, it can accommodate 2 to 6 players, making it a great choice for both small and large play groups. It's a simple yet exciting game that children can easily understand and enjoy.
Each fast paced game takes about 30 minutes to play so it's not overwhelming for younger kids. Kids will love making their own colorful textured foam cake.
Cake N Bake Challenge rules
The Cake N Bake Challenge game is easy to play. Here's how:
Each player picks a card from the deck. This card will show the desired cake design they must aim to recreate.
Players must then stack their foam cake slices according to the design on their card. Each cake slice has a different color representing different cake ingredients.
A bell rings to start the game, and all players start stacking at the same time.
The goal is to be the fastest player to correctly arrange your cake slices to match the cake design on your card.
The fastest player to correctly stack their cake rings the bell. If their cake matches the card, they win and get to wear the chef hat!
Make sure to mix up the cake slices after each round to keep the game fun and challenging. Happy stacking!
How do kids know what cards to stack?
In the Cake N Bake Challenge, the game cards are an essential part of the gameplay. Each card features a specific pattern of cake layers, depicted by distinct colors.
These colors align with the colors of the foam cake slices. When a child draws a card, they need to look closely at the pattern and match it by stacking their foam cake slices in the same order.
To make it even simpler, a child can lay out all the foam cake slices in front of them. This way, they can easily see and compare the colors of the slices with the colors on the card.
By following the sequence of colors from bottom to top, they can recreate the cake design on the card. Once they've stacked their cake slices to match the card, they ring the bell to signal they've finished!
For example, if the card shows a cake with layers of green, yellow, red, orange, blue, and purple topped with gummy bards, the kids need to stack those foam cards in that order.
Topping cards
To make the Cake N Bake Challenge even more fun and engaging, they included special topping cards to the mix. These extra cards feature a variety of delightful decorations for your foam cake, including gummy bears, colorful sprinkles, multi-colored candies, and icing.
Gummy bears introduce an element of 3D design to the game, encouraging children to place these toppings on the correct layers of their cake.
The colorful sprinkles and multi-colored candies cards instruct children to imagine adding these vibrant toppings to their cakes. This encourages creativity and imagination.
Lastly, the icing cards are the final touch to their cake, ensuring that each cake is topped off with a layer of sweet goodness.
Each topping card adds an extra layer of strategy to the game, as players must decide the best time to use these special cards. Whether it's to add a dash of color with the sprinkles, a touch of sweetness with the gummy bears, or the crowning glory of icing, these toppings make the Cake N Bake Challenge a truly enjoyable experience for kids.
This product presentation was made with AAWP plugin.
Game variations
For younger kids, instead of competing against each other to win, you can vary the game so they work together.
For example, choose one card. Then, let all the kids work together to make a cake based on the card. This fosters cooperation rather than competition.
Or, if you have younger children in your household, you can practice color matching and stacking the textured foam cake slices without matching them to the cards.
As your child gets older, you can try other Cake n Bake variations or even make your own challenge cards to make it harder or easier.
Educational benefits of Cake n Bake
Matching
Sequencing
Patterns
Texture play
Eye hand coordination
Cake n Bake Challenge Game review
The Cake N Bake Challenge game is an absolute delight and a wonderful addition to our family's game room. The lively colors and engaging gameplay make it an instant hit.
We were particularly impressed with the textured foam cake slices. Besides their durability, they provide a tactile experience that is both fun and educational for the children.
The tactile aspect adds a unique touch to the game, making it much more than just a matching card game.
What makes the Cake N Bake Challenge a gem among family games is its inclusivity. Whether it's a lazy Sunday afternoon or a bustling birthday party, this game effortlessly blends into the setting, bringing cheerfulness and laughter.
It's a game that kids of all ages can enjoy and even the adults can't help but join in the fun. And the best part? Its simplicity. The straightforward instructions and easy-to-follow gameplay make it easily accessible for kids and adults alike.
In conclusion, the Cake N Bake Challenge game is a fantastic investment for any family who enjoys spending quality time together.
It's more than just a game; it's a tool for learning, a medium for family bonding, and a source of endless enjoyment. It's a game that will surely have a permanent spot in our game room and our hearts. We can't wait to bring it out at our next family event or birthday party!
Where can I buy Cake n Bake Challenge?
Find this fun card game on Amazon. It really is fun for the entire family. Buy it here.
Related Reading
Baking ideas children will love
One of my readers will win a copy of this game. US only.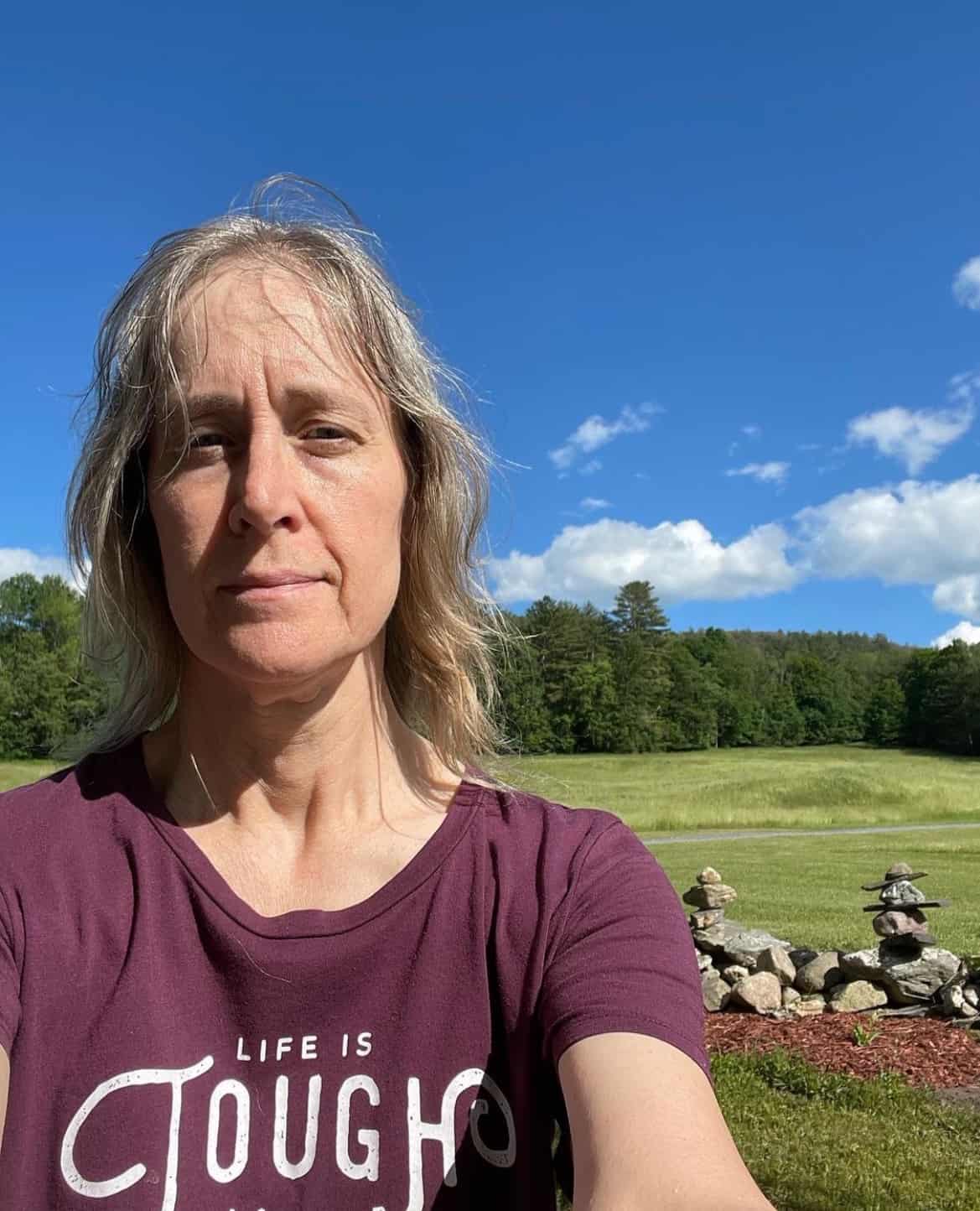 Ellen is a busy mom of a 24-year-old son and 29-year-old daughter. She is Grandma to one adorable baby girl. She owns six blogs and is addicted to social media. In what little spare time she has, she loves to read, watch movies, and play games. If you'd like to work together, email info@in-our-spare-time.com to chat.