Last Updated on December 2, 2022 by ellen
You have got to check out the Calico Critters Nursery Collection! The new friends and playset are available and they are adorable!
Posts may be sponsored. This post contains affiliate links, which means I will make a commission at no extra cost to you should you click through and make a purchase. As an Amazon Associate I earn from qualifying purchases.
Calico Critters Nursery Collection
I've written before about these adorable flocked baby animals. And, I am so excited to share with you their new Calico Critters nursery friends and Town Series accessories. Make sure you look for the Calico Critters sale to stock up!
Calico Critters is a line of miniature animal figures complete with homes and accessories. They were introduced in Japan in 1985 and are now loved around the world.
These adorable mini-figures are flocked and soft to the touch which makes them unique among mini figurines for kids. At the next Calico Critters sale, you will want to add a few more sets to your collection.
Check out Calico Critter reviews and you will see why these adorable animal playsets are so popular. Each baby animal has beautiful details and a unique look.
They are all wearing different outfits. And, many even have extra accessories like a hat or a purse. The new Calico Critters Nursery Collection contains new baby critters with specially designed environments.
Calico Critters Town Series
Of course, the Calico Critters Town Series is also expanding this year. Stella and her friends have a new Elegant Town Manor Gift Set to live in. It is a stylish two-story manor with a gold chandelier, a balcony, and a spiral staircase!
What baby animal wouldn't want to live in such a gorgeous home? And, the Elegant Town Manor Gift Set can also connect to the Designer Studio to create Stella's Grand Residence.
If you are looking for the Calico Critter Lighthouse, check here. But the Starry Point Lighthouse has been out of stock for a while. If you want Calico Critter replacement parts or used Calico Critters, I recommend eBay.
Calico Critter Nursery Friends
You can buy the Calico Critter Nursery Friends separately, as part of a specific playset or as a blind bag. With the blind bags, you know which series the Calico Critter will be, but you don't know which specific Calico Critter Nursery Friends you'll be getting. I love the element of surprise. These blind bags make a wonderful stocking stuffer, basket stuffer, or a reward for good behavior or good grades.
Best Calico Critter Accessories and Gift Sets
One of the reasons that I love Calico Critters toys is that there are so many different options. The Calico Critter Nursery Collection is just one of the options that you can purchase. And, you can buy a small section or an entire town depending on what you're looking for.
You can get the playset like the Elegant Town Manor Gift Set above. It includes several figures and furniture already. Check out the Calico Critters Hot Air Balloon.
But, you can also purchase separate rooms and accessories if you want to expand your home. Of course, you can purchase a wide variety of Calico Critter friends to live in your town.
So, here are just a few that I recommend. Check out the deals.
How much assembly is required?
When it comes to the Calico Critters Nursery Collection and other playsets, you don't need to do a lot of assembly. I know that is one of the first questions I ask when I'm doing my toy shopping. The larger playsets do need to be assembled.
But, it's simply a matter of snapping together the larger pieces. And, some of the pieces have stickers you'll need to stick on as well. The smaller items like the tables and chairs are already assembled. You might need to snap a door onto a hutch. But, really the assembly is quite simple. And, you won't need any special tools. You can put them together very easily.
Most of the Calico Critters Nursery Collection and other toys are intended for children that are ages 3 and up. Of course, there are many small parts. I find it very helpful to have a small toy bag to keep all of the accessories in. That way, they are all in one place. I love these because they are see-through which makes cleanup so much simpler.
Where to find Calico Critters
Finally, you can find many of these toys at your local toy store or mass retailer. But, Amazon has by far the largest selection of Calico Critter toys. I know you'll want to stock up for the holidays because these are sure to entertain for quite a while.
Check out these Calico Critters Houses.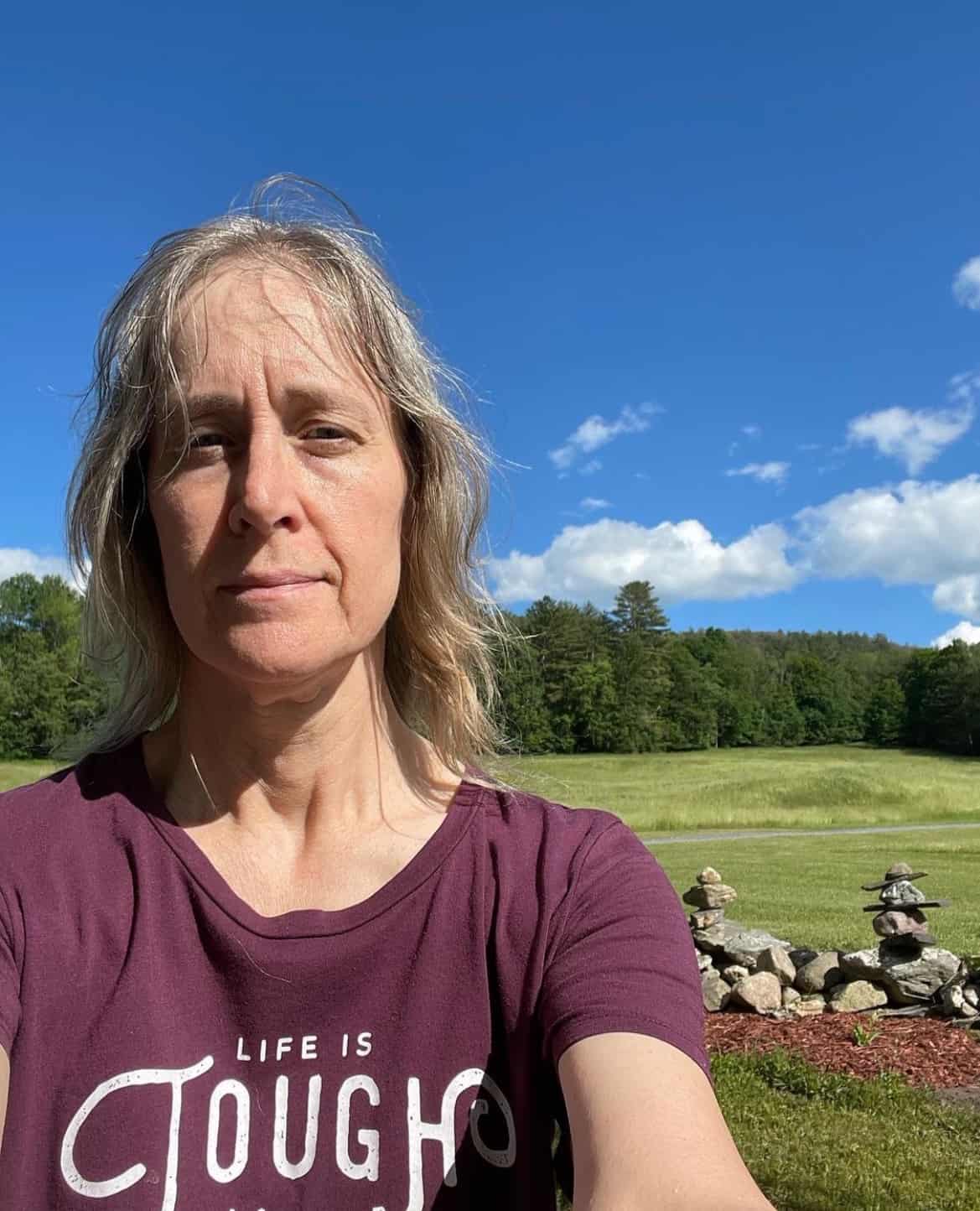 Ellen is a  of a 25-year-old son and 30-year-old daughter. She is Grandma to one adorable toddler. In what little spare time she has, she loves to read, watch movies, check out the latest toys, and play games.