Last Updated on October 1, 2022 by ellen
Have you seen the latest Calico Critters houses, villages and characters? I've written several times about how much I love these adorable flocked characters and their accessories. And, now that I've seen the
Posts may be sponsored. This post contains affiliate links, which means I will make a commission at no extra cost to you should you click through and make a purchase. As an Amazon Associate I earn from qualifying purchases.
Calico Critters Houses Villages and Characters
Of course, there are lots of different Calico Critters Houses out there. That's what makes this adorable collection so much fun for kids to play with. You can get a Calico Critters cottage like the Calico Critters Red Roof Cozy Cottage. Or, you can get a Calico Critters mansion like the Luxury Townhome gift set.
How much is a Calico Critters home?
That really depends on which version you want to get. One of the things I love the most about Calico Critters is that you can start small and build up slowly. You can get one of the Calico Critters houses like the Red Roof Cozy Cottage for about $20. It comes with a character and furniture so your child can start playing right away.
Then, you can add in more furniture, a few more characters, a nursery bus, a general store, or a school. There are tons of different types of add ons you can get. Here are just a few:
What age are Calico Critters for?
Your child should be at least 3 years old to play with the Calico Critters' houses and toys. There are a lot of small parts like little tea sets and kitchen accessories. It's not just younger kids that will enjoy this, anyone who loves dollhouses and miniatures will have loads of fun.
How do I connect my Calico Critter house?
Because you can add on to many of the Calico Critter houses, you can often connect them right to the main toy. For example, with this Red Roof Cozy Cottage, your child can play with it as is. Or, you can get the Red Roof Country Home and connect it to this for a larger house. Each unit connects via either a shared floor or wall. They just snap together.
Where can I get Calico Critters furniture?
Each of the Calico Critters houses comes with a few pieces of furniture and accessories. For example, the Red Roof Cozy Cottage includes a bed, table, chairs, stove, etc. You can buy extra furniture and character sets for each house if you want more. And, of course, you can get more characters. You'll find the biggest selection of Amazon but you can find some at Walmart and Target as well.
How hard is this to put together?
It's really not difficult at all to assemble the Calico Critters' houses and villages. The floors, roofs, and walls just snap together. You need to apply a few stickers and pop in the doors and windows. But, it's a relatively simple process to get these toys from box to playtime. An adult will need to assemble them. I'm not sure a child will have the hand strength to put the pieces together. But, it's not difficult or time-consuming and you need no special tools.
Educational benefits of Calico Critters
One of the benefits of getting your child this adorable collection or any of the Calico Critters houses is that it will encourage them to have creative playtime. They'll make up all sorts of stories using these figures and their homes. And, this will encourage them to role play which can help them develop skills like empathy. Finally, learn more about the importance of creative play.
Related reading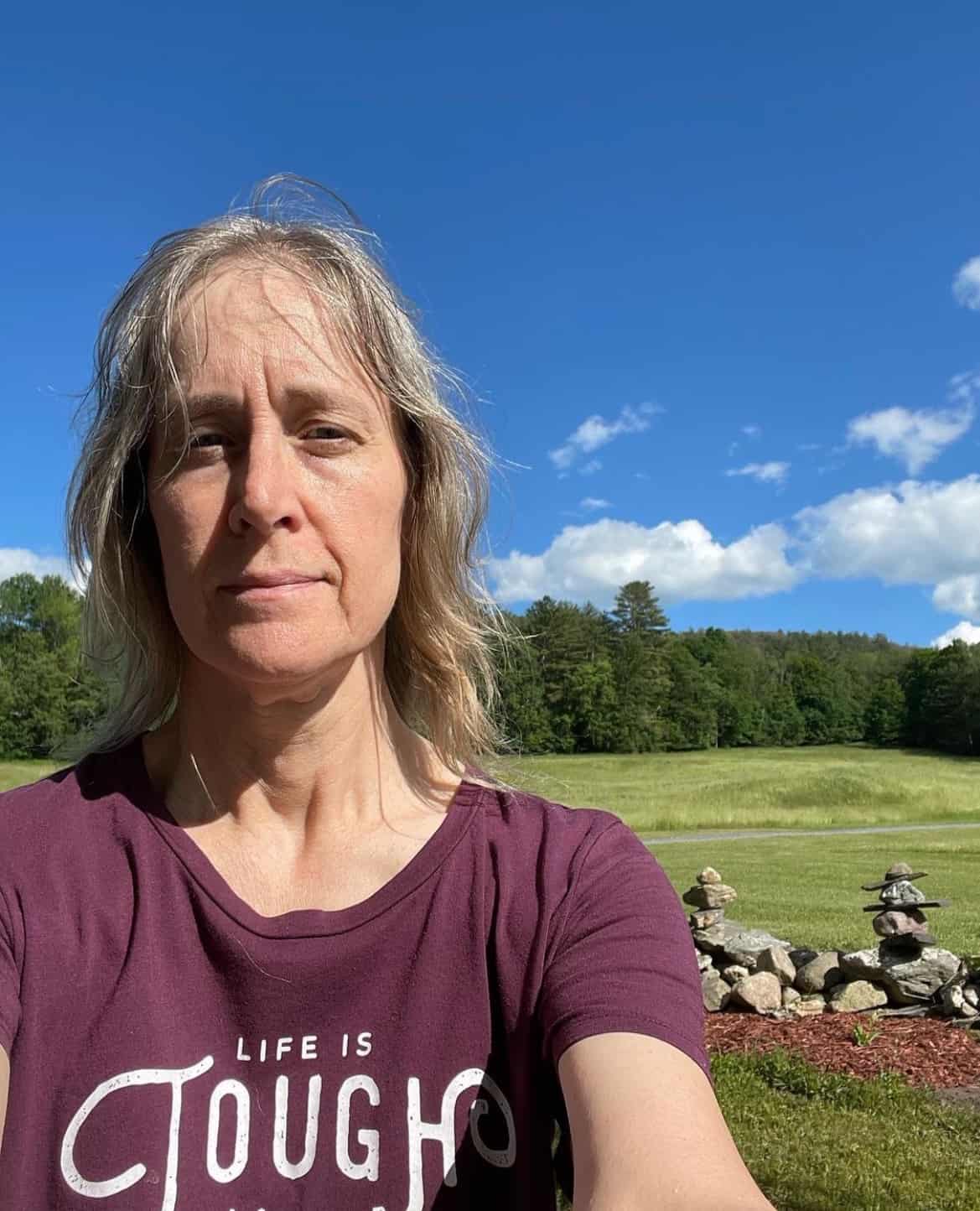 Ellen is a busy mom of a 24-year-old son and 29-year-old daughter. She is Grandma to one adorable baby girl. She owns six blogs and is addicted to social media. In what little spare time she has, she loves to read, watch movies, and play games. If you'd like to work together, email info@in-our-spare-time.com to chat.